How-to
A useful guide to making the most of it all.
Tips and Tricks
Use filters to find a tip you are looking for

Make Light Your Paintbrush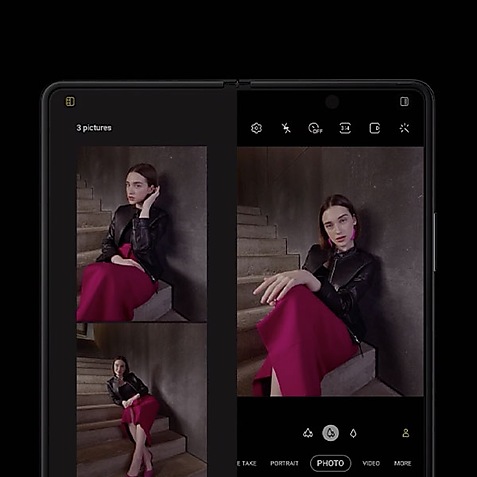 How to review your photos with Capture View
How to use multiple apps with Multitasking
How to enhance productivity with the S Pen
How to take selfies using Quick Shot
How to personalize your Cover Screen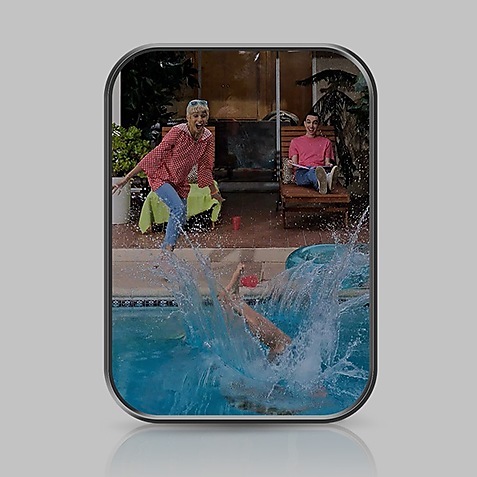 How to add bokeh with Live focus video
How to shoot Super steady videos

How to use the Zoom-In Mic

How to use the Video Editor
* Video and images are simulated for illustrative purposes only.
* UX/UI are subject to changes.
1 Motion sensor operates when turned on in Art Mode. Performance may vary depending on lighting condition.
2 Performance may vary depending on the ambient brightness level.
3 Personal photos uploaded to The Frame will be displayed at the original resolution. Displaying 4K (3840*2160 pixels) and above images is recommended.