In today's fast-paced technology industry, innovation remains critical to a company's success. We remain relentlessly passionate about developing innovative technology solutions that will enable our customers to better pursue their passions. As both a global and a Canadian business leader, we are committed to developing a world class organization that is built upon the strengths of its people, and operates with a culture that is passionate about pursuing top talent, giving its employees a working environment in which they, and the company, can mutually achieve success.
Samsung's Canadian History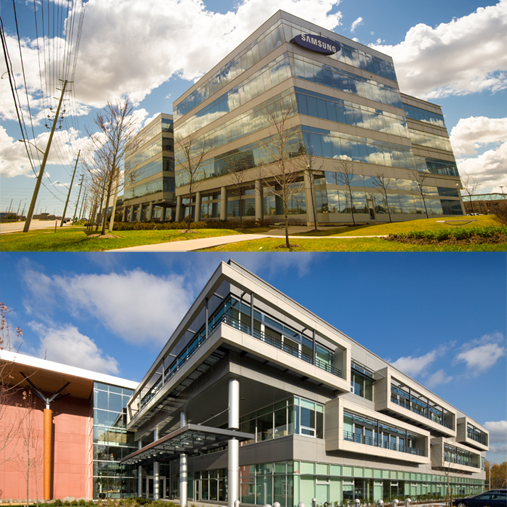 Samsung Electronics Canada
Since entering the Canadian market in 1987, Samsung Electronics Canada has emerged as a market leader with revenues nearing $2 Billion. Headquartered in Mississauga, Ontario, Samsung has consistently grown its brand and its business year after year. Today we are considered the market leader in almost all of the product categories we compete in.

Operating as part of Samsung's Americas group, our Canadian operations gain considerable competitive advantage from Samsung's operations in the USA and Mexico, including support from R&D, manufacturing, sales/marketing, and technical support.

Samsung Research Canada
Since 2013, Samsung R&D Canada has been responsible for the design, development, testing, and support of key technologies at Samsung, including products and services relating to mobile security, mobile payment, business solutions, and the Internet of Things.

Based in the Greater Vancouver Area, we employ more than 100 pe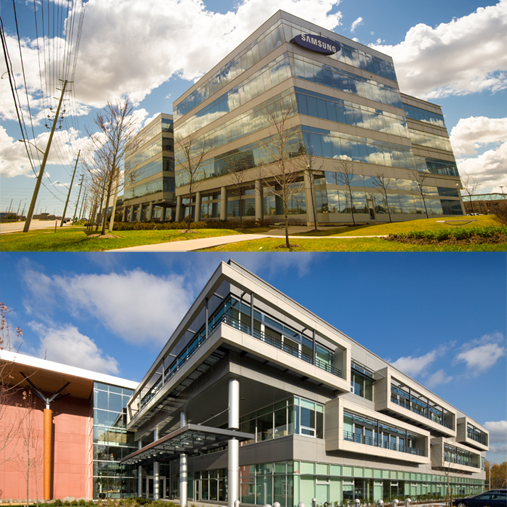 Commitment to our People and Community
To be part of the highly competitive SAE Program, we are on the look-out for high-potential prospective candidates who meet the following criteria:

· Strong academic track record
· Well developed communication and English skills
· Active involvement in University, Social, & Sporting activities will be highly
  regarded

The recruitment drive of the SAE program is usually coordinated via the Career
Offices of selected Top Universities in each region. Please refer to the career
offices of your respective universities for Recruitment updates.
Samsung Tech Institute
Launched September 2015 in partnership with Toronto's Centennial College, the Samsung Tech Institute has been developed to foster innovative approaches to continuing education. Fall 2016 marks the expansion of the original Home Appliance Technician program to Vancouver Community College, plus the addition of a new Mobile Applications Development program at Centennial College.