Canada Executive Team
Executives in Canada
Meet the team responsible for conducting Samsung business in your part of the world.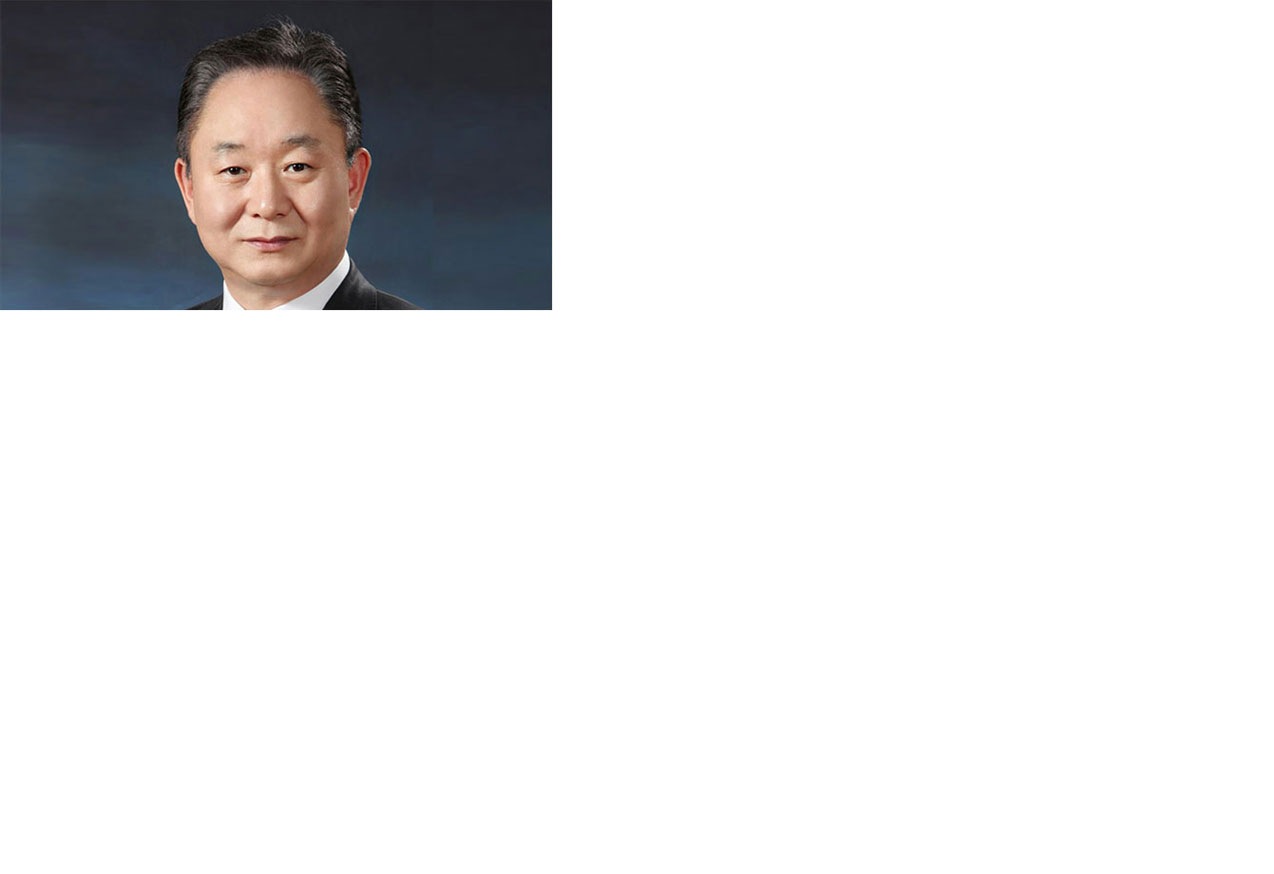 Young Hoon Eom
President and Chief Executive Officer
Samsung Electronics North America
Young Hoon Eom is the President and CEO of Samsung Electronics North America, responsible for driving growth in the region and ensuring that Samsung Electronics' innovations continue to shape and lead North American markets.
Prior to joining the North American executive team in 2017, Young Hoon Eom was the President and CEO of Samsung Electronics Europe for three years, leading a team of 14,000 employees across 17 European markets. Other past roles include Senior Executive President of Sales and Marketing in Samsung Electronics' Digital Appliances Business where he was responsible for worldwide sales and marketing strategy.
Young-Hoon Eom has held a number of senior strategic and commercial roles for Samsung Electronics in a career that spans more than 30 years. His first European appointment was in 1990 where he worked for six years at Samsung Electronics Germany.
In 2010 he was a leader of North America's Consumer Business Division, helping to enhance Samsung Electronics' brand through the delivery of a range of ground-breaking products.
He is a proven leader and expert marketer, having joined Samsung Electronics' Global Marketing Operations in 2000. During this time he has achieved significant success in terms of business growth and brand development.
Young-Hoon Eom holds an MBA from the Korea Advanced Institute of Science and Technology (KAIST) and a Bachelor's degree in metal engineering from Korea University.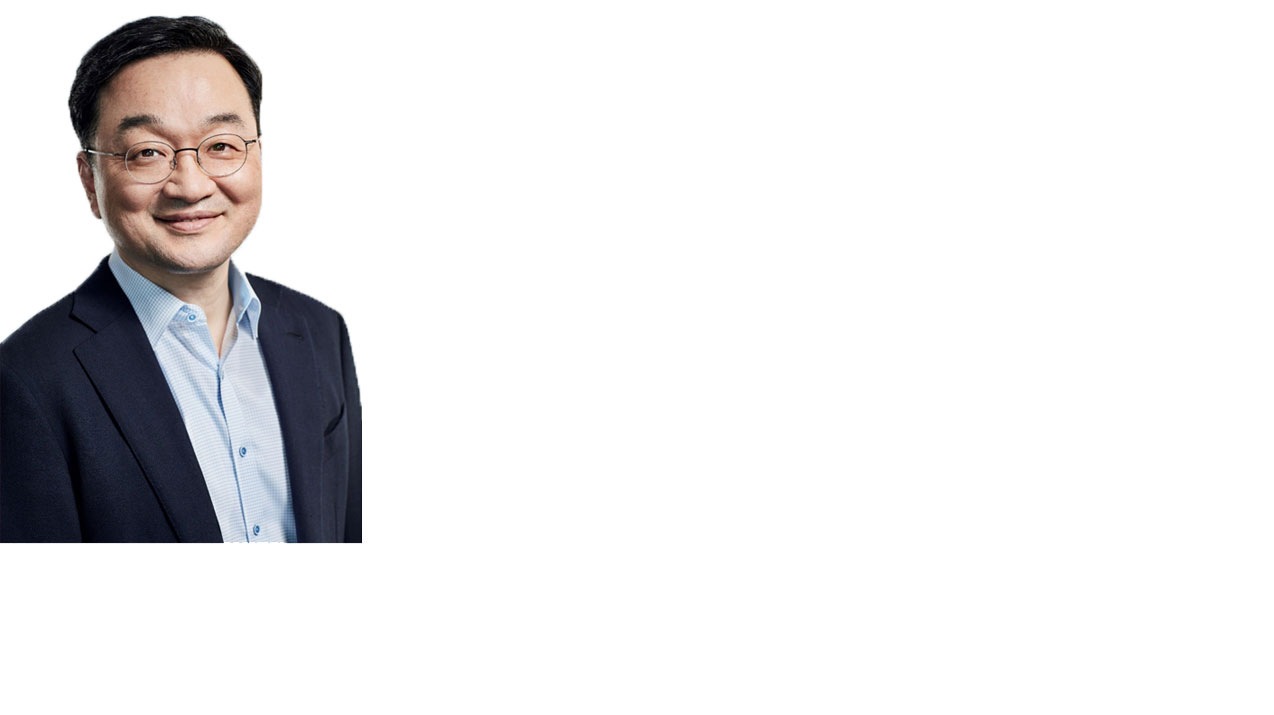 Jeff Jo (Chul Ho Cho)
President and CEO, Samsung Electronics Canada Inc.
A proven leader of dynamic, insight-driven teams, Jeff Jo is the President and CEO of Samsung Electronics Canada. With over 20 years' experience at Samsung, Jeff's immense brand knowledge spans multiple countries, continents, and Samsung business divisions; making him an ideal leader to continue Samsung's market leadership position in Canada.

Prior to joining Samsung Canada, Jeff was Head of Global Retail Operations with Samsung headquarters in Suwon, South Korea. There he led the strategic development and implementation of the Samsung Global Retail platform, which includes the launch of Samsung Experience Stores across five continents. Under Jeff's leadership and vision, Samsung's retail locations around the world deliver an immersive, customer-first experience where discovery, education and excitement are central to every visit.

Regarded as a team-first, supportive leader, Jeff has held a variety of senior executive roles with Samsung internationally. He was Director of Mobile/IT Group for Samsung in South East Asia, Director of Samsung Mobile for Samsung Electronics Australia, and Director of Samsung Mobile for Samsung Electronics Thailand, respectively.

Jeff holds a Master's degree in Business Administration from the University of Southern California (USC) and a Bachelor's degree in Business Administration from Korea University.