Canada Executive Team
Executives in Canada
Meet the team responsible for conducting Samsung business in your part of the world.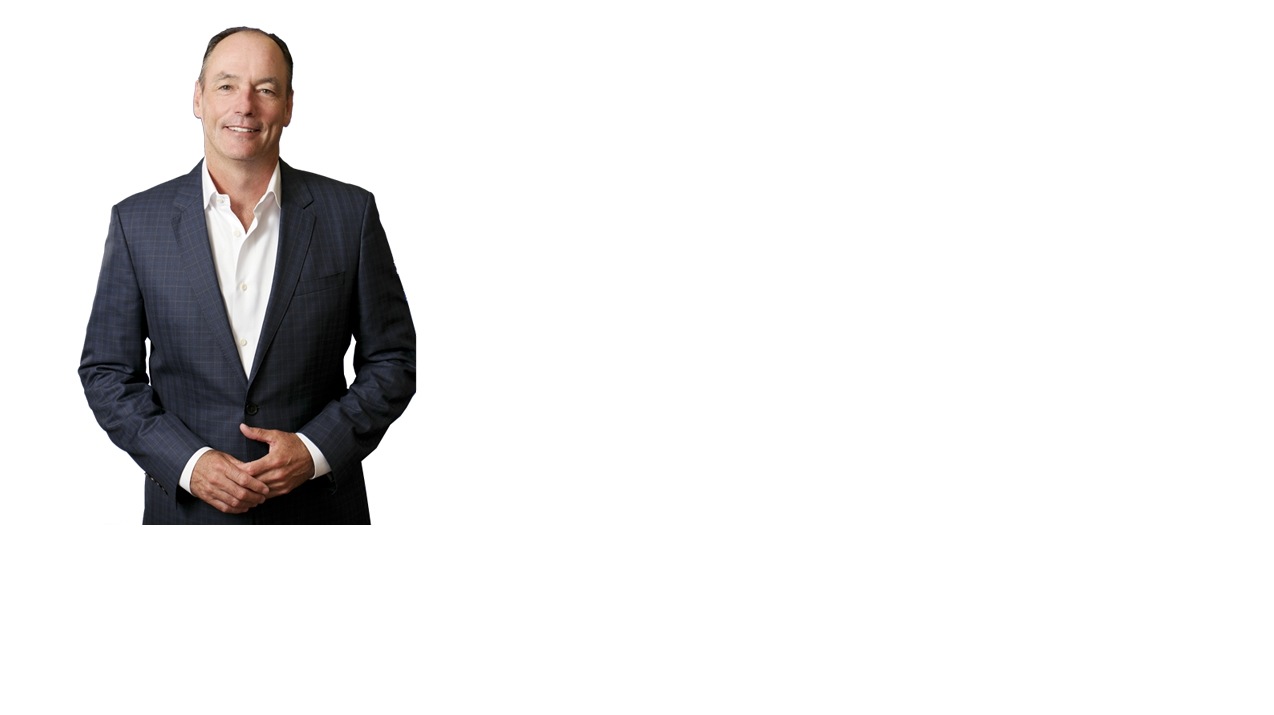 Tim Baxter
President and CEO,
Samsung Electronics North America
As President and CEO of Samsung Electronics North America, Tim Baxter is responsible for the continued growth and success of Samsung's $30 billion+ consumer and enterprise businesses across Samsung Electronics America and Samsung Electronics Canada. Tim oversees the strategic vision for these two businesses and leads the sales, marketing, and operations teams within Consumer Electronics, Mobile, Home Appliance, Customer Care, and Services and New Business.

Tim is an industry veteran with more than 30 years of sales, marketing, and leadership experience in consumer electronics, IT, and mobile. He joined Samsung in 2006 as Executive Vice President of sales and marketing for the consumer electronics division of Samsung Electronics America and held various senior leadership roles including, President, COO and CEO of Samsung Electronics America before being appointed to President and CEO of Samsung Electronics North America in July 2017.

Prior to joining Samsung, Tim spent 10 years at Sony Corporation of America, where he rose to become Senior Vice President of strategic marketing. He also spent 13 years at AT&T and Lucent Technologies leading marketing, product management, and sales for various categories in their residential phone businesses.

Tim lives in New Jersey with his wife and their three children. He graduated from Roger Williams University with a Bachelor of Science in marketing and is currently on the Board of Trustees. He holds an honorary degree from Roger Williams University and honorary doctorate from South Carolina State University. Tim also serves on the Board of Directors for the CTIA and Junior Achievement USA.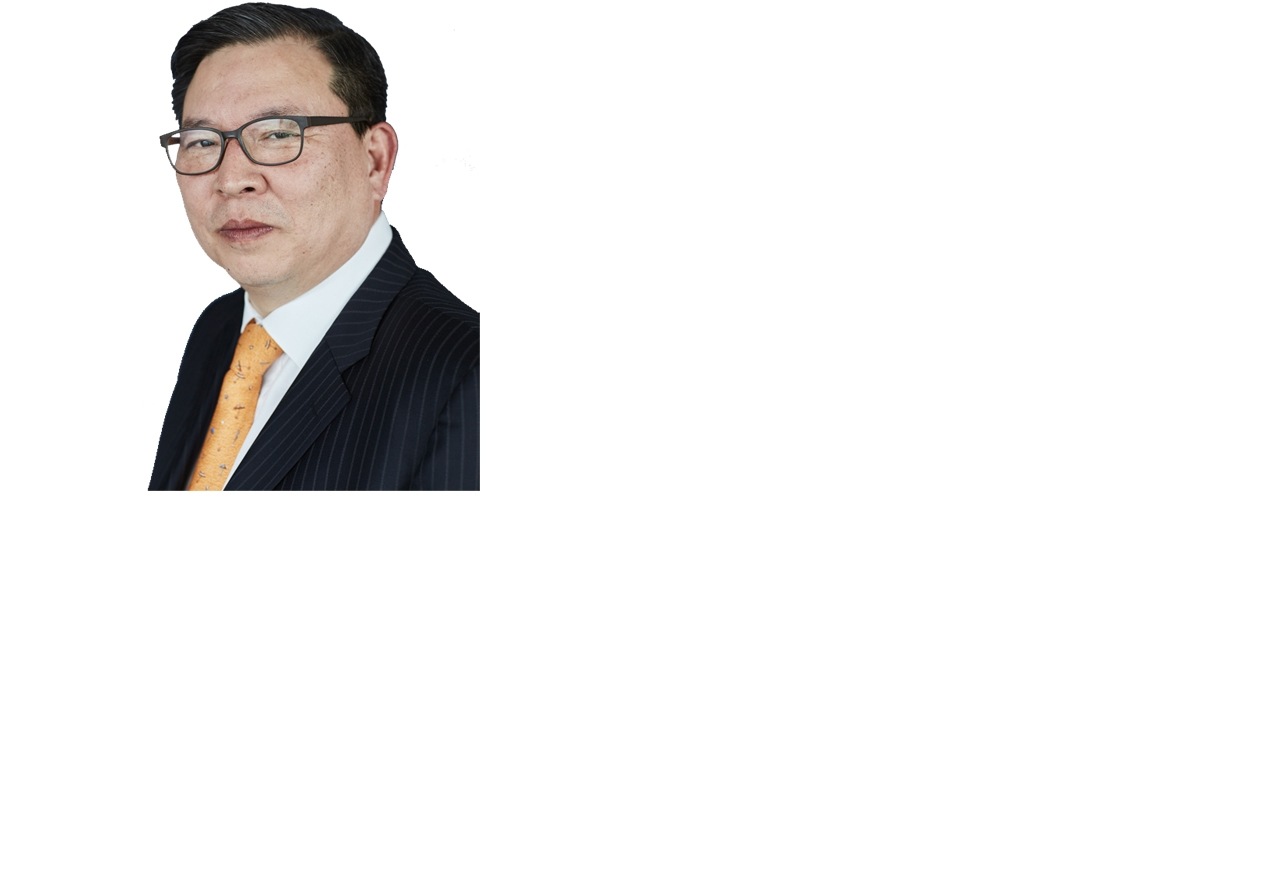 Mr. Kil Joon Nam
President,
Samsung Canada
As the President and CEO of Samsung Electronics Canada Inc, Mr. Kil Joon Nam manages and oversees the business and operations for the #1 Korean electronics brand at the company's Canadian headquarters in Mississauga.

A visionary leader with a passion for people, KJ values teamwork and encourages his employees to see themselves as members of the SECA organization who can help the brand grow and achieve global success – no matter their position or division at the company. KJ recognizes that high performance teams are built from having a shared sense of responsibility, pride, and achievement.

As the leader of the Samsung Canadian operations, KJ is responsible for continuing to grow the brand throughout the country, while driving sales and extending the company's leadership position in home appliances, mobile phones and display technologies.

KJ's leadership philosophy is focused on developing the best team by hiring top talent and helping them develop through investment, teamwork, and leadership.

Prior to assuming his role as President and CEO of Samsung Electronics Canada, KJ served as Corporate Vice President of SEA Mobile, where he oversaw the company's partnership with T-Mobile in the United States, where he helped grow the business to more than $14-billion in annual revenue, making it one of the top three carrier businesses in Samsung's global network.

A veteran Samsung employee, KJ has spent nearly 30 years helping the company expand into new markets around the globe while cultivating lasting relationships, launching brands, and helping to foster the development of new industries.

A graduate of Sogang University in Seoul with a passion for golf, KJ is a married father of two sons.