LED for Home
Bring Inspiration Home
You don't need to leave home to find inspiration. Fostering a unique, life-size viewing experience with impeccable quality, Samsung LED display brings inspiration home.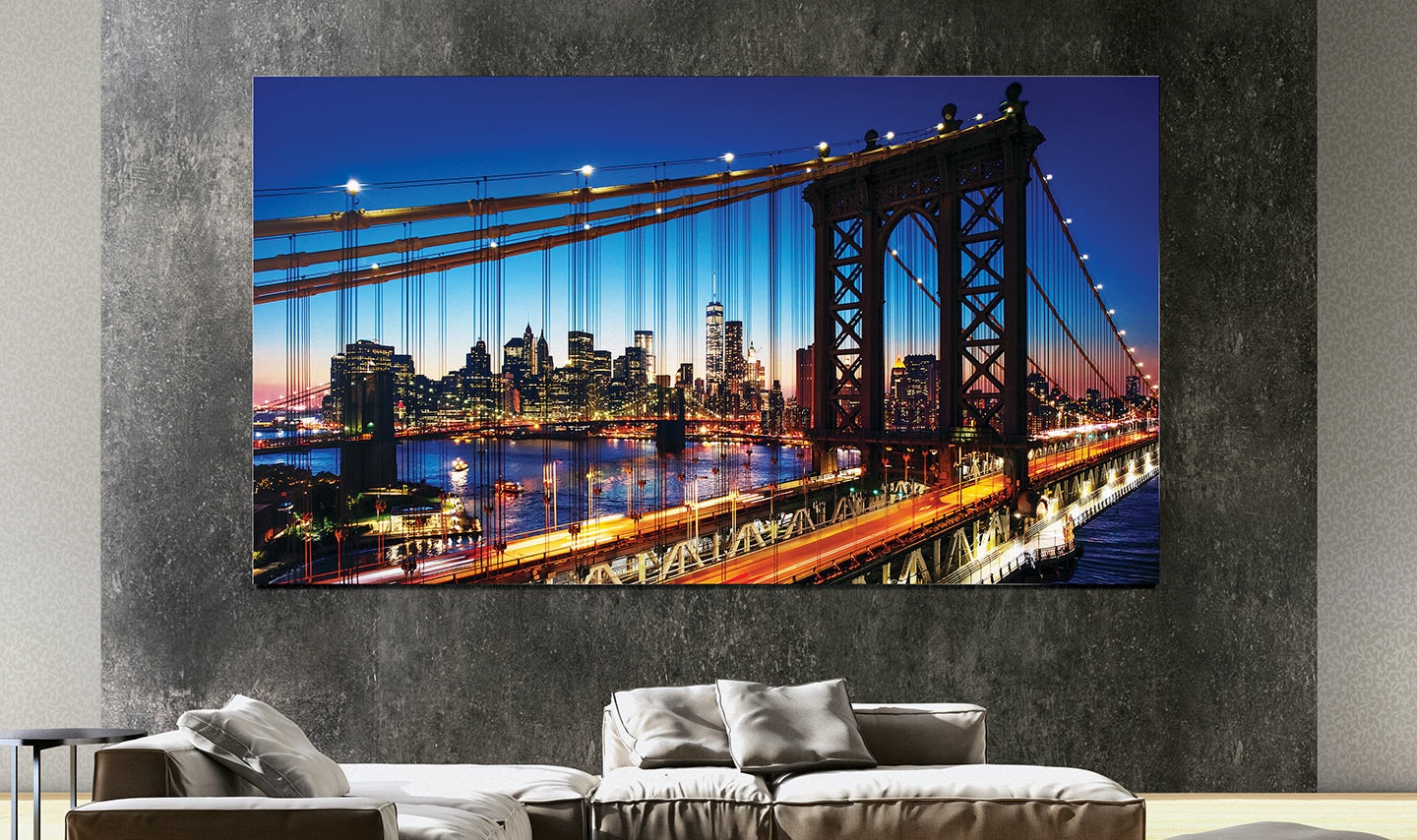 Awe Inspiring Visuals
Samsung LED for Home displays utilize enhanced technology in order to bring to life the most vibrant colors, deep blacks and an advanced grayscale for a dramatically realistic picture.
* As compared to a Samsung conventional display.
Refined Viewing
HDR10+, an advanced picture processing technology, delivers incredible depth, intricate details and enhanced brightness for the ultimate in life-like picture quality.
Bright in Any Light
Unaffected by ambient lighting conditions, Samsung LED for Home displays deliver consistent, uniform picture quality for crystal clear viewing in any room, at any time—bright or dark, day or night
Customize Your View
Enjoy an exclusive experience through the creative flexibility of a modular configuration.
Each screen can be installed in diverse shapes and sizes, from a standard 16:9 ratio to a
panoramic window, to fit each unique home setting.
Display Durability
Samsung LED for Home displays reflect industry-leading build quality and leading performance with a long 100,000* hours lifespan, 24/7 operation and easy maintenance to ensure long-lasting enjoyment.
*Based on laboratory testing.
The Whole Experience
As the focal point of any room, Samsung LED for Home displays seamless communicate with a variety of external devices including luxury audio and home automation systems—providing an exceptionally comprehensive and convenient entertainment experience.

The Wall
See the Greatness
The Next Generation Display Technology

IF Series
Picture Inspiration
The Next Generation Display Technology
Our Partners
Samsung LED for Home: Bring Inspiration Home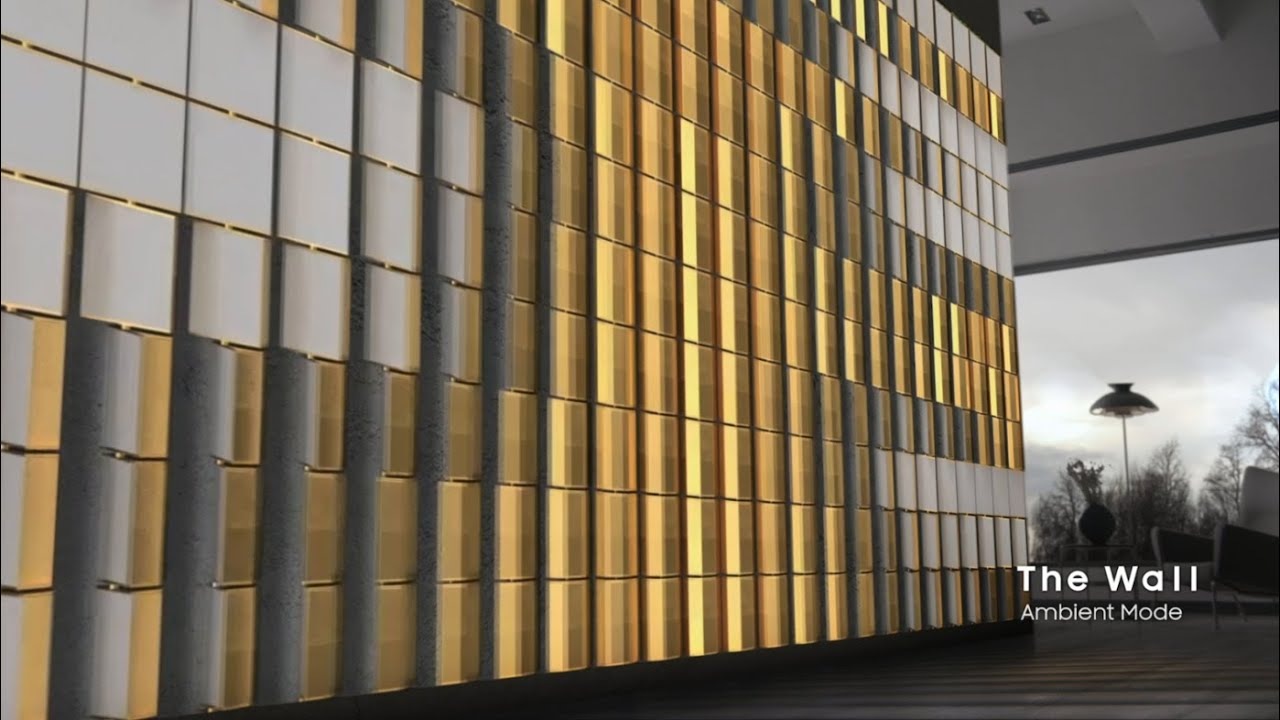 Samsung LED for Home: Bring Inspiration Home