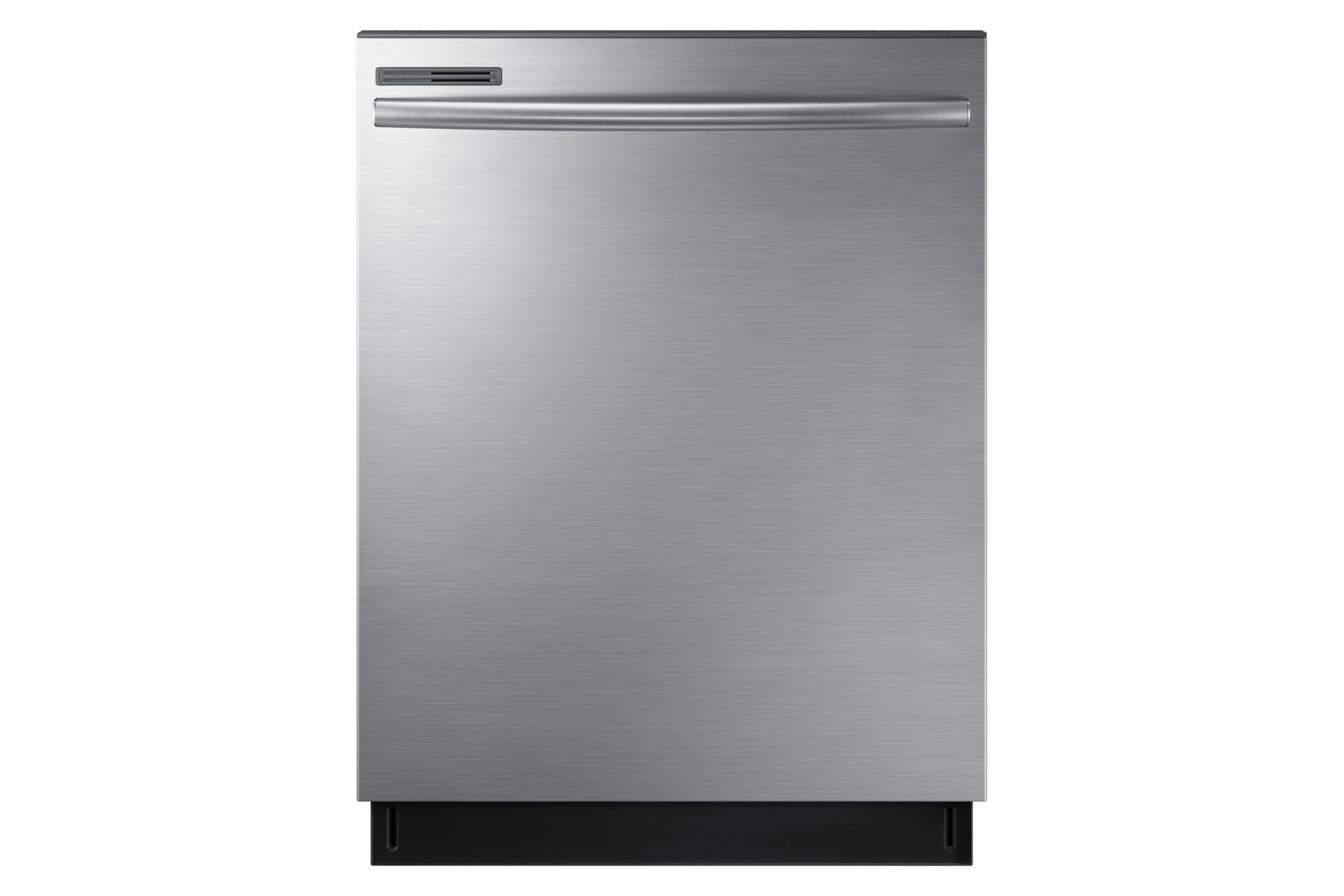 DW80M2020US Dish Washer with Hybrid Tub
DW80M2020US/AC
DW80M2020US Dish Washer with Hybrid Tub
is rated out of
5
by
4
.
Hybrid Tub
Touch Control
Durable & Long Lasting
Hygienic and durable
A Stainless Steel Door Interior is more durable, quiet and clean than a plastic alternative. It's also resistant to staining and dirt.
Simple fingertip control
Hidden Touch Control
A fully integrated Touch Control panel with soft touch control technology lets you easily select functions with a gentle touch. Located on top of the door, it creates a modern kitchen style without visible controls.
Rapid water leak detection
Smart Leakage Sensor
A Smart Leakage Sensor located below the dishwasher detects small water leaks and immediately stops the cycle, drains the water and shows an error message.
Fits taller and wider dishes
Accommodates large dishes
A height adjustment feature allows the upper rack to be raised or lowered by two inches so cleaning tall, wide and oversized pots and plates is easy.
Optimal cycle detection
Auto Cycle
The Auto Cycle feature ensures that your dishes are cleaned efficiently. It detects how dirty they are and then automatically selects the optimal cycle, so they come out sparkling clean, using less water and energy.
As quiet as a conversation
Virtually Silent Wash Cycles
Enjoy powerful, efficient dishwashing with virtually silent wash cycles with a special insulation system that significantly reduces noise to 55 dBA.
Exceptional energy efficiency
ENERGY STAR®
ENERGY STAR® certified, so you save money using less energy and water with each cycle without sacrificing performance.
Energy Star

Energy Star

55 dBA

Noise level (dBA)
Rated

4

out of

5
by
John85
from
Almost flawless
This dishwasher has been amazing so far, although it did once have a major leak but samsung was very helpful and fixed it. Overall this is the a very good dishwasher.
Date published: 2018-01-02
Rated

3

out of

5
by
Will not buy another one
from
Will not buy another one
It does not dry the dishes, the water temperature is at the recommended temperature, the rinse container is full, even on the sanitize cycle the dishes remain wet.
Date published: 2017-12-23
Rated

2

out of

5
by
Will not buy another one
from
WILL NOT BUY ANOTHER ONE
We bought the dishwasher in November 2017, it does not dry the dishes, and the design of the racks makes it the worst dishwasher I have ever had to load. We have had it serviced twice on warranty and it still does not do a good job of drying the dishes.
Date published: 2018-01-24
Rated

1

out of

5
by
Disappointed
from
Not worth the aggravation
Bought this dishwasher as part of a kitchen package and have disliked it almost from day one. The racks are poorly designed, cutlery constantly falls through the holder stopping the spray head from turning, it doesn't dry well and there is no reset on the control panel (have to shut off power at the breaker). The unit started acting up within two months but we were able to reset the breaker and carry on. Then around the six month mark it would not pump after the rinse cycle and flooded the floor. Reset didn't get rid of the error this time as sensors were wet. The appliance repairman took a week and half to arrive at which point it had dried itself out and was operational when he arrived. He couldn't find anything wrong but chose to reroute the drain hose. After repeats of the above we finally gave up and returned to the seller who without an argument offered to take it back and we opted for an upgrade. Had it for about nine months.
Date published: 2018-03-06
Features and specifications are subject to change without prior notification.