EXPERT REVIEWS
Watch what the reviewers think about Galaxy S20
*Any views or opinions expressed in this video are personal and belong solely to the reviewer.
All functionality, features, specifications, GUI, pricing and other product information mentioned in the video may vary by country or region.
No payment was made to create this review. Licensing was obtained after the content had been posted on YouTube.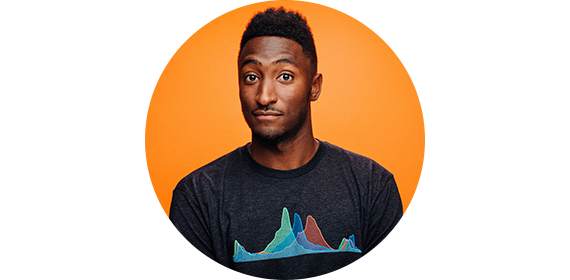 Doing it right with the Galaxy S20 5G
American Tech reviewer, Marques Brownlee aka @MKBHD, thinks the Galaxy S20 5G is making all the right moves in all the right places.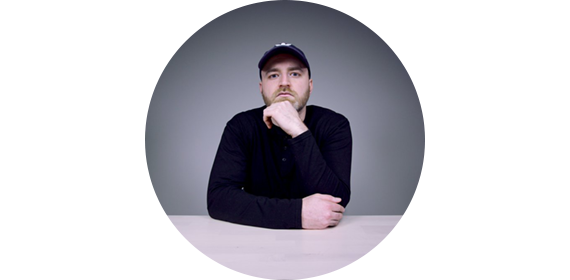 5 reasons to buy the Galaxy S20 Ultra 5G
Lewis Hilsenteger aka @UnboxTherapy tells us why he loves the new S20 Ultra 5G.
Galaxy S20 5G going all out
American tech reviewer, Krystal Lora, shows us why she thinks the Galaxy S20 Ultra 5G is insane!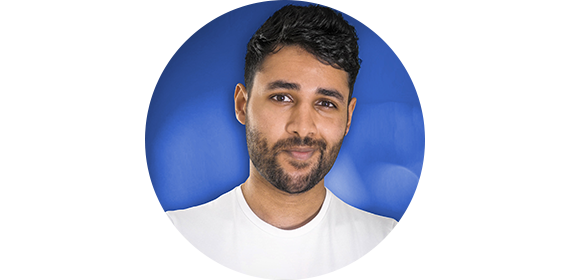 Galaxy S20 Ultra 5G takes on the competition
British tech reviewer, Arun Maini aka @MrWhoseTheBoss, crowns Galaxy S20 Ultra 5G the ultimate winner in this battle of the phones.