Galaxy Tab S3 - Add or Remove a Widget (SM-T820)
Last Update date :
Oct 01. 2020
Widgets
A Widget is an interactive item that can be added to the Home screens of your device to give you quick access to information or tasks you perform frequently (weather updates, calendar events and many others).
Note: Screens and settings available may vary depending on your Canadian wireless service provider and your software version.
Remove a Widget
1. Touch and hold the
widget
you want to remove.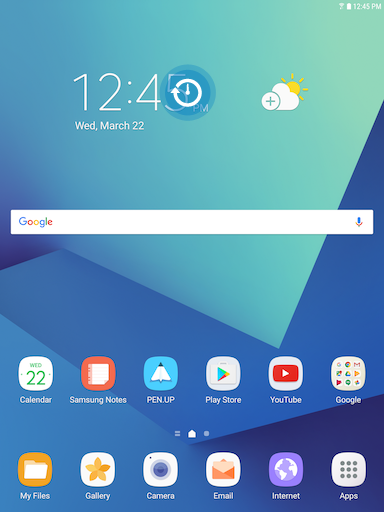 2. Drag the
widget
to the
Remove
icon that will appear at the top of the screen.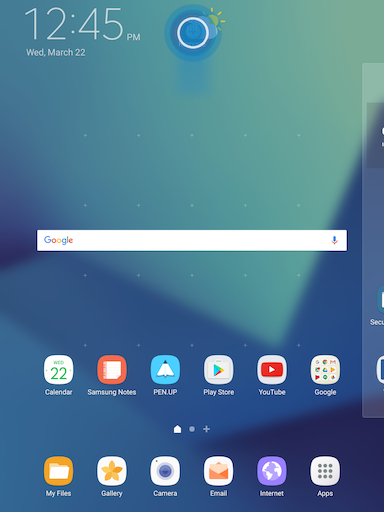 3. This operation will not delete permanently the widget. The widget is only removed from the Home screen. You can add it back or add another widget using the Widgets menu (see next section).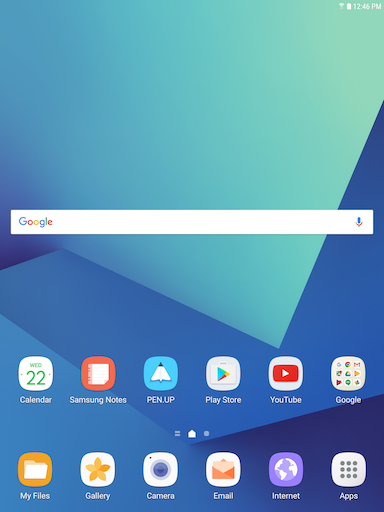 Add a Widget
1. To add a widget, touch and hold an empty area on one of your Home screen. You can also pinch your fingers together on the screen to access the menu.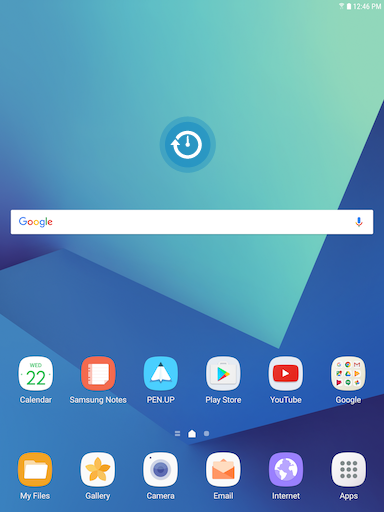 2. Touch
Widgets
.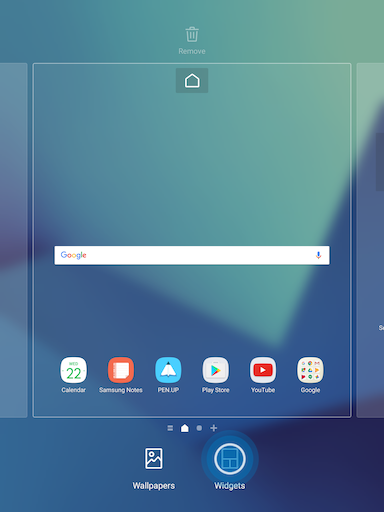 3. Swipe to the right or to the left until you find the
widget
you want to add to your Home screen.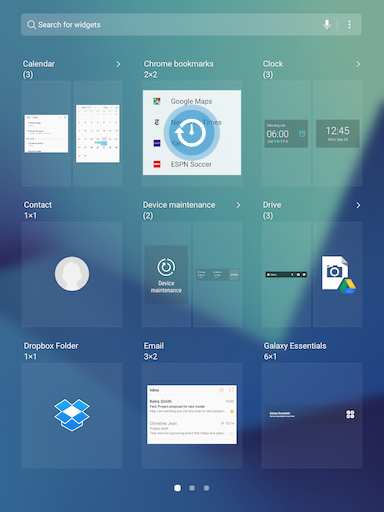 4. Touch and hold the widget, then drag it to a Home screen and release it.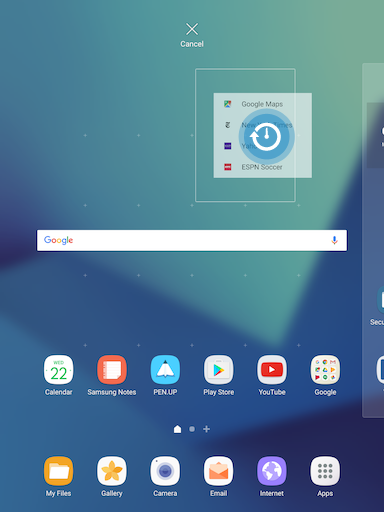 5. Adjust the size of the widget by dragging the frame around it, if required.
6. Then touch an area outside the widget to save it.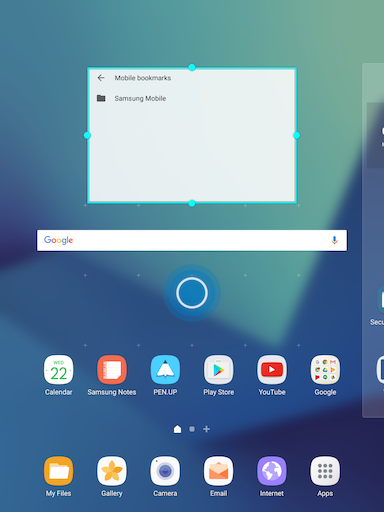 7. Touch the widget to access the corresponding information or action: