How To Remove The Protective Film From The 3D Glasses (2014 Models)
Last Update date :
Oct 06. 2020
3D Glasses
Your 3D Glasses have a protective film over the lenses to prevent any damage during shipping. There is one on each side of each lens, with a total of 4. They have red and blue tabs that you use to pull the protective film from the 3D shutterglasses.
Removing The Protective Film
NOTE
: The process is the same or very close for any Samsung 3D shutterglasses.
1. Put your
glasses
on a flat, clean surface.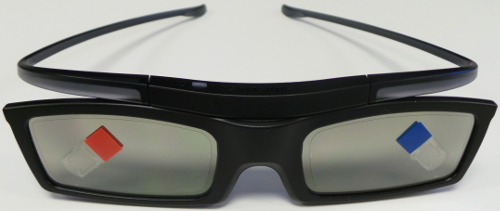 2. There will be four plastic tabs,
2 red
and
2 blue
, on the front and back of the glasses.
| | |
| --- | --- |
| Front | Rear |
| | |
3. Pull
tab down
to extend the
tab
.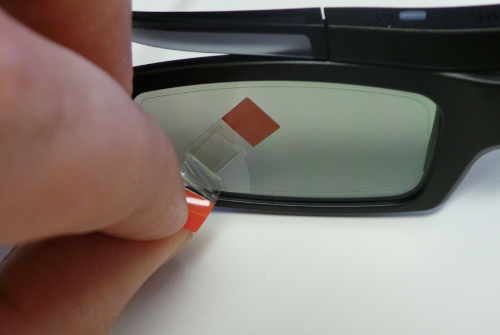 4. Lift up and away from the
lens
to remove the protective film (you will need to hold the glasses while you do this).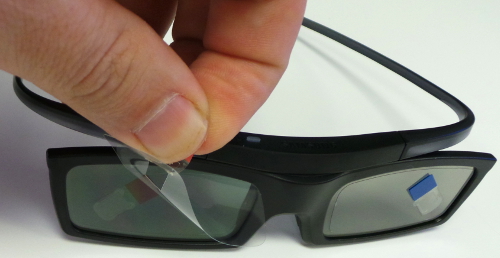 5. Repeat for all
protective films
.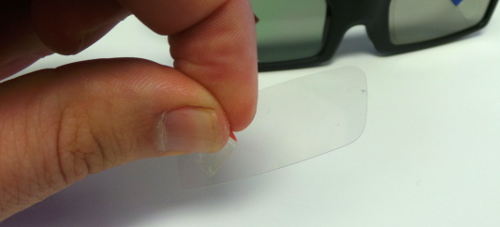 6. Now your glasses are prepared for use. Enjoy your 3D content!