How-tos
A useful guide to making the most of it all.
Tips and Tricks
Master these simple techniques for faster and more efficient use
of your products.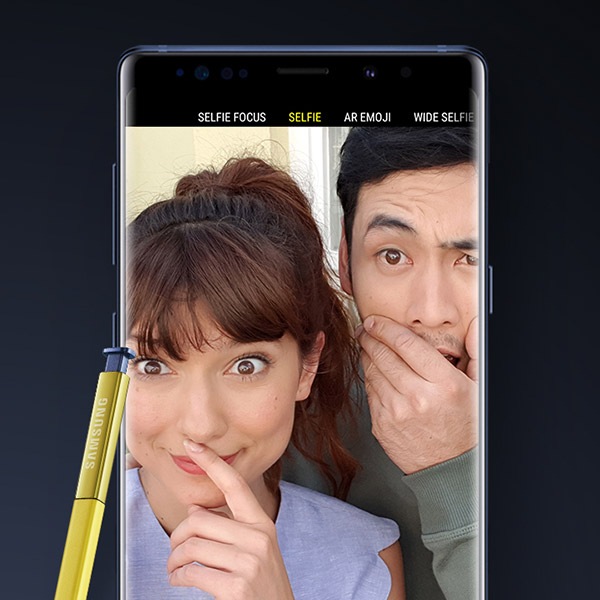 Take Selfies with
S Pen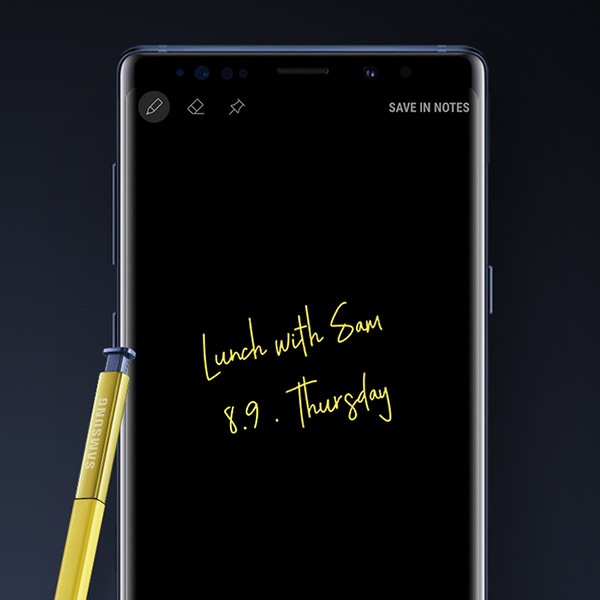 Write a Screen off memo
Enable In-game Calls and Messages
Draw with S Pen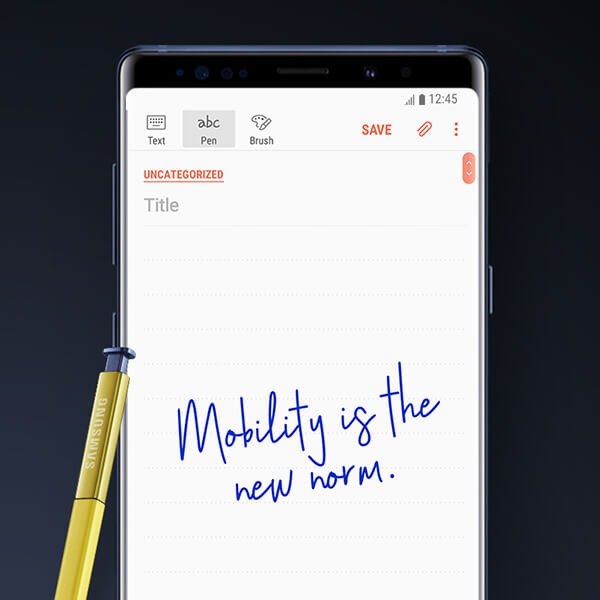 Start Samsung DeX
Start Samsung DeX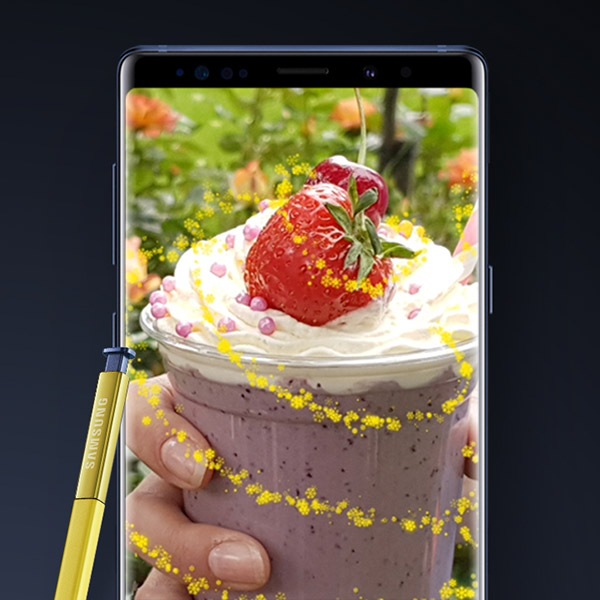 Send Live messages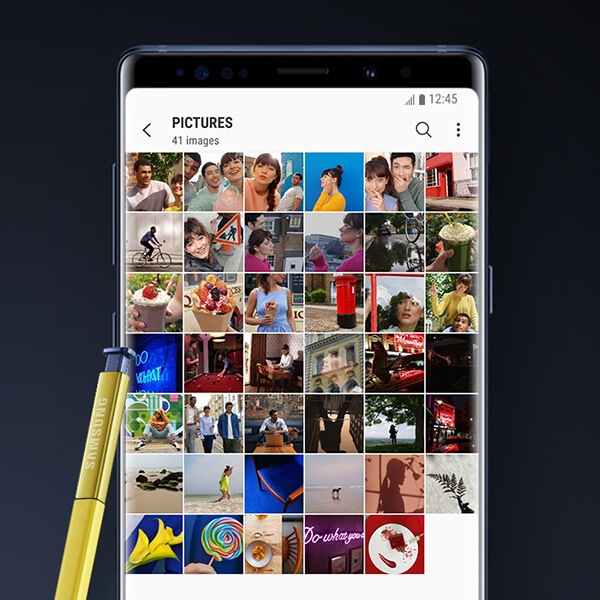 Use Screen Mirroring mode
Launch apps with
S Pen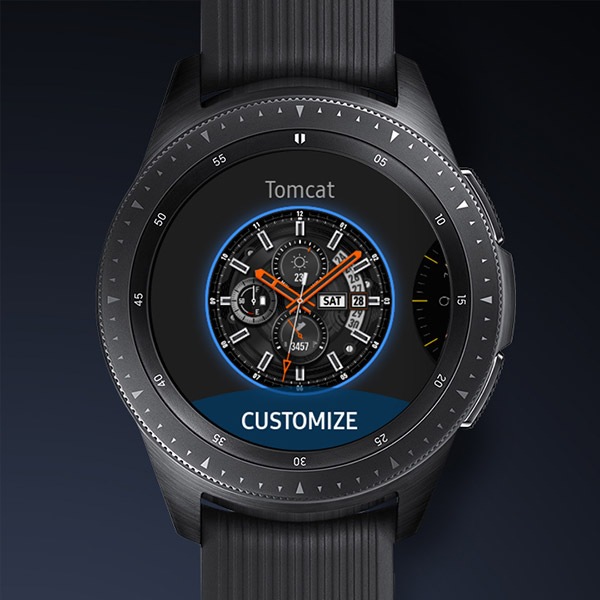 Customise Your Galaxy Watch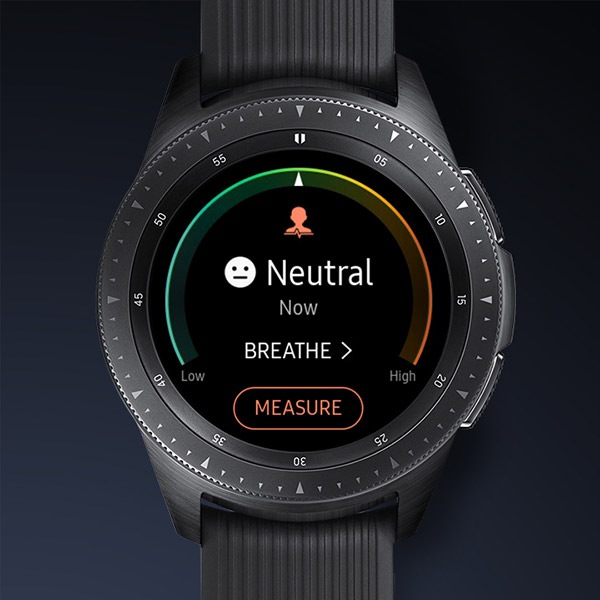 Manage Stress with Galaxy Watch
Get Fit with Galaxy Watch
Galaxy Note9
The New Super Powerful Note
Galaxy Note has always put powerful technology in the hands of those who demand more.