Core Network
AdaptiV EPC
Scalability and flexibility in core network operations through virtualization and cloud management
Operators today have more to consider than simply the number of subscribers on their networks. Data usage is growing at an exponential rate, and - perhaps more importantly - vastly different types of data and data usage patterns are starting to appear. These changes are being driven by a wealth of new device applications and an explosion in device types - from smart watches and fitness bands, to washing machines and a plethora of smart sensors being deployed throughout urban centers.
To cope with this, networks need vastly improved flexibility - the ability to scale up capacity and scale in network functions during periods of high load, and the ability to scale down and scale out when things quiet down. And networks need to be able to do both simultaneous across different parts of their networks.
Samsung's AdaptiV Evolved Packet Core (EPC) provides operators the flexibility they need to manage the flood of IoT and user device traffic that is predicted to grow 10-fold between 2014 and 2018. The AdaptiV EPC pulls together software-based virtualized network functions (VNFs) running on a KVM hypervisor, and can use standard Commercial Off The Shelf (COTS) general-purpose hardware, or specialized purpose built Samsung servers, depending on the operator's specific requirements.

Each VNF represents a unique function that a traditional EPC would handle (for example, a 'load balancer'), but runs as an independent software 'unit' within a operating system-like hypervisor. The hypervisor can then ensure that each VNF is assigned its own set of resources from a collective pool of resources.
More than 'Telco-grade'
The AdaptiV EPC has been rigorously tested and refined to ensure that it meets or exceeds the requirements of typical telecommunications equipment. The virtualized nature of the AdaptiV EPC means that it can provide significant improvements to failure detection and recovery, since each VNF is run and managed independently of all other functions and can be restarted in an instant in the rare event of a failure. Going even further than this, the AdaptiV EPC can detect when a problem may likely occur and start an additional instance, or copy, of the problematic function as a contingency or auxiliary backup, and seamlessly switch operations to the newly established instance. This reduces the potential downtime that operators may face, while reducing core network maintenance requirements.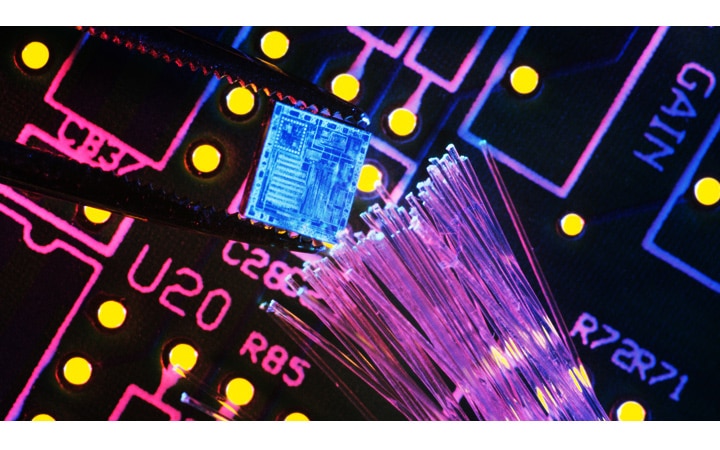 Flexibility enabling Cost Efficiency
One of the primary advantages of the AdaptiV EPC over traditional specialized hardware platforms is the introduction of significant cost savings and greatly improved operating efficiencies. Because network functions (VNFs) can be switched on and off, operations can be activated, consuming both hardware resources and electricity, only when needed, and switched off when unneeded. Similarly, resource allocation can by done dynamically, with required the needed amount of memory or processing power assigned to a specific function, leaving remaining resources free for other on-demand usage. This provides a significant contrast to specialized-hardware where resources are statically dedicated to functions and cannot be added or removed without powering down the system and performing major maintenance.
Part of an end-to-end NFV solution
Samsung's AdaptiV EPC is supported by the CognitiV Cloud Manager, which serves to orchestrate and manage all Network Functions Virtualization (NFV) elements within the operator's network. This central point of management ensures that resources are being used efficiently throughout the network and that each element is functioning in full coordination with all others. At the same time, the CognitiV Cloud Manager provides coordination with legacy (ie. non-virtualized) network elements, to allow for smooth migration from legacy hardware to a partially or fully virtualized environment. The CognitiV Cloud Manager ensures that troubleshooting and recovery of the AdaptiV EPC is quick and intuitive, minimizing downtime and reducing maintenance-related operating costs.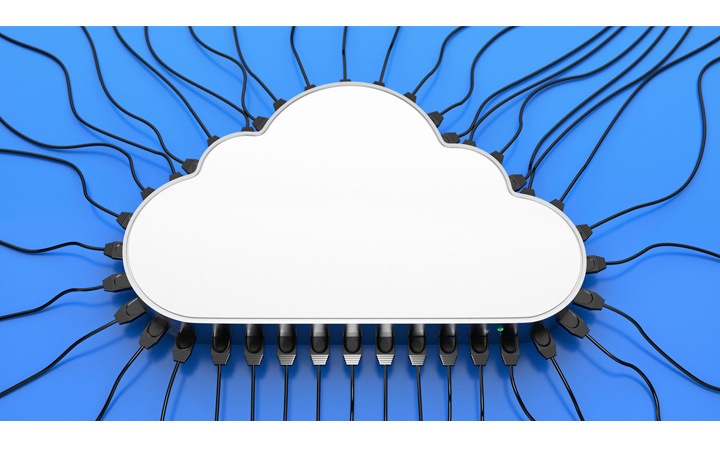 Samsung's AdaptiV EPC provides the following benefits to operators:

° Virtualized platform creates a modular network element that can be scaled in real time to meet network demands
° Commercial of the Shelf (COTS) hardware and open-source platforms ensure minimum cost and maximum compatibility
° Primary emphasis on performance, stability and reliability ensure maximum availability beyond legacy core equipment
° Leverages the CognitiV Cloud Manager to ensure a smooth and gradual migration towards network virtualization