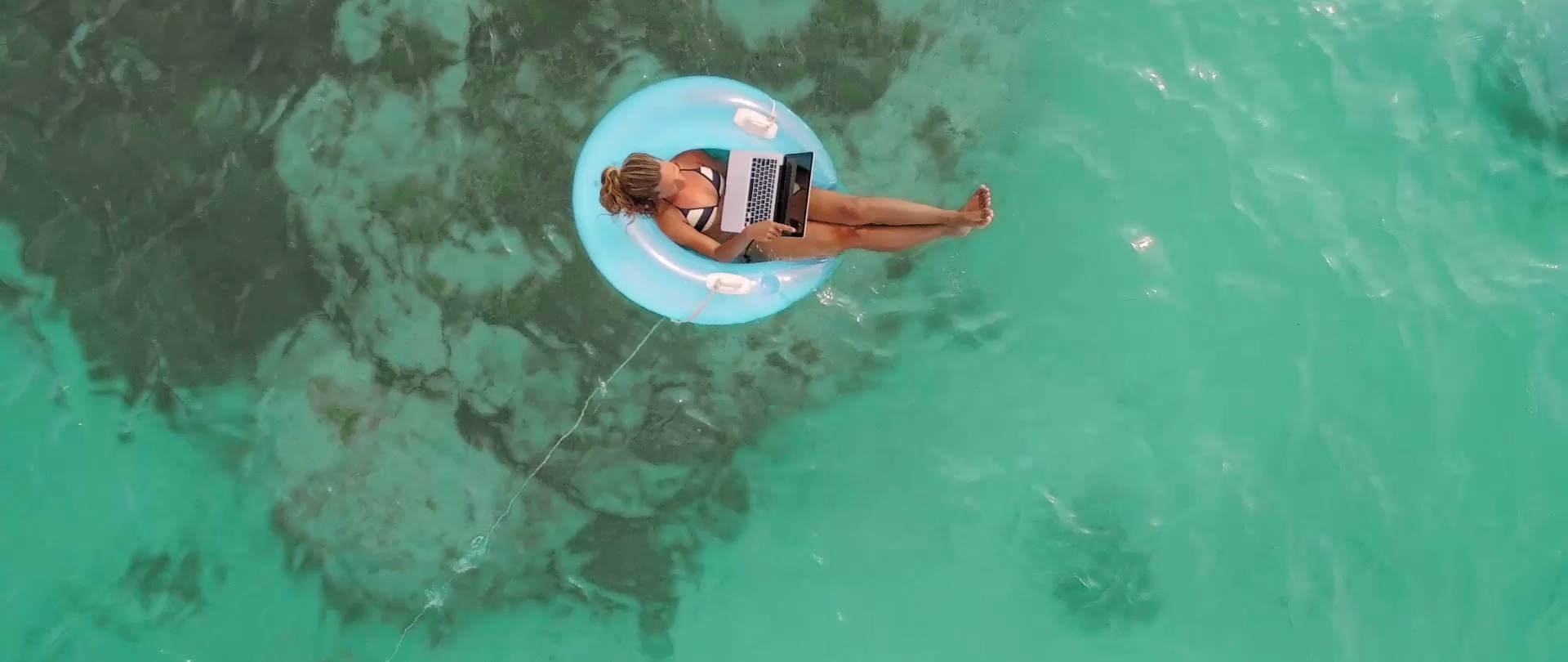 5G helps many aspects of our lives to become more convenient and smart and provides a foundation to realize limitless possibilities that have yet to be fulfilled. As a leader of the 5G era, Samsung launched All about X, a video series that shares knowledge, information and know-how about various 5G technologies for a diverse audience including operators, joint partners and 5G users.
Networks TechTalk
Stay informed
on
5G and
beyond
Hear from industry leaders on the latest technologies and infrastructure innovations for 5G networks from Samsung's latest podcast and webinar episodes.
Listen now
The Networks TechTalk podcast series examines how the latest technologies and infrastructure innovations for 5G and next generation networks are changing how businesses and consumers live, work and play, available wherever you listen to podcasts.
Watch now
Through the Networks TechTalk webinar series, our technical experts will take a deep dive into the latest 5G technologies and next gen networks infrastructure and how those technologies are changing connectivity.
What insight are you looking for?