Event
Mobile World Congress 2018
Creating a Better Future
During MWC 2018, Samsung Networks shared how our latest technologies will shape the networks and industries of tomorrow. We presented our capabilities as a complete end-to-end solutions provider of both LTE and 5G. We also unveiled many new business opportunities that become possible with our solutions and showed how 5G will transform all industries ranging from automobiles, railways, stadiums, factories, cities, homes and enterprises.
If you didn't have a chance to visit us during MWC, check out our main highlights below and we hope to see you in next year's event.

Samsung Networks Total Solutions
Samsung has led the advancement of LTE technology based on an end-to-end solution. We surprised the world with many innovations such as the world's first VoLTE, C-RAN and 3-band & 5-band CA launch. Samsung is continuing this technology leadership with 5G, and we have already developed everything from chip, base station, core to the world's first handheld 5G device. We have managed to complete the world's 1st 5G mobility & handover test and we are just a few steps away from the world's 1st 5G commercialization.
Urban Solutions
Data traffic has been steadily increasing and will continue to increase as higher-quality services arise and users will demand better quality networks to enjoy such services. This is especially true for dense, urban areas and operators will need high capacity, top-of-the-line products and future technologies to satisfy such needs. Samsung is ready to offer advanced LTE solutions such as Massive MIMO technology and early introduction of 5G NR to relieve operators of this burden.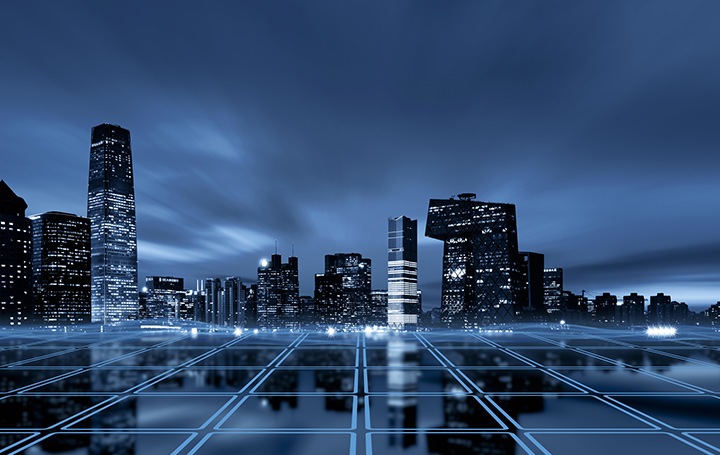 New Network Paradigm
Samsung is planning to introduce a network that automates network data collection, analysis and optimization with machine learning and AI in order to maximize network efficiency. Instead of using only 30 or 40 percent of the network capacity, operators will be able to use more than 80 percent of their network capacity. We would also like to suggest how operators can utilize the data collected by Samsung to create new business opportunities and revenues.
Transportation Solutions
Time spent in a moving train, bus or car will be much more meaningful than just moving from one place to another in the 5G era. V2X communication and autonomous driving with ultra low-latent connections will enable passengers to safely enjoy high-quality contents even when they are on the road. Samsung is already collaborating with many operators as well as industry-leading connected car technology companies like Harman.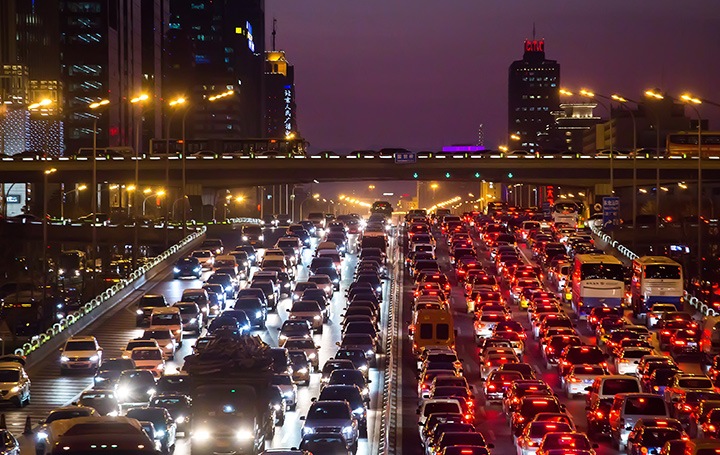 Residential Solutions
5G Fixed Wireless Access (FWA) services will be the first commercial 5G business model from Samsung. Households will receive fiber-like Internet quality and multi-Gigabit speeds. With Samsung's Cloud Platform, high-capacity, high-quality contents and services will be provided to users easily without users needing to equip their homes with heavy and expensive gear.
Industrial Solutions
A major highlight of the 4th Industrial Revolution is how we will be living in a connected world. Millions of sensors will be linked together via 5G networks to create a smart world. This new world will open new vertical markets for operators such as the Smart Stadium, Smart Factory, Smart Enterprise and Smart City with services to help make your everyday more convenient.