Event
Mobile World Congress 2019
Feb 25 ~ 28, 2019
Mobile World Congress 2019
Intelligent Connectivity
The moment we've been anticipating for has arrived. 5G is here and it's live. We are finally beginning to see the outcome of relentless efforts that Samsung and our partners have put in researching and developing 5G technologies. We have commercially deployed our 5G solutions in both Korea and the US. Our 5G solution covers both the below 6GHz and above 6GHz frequencies and is an end-to-end solution from chips, RAN, core to services and tools.
At Mobile World Congress 2019, Samsung Networks will showcase our commercial 5G solution that will prepare operators for the immediate commercialization of 5G. We will also introduce to you how 5G can impact users and industries alike. You will be able to enjoy demonstrations and exhibitions at both our booth as well as collaborations with multiple industry partners.
Get ready to enjoy 5G at MWC.

5G is HERE
Discover how 5G is being commercially deployed. Take a sneak peak at the latest 5G achievements and collaborations from industry leaders.
5G is here and 5G is now. We have already witnessed the commercial deployment of 5G in both Korea and the US. We have also witnessed both the deployment of below 6GHz and above 6GHz 5G technologies. With the advent of different devices, the era of 5G will truly become a reality.
Samsung has been an integral player in this initial 5G launch, providing all the different technologies and solutions that have been requested from operators. These initial efforts from Samsung will open the doors for full 5G deployment.
5G NR Solutions
5G NR will require operators to consider new equipment and solutions, but will ensure secure, seamless and superior experience.
The deployment of 5G is exciting, but at the same time, it can be difficult for operators to decide how they would like to migrate their network to support this new technology. There are many different options regarding frequencies, deployment times, and the network architecture to adopt.
Samsung can suggest to you the most optimal solution for different operators' environments and network status. Regardless of whether operators choose between below 6GHz and above 6GHz, how they plan to evolve their core architecture and what new services they want to introduce to their customers, Samsung is ready to provide the entire package for a smooth and easy evolution to 5G.
Intelligent Network Management
Understanding service quality and user experience is key to optimizing operators' networks.
Mobile users today expect seamless experiences with high capacity and speeds.. They stream UHD video, play high quality games and constantly upload and download photos. In order to ensure user satisfaction, operators must be able to understand such usage patterns and manage their network.
Samsung can provide users with an AI-based network tool that can analyze usage patterns of each and every consumer as well as monitor the quality of experience of services that are being provided in operators' networks. Operators, thus, can run their network with customer satisfaction as their number one priority.
5G Vertical Solutions
5G will bring a revolutionary change for how our world is connected for both users and industries alike.
Connected homes, smart factories and vehicle communication are not only words and plans of the future now. 5G enables not only the connection of users, but connection of different locations and industries. It will bring forth new services and change the lifestyle of users and businesses.
Samsung is working with diverse industry partners to enable the introduction of new vertical markets that operators can explore.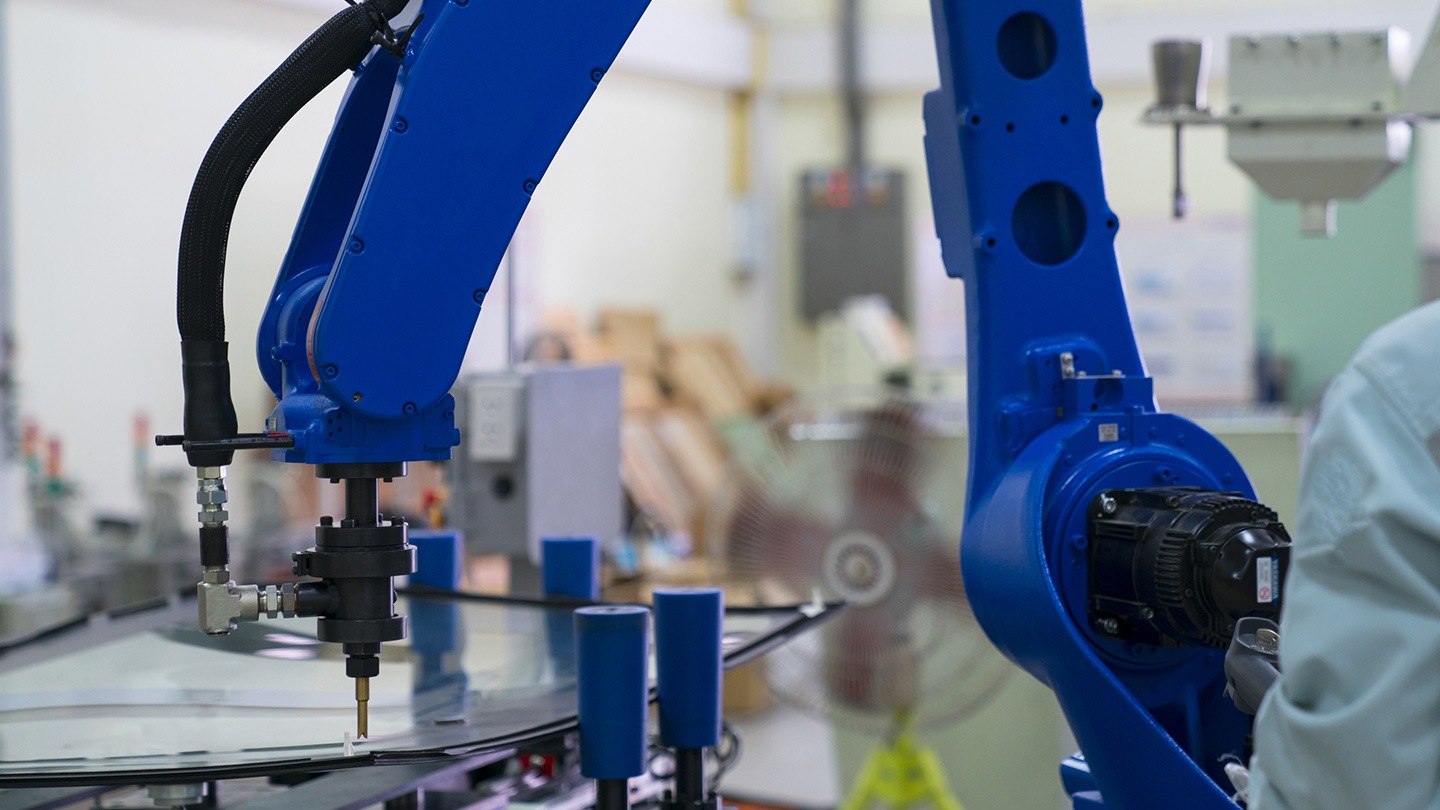 We're located at Hall 2 Stand 2M20