Zhilabs CustomAIr
AI-Powered,
User-Centric Analytics
Real-Time
Monitoring & Analysis
The Zhilabs CustomAIr Solution utilizes artificial intelligence, especially deep learning technologies, to collect and analyze data from operators' networks in real-time. CustomAIr monitors networks at the per subscriber level to gain not only network information but, more importantly, information regarding the Quality of Experience (QoE) of all subscribers in a network. The solution can operate on all mobile technologies (2G/3G/4G/5G) as well as for fixed connections.
Key to
Unlocking Encrypted Services
What really sets CustomAIr apart is that it is the only analytics solution that is able to analyze encrypted data traffic with its unique machine learning algorithms. Even when over 70% of the traffic is encrypted (protocol is under HTTPS), CustomAIr can separate all traffic patterns in a network into different categories such as video, games, social networks, and instant messaging, and most importantly provide QoE parameters for each category. The 'Mobile Application Classification' function
can drill down traffic even further, for example, divide video traffic by top volume apps (Netflix, YouTube, Instagram, etc). This function also includes a unique application auto-discovery mechanism that can figure out new traffic patterns that are introduced by new applications and classify the application into existing categories.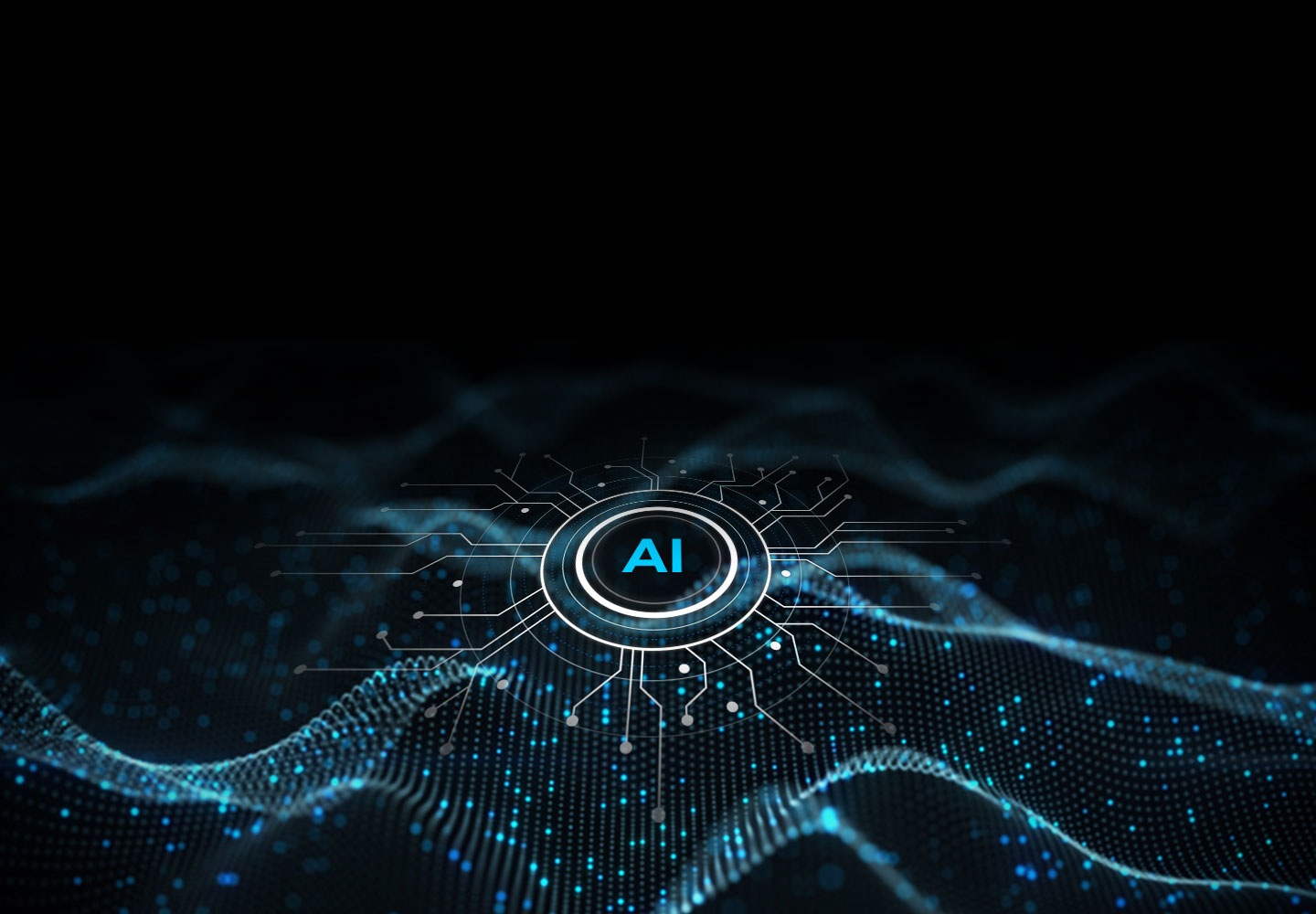 Intuitive Data Analysis
CustomAIr also has its own method of measuring customer satisfaction and ranks satisfaction levels from 1-10 with Zhilabs' Customer Experience Index. This Customer Experience Index can be applied to the entire network and all cells in a network can be ranked as well from 1-10. Through this process, problem cells can be identified more easily and operators will be able to plan their network expansion or reinforcement model more effectively.
Trusted Partner of
Multiple
Global Customers
Zhilabs, even before the acquisition from Samsung, has had a large global customer base with top Tier-1 operators using the solution to understand their networks better. CustomAIr has been commercially deployed in 50 international companies in the US, Europe, Asia and South America that include large international mobile carriers, operators with a large VoLTE networks and fixed operators. The solution is currently monitoring over 400 million subscribers.

To Learn More About Zhilabs CustomAIr,
please click here.