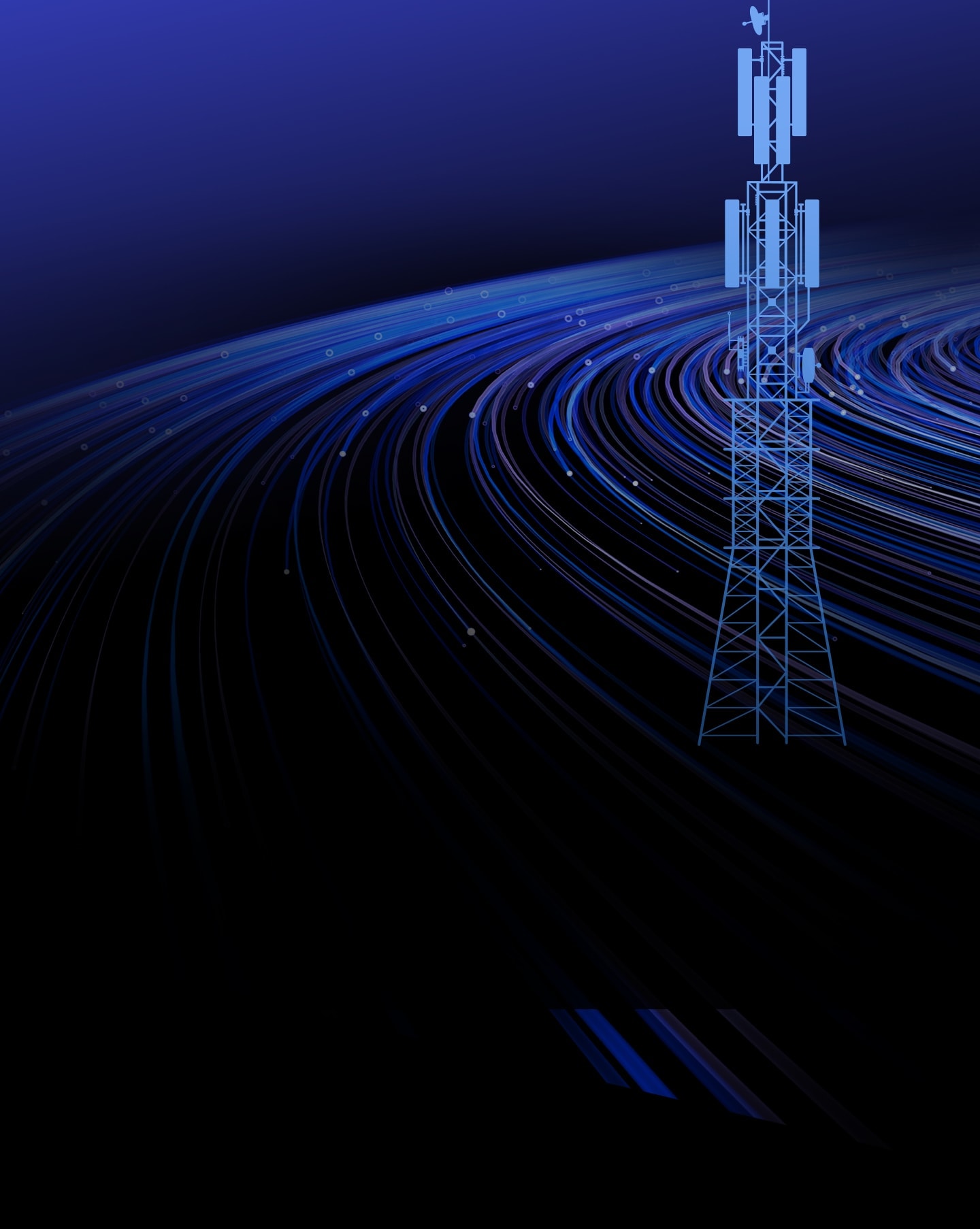 Deployment Services
Building Strong and Stable
Networks across the Globe
Field-proven Expertise for
Fast and Skilled
Network Rollouts
Networks are surging in proliferation due not only to the race for 5G coverage, but also to the introduction of new spectrum, network virtualization initiatives, and demand for enterprise cellular networks. For operators, this translates into expanded deployment needs and they must navigate multiple stages beginning with the design, including setting a strategy and budget before selecting build sites and towers. Testing and optimization, including field testing and running data analytics to provide insight into consumer behavior and improve KPIs, are also both crucial to ensuring the quality of the network. Adding to the complexity of the process, the design of the deployment depends on the frequency of spectrum being deployed, the environment, including buildings, vegetation, and population density, mobile or fixed wireless access, and backhaul type. Samsung is ready to provide operators with end-to-end deployment services that are based on our commitment to maintaining a steady, global supply chain, developing systematic tools and processes and strong workforce. Samsung's extensive deployment services experience includes building and deploying networks all over the globe. Our extensive experience enables faster project rollouts and stronger deployment capabilities to meet time, quality and cost for our customers.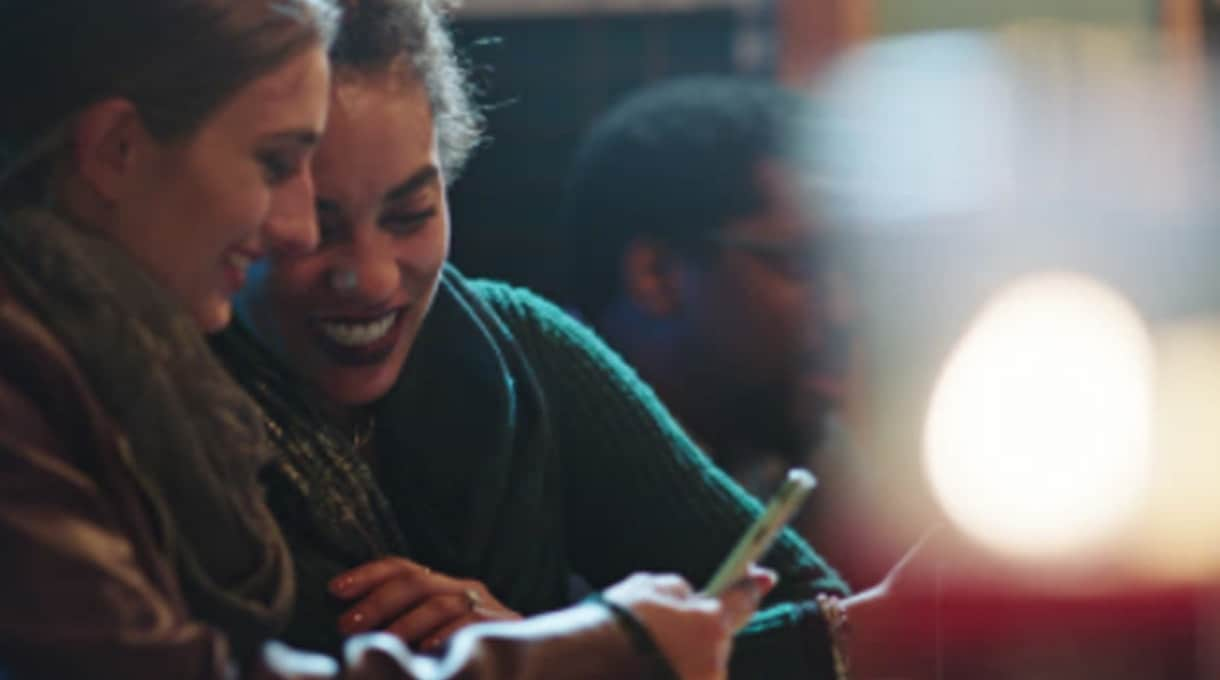 Tools & Systems
Unified, Global Infrastructure
for Systematic Service Process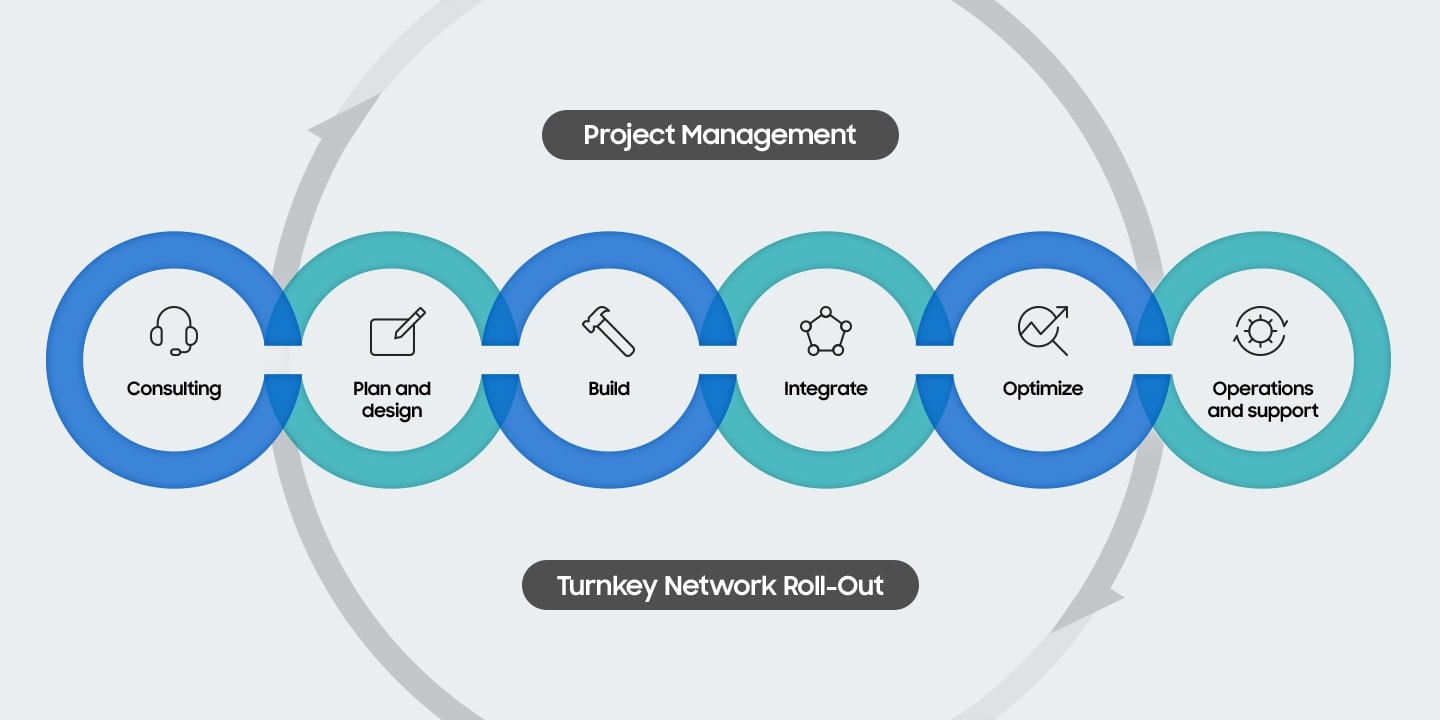 Samsung understands the importance of delivering high-quality service and infrastructure to provide our customers with a quality wireless network. Samsung's deployment services span from the moment the components leave the factory and make their way through our best-in-class supply chain. Our Global Supply Management System utilizes Samsung's superior logistics infrastructure to support timely supply of network equipment and installation materials required for the deployment process. During the entire deployment cycle from site survey, installation, integration, commissioning, and optimization, Samsung's Project Management System (SPMS) collectively manages all stages of on-going projects in real-time. The system covers all key factors including solution partner management, billing and provides a unified platform for prompt communication and information sharing. With SPMS, project progress rates and onsite situation information can be easily obtained, increasing problem solving capabilities and overall efficiencies.
Human Resources
Expert
Workforce with
Deep Experience and Know-How
Samsung's dedication to quality along with Samsung's innovative technology, financial resources and safety expertise have endowed Samsung with the ability to deliver fast, high-quality deployments at scale for our customers. More importantly, at the heart of our success is the cultivation of a professional workforce both out in the field and at the office. Our Global Service Center (GSC) acts as a hub for all deployment services. The seasoned professionals who are part of GSC are responsible for many areas such as remote deployment engineering, network optimization, tool development and quality and safety model creation. At headquarters, the project management team handles entire project rollouts, including recruiting local team members, scheduling the entire deployment process and solving big and small issues that arise during this process. Samsung's technical experts are also located in various regions across the globe and can provide immediate support onsite whenever it is required. We also provide best-in-class training for our local partners who enable a tailored deployment strategy for each region.
Making a Leap
in Deployment
with TeleWorld Solutions
Samsung is continuously working to advance its end-to-end deployment services. As a part of this ongoing effort, Samsung recently acquired TeleWorld Solution, which specializes in designing and optimizing mobile networks. TeleWorld Solution provides services including networking design, optimization and field-testing to large mobile service providers and cable TV providers in the US. TeleWorld Solution developed its own technology for automating network monitoring and analysis, which saves anywhere from 50% to 90% of the time previously required to choose the optimal locations for base stations, both indoors and outside, and to pinpoint the sources of wireless signal interference. With Samsung's leadership in network technology, our knowledgeable workforce and now with the differentiated service expertise offered by TeleWorld Solution, we are able to facilitate innovation that will adapt to customers' needs for the next generation of networks.
Introduction of Samsung Deployment Services

Samsung's Suite of Intelligent Network Solutions
for the Next Phase of 5G: RF Design Tool

Embracing a Virtual Approach Out on The Field

Samsung Demonstrates New Drone-Based
AI Solution to Optimize 5G Network Performance

Contact us
We will help you find the right solution for your business.
You are entering

By selecting CONTINUE, you will be entering a website of
website is governed by its own privacy policy, level of security and terms of use
Thank you!
Your enquiry has been successfully submitted. We will get back to you shortly.
Get stock alerts
Provide your email address below to be notified when this item is back in stock and available to buy.
Please double check your email address.
We will email you when inventory is added.
Thank you.