Solutions
In-Building Solutions
With more than 80% of mobile traffic being generated indoors, a smarter way is required to provide in-building coverage and capacity
Many operators have already completed an initial rollout of their LTE macro networks and are striving to evolve such networks with LTE-Advanced technologies, adding new frequency bands and implementing densification strategies. However, with industry estimates indicating that 80% of all mobile traffic is generated indoors, operators also need to consider smart, efficient solutions to bolster both coverage and capacity within this largely neglected segment.
Enterprise cell
As progressively more mobile users embrace smartphones and become accustomed to LTE technology, people expect to have seamless connectivity both inside and outside of buildings. Indeed, people generate a varying volume of data traffic bustling in and around the building. With Samsung's enterprise cell installed inside buildings, you can boost indoor coverage to support such data traffic.
Samsung's enterprise cell can be deployed to achieve high capacity as well as expand coverage, enabling the voice and data solutions that businesses rely on. The enterprise cell is LTE-enabled and ideal for mid-sized locations. It is also effective in hotspots with crowds of people such as shopping malls or coffee shops. The enterprise cell is designed for a simple and smooth deployment. The enterprise cell, which weighs only 2.5kg with a volume under 3.4L, can be placed discreetly almost anywhere. It operates effectively without the need for a noisy fan. In terms of performance, Samsung's enterprise cell is able to provide more than 60 simultaneous connections to the LTE network.
Furthermore, Samsung's enterprise cell is able to support the newly emerging LTE-U and LAA technology which utilizes the 5GHz unlicensed spectrum. Such technologies enhance LTE performance through increasing throughput for faster data services. Only a simple software upgrade is needed to migrate the LTE-U enterprise cell to support 3GPP LAA standard.
Home/SOHO cell
With an increasing number of mobile smart devices in the home and customers expecting data service anywhere and anytime, operators are increasingly pressured to consider coverage of mobile users in situations where wide area macro cells are unable to provide adequate coverage - common in low-density suburban neighborhoods and rural towns.

Samsung's Home/SOHO cell overcomes the challenges of weak coverage in buildings located in remote areas or built with dense materials. The home/SOHO cell has the equivalent features of the Samsung enterprise cell. Due to the highly compact nature of Samsung's home/SOHO cell offering, it is extremely convenient to carry and can be deployed anywhere in the home and SOHO. The home/SOHO cell can be deployed either in a standing form or attached to a wall or ceiling. The small cell is designed for a simple 'plug and play' installation, supporting automatic location enforcement and frequency selection.
Enterprise WiFi Access Points (AP)
In some cases, operators or business owners may be satisfied with LTE coverage but need supplementary WiFi coverage. For such occasions, Samsung offers a lineup of WiFi Access Points (AP) for optimal wireless environments. In order to provide carrier-grade WiFi, the AP meets operators' authentication requirements and supports data roaming, in addition to core network interoperability. The Samsung Wireless Enterprise APs can be installed in diverse locations such as businesses, offices, schools, and hospitals. The high power output, 500mW, enables wide coverage and lowers deployment cost; simply put, a single AP can cover a large area.

Samsung has virtualized and integrated the AP Controller, P-Gateway and Multi Path TCPGateway into a single server for easy deployment; operators and business owners can select which functions they would like to use, and the software is uploaded onto a commercial server. The controller and gateways provide faster speed and central control of the APs.
Small Cell Management Solution
(Small Cell Gateway)
In some areas, hundreds of in-building small cells may be deployed in the same area. These large quantities of indoor small cells are sometimes connected directly to the macro core network, creating thousands of new connections and increased loading on the already operating Evolved Packet Core (EPC). This can lead to substantial cost and complexity for the operator in the form of EPC capacity growth. In such cases, Samsung's small cell gateway and gateway management system provide more effective and simplified management.

Instead of connecting the small cells directly to the EPC, Samsung's small cell gateway aggregates all of the indoor small cell connections into a single new connection that gets made to the EPC. This approach leads to minimal impact on the overall EPC capacity.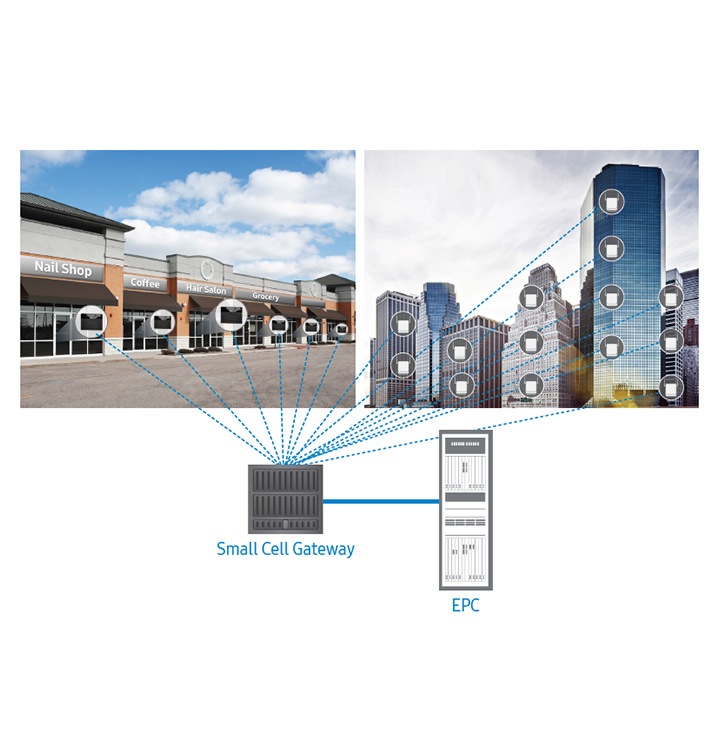 Interference Mitigation Solution
(Cluster Controller)
In large buildings, a single small cell is insufficient to cover one floor. However, multiple cells on the same floor cause interference and a central management system is necessary to manage such interference. With Samsung's cluster server, group management of cells within a building is made possible. The cluster server is based on a commercial off-the-shelf (COTS) server and is easy to deploy. It is embedded with an IEEE 1588 clock server so that only the cluster server needs to be connected to GPS; enterprise small cells are then connected to the GPS through sync signals sent by the cluster server. One cluster server is able to support up to 100 small cells.

The most significant function of the cluster server is that it acts as an interference controller. The advanced SON technology included in the server examines device distribution for cell size control. With dynamic cell size control, if two cells overlap and cause interference, the server automatically reduces the power of one cell and increases the power of the other cell so that interference is mitigated. With dynamic frequency selection, the frequency of the cells is automatically adjusted so that neighboring cells use different frequency bands for minimal interference.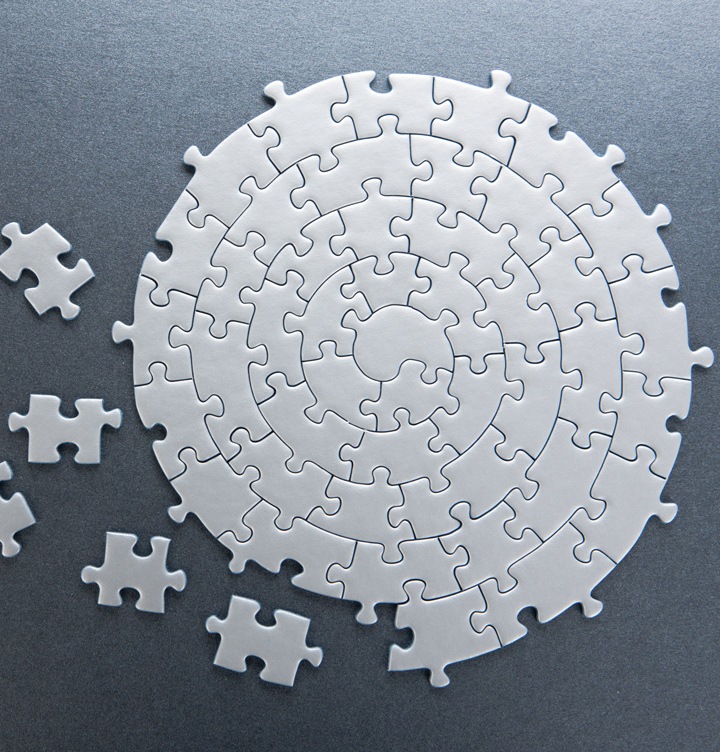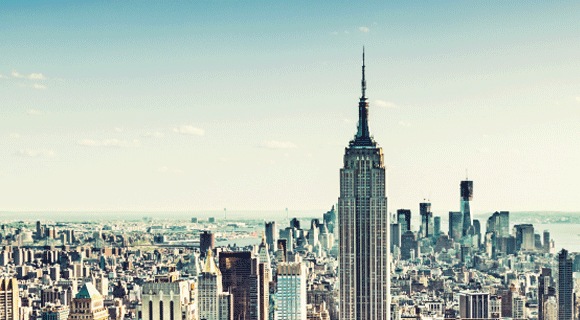 Samsung In-Building Solutions
Ubiquitous indoor connectivity for advanced communication