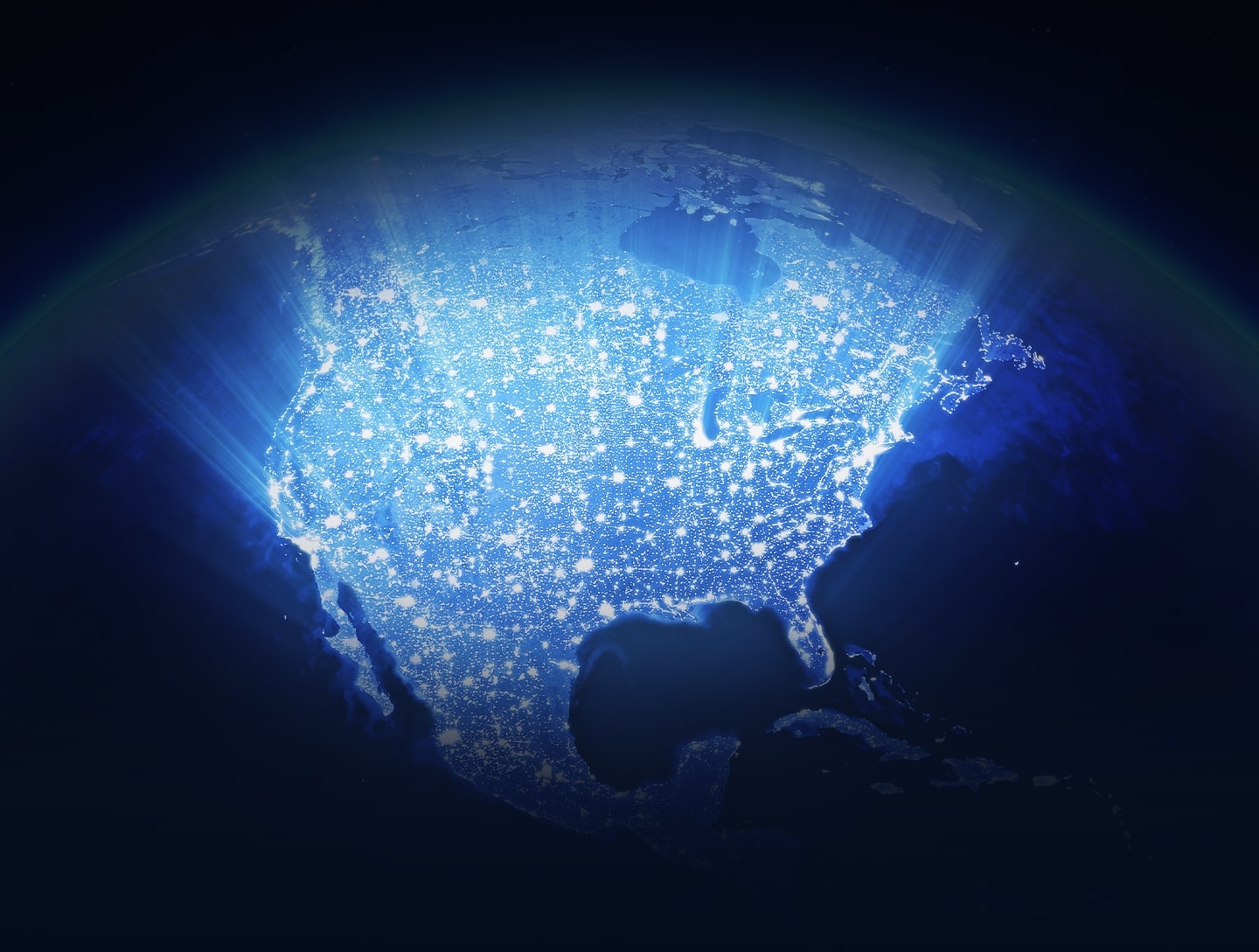 North America
Samsung in North America
With over 40 years in the region, Samsung Electronics continues to invest in and advance innovative technologies to enrich the lives of people across North America. With a focus on creating the future, we have grown our family to more than 20,000 employees who devote their energy and passion to creating superior products and services. Additionally, we are committed to growing and investing in the technology communities in North America with over $30 billion investments to-date, including:
Our Networks business expands on our commitment to growing and investing in North America. We aim to help network operators and enterprises build quality, high-performing networks by offering an entire end-to-end network of leading edge solutions. By introducing the most groundbreaking technologies and new services, we are helping operators improve the way we connect for a better world.
Samsung Networks has extensive facilities and personnel advancing network technology to drive new opportunities and experiences. From our network facilities to manufacturing factories and R&D centers, Samsung is committed to the communities and people throughout the region. For more than 15 years, Samsung Networks has been working with operators in North America, helping them deploy a powerful network to satisfy customer experiences and offer diverse services. Our customers are located in various locations within the region and we are closely partnering with them to provide only the best network solutions.
Providing the Solutions of
Tomorrow, Today
Samsung is an innovation powerhouse, pushing the limits of technologies and constantly moving forward to the next generation. Our latest solutions and technologies are bringing the future to today's networks.
Trending Now
C-band, CBRS, private networks, network slicing…. Check out some of the most popular trends in the industry and
how Samsung is responding to such needs.
Featured Voices
Delivering vivid voices from industry leaders about visions and insights for 5G in North America.