Solutions
Operations & Management
Samsung is helping operators to plan, build, operate and optimize their network
Poor network performance and low quality of service are known as prime churn drivers. According to a recent survey conducted by Ovum in 15 markets, the first driver for customer churn is bad quality mobile broadband, with 37% of respondents saying they have left or are planning to leave their current provider because of slow connection speeds.
These findings show the importance for operators to offer a flawless network experience if they want to ensure customers' loyalty in the long-term.
Samsung Smart SON includes standard SON self-configuration/optimization/healing functions such as Automatic Neighbor Relation, capacity coverage optimization and cell outage compensation but also unique features such as Drive test optimization, Transmit Power Control and Antenna tilt optimization.

Our Smart Scheduler controls all cells as virtually one cell, or in other words centralizes radio resources management, in order to improve the allocation pattern, mitigate interference and maximize throughput.

The third product, CognitiV Analytics, is a real-time data processing tool that collects and analyzes data from various sources, including both network elements and user device data, to provide analytics on network, service and users.
Ensure excellent network performance
Samsung Operations and Analytics tools are designed to monitor, manage, optimize and troubleshoot the network in real or near real-time.

The 3 products offer their own benefits but optimum performance and maximum value is obtained by combining them. For example, Smart SON can use real-time RF information from the Smart Scheduler and network and service analysis from CognitiV Analytics to command eNodeB's transmit power or antenna tilting angle instantly.

By combining Samsung Smart SON and Smart Scheduler with CognitiV Analytics, operators can manage load and resources allocation, reduce inefficiencies and ultimately optimize their QoS and QoE.
Operate and maintain your network at best cost and save time
As it helps operators to improve and automate their service operations, Samsung solutions limit the need for highly skilled human resources and to reduce operational expenses. Personnel can thus be affected to more profitable activities.

Efficiency can also be improved in the pre-service phase. Indeed, Smart SON reduces the need to conduct time-consuming and costly drive-test and enables faster and optimized roll-out at a reduced cost.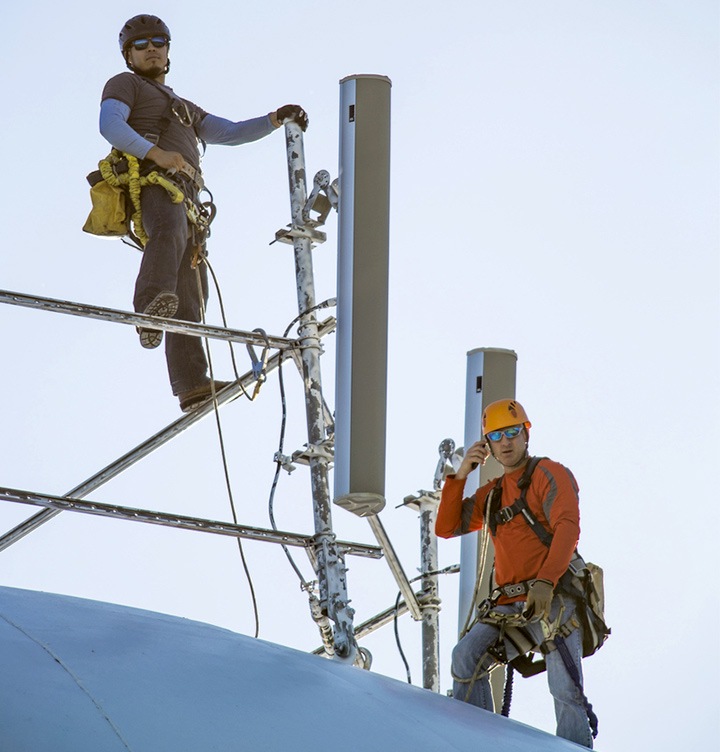 Monetize data with Analytics
CognitiV Analytics provides detailed networks, services and users analytics useful to optimize network operations and utility. But beyond that, the large amount of data collected and analyzed carries extra value.

Such data can indeed enable new value added services. Location-based services, context-aware applications, differentiated QoE services, targeted advertising are all promising fields that raises a growing interest among operators, OTT players, application developers and advertisers.

Samsung team of experts are dedicated to offer tailored services to every single operator and will help them to integrate and use Cognitiv Analytics in order to get the most value of it. Samsung solutions work along other vendors' equipment.