Home Appliance
Accessibility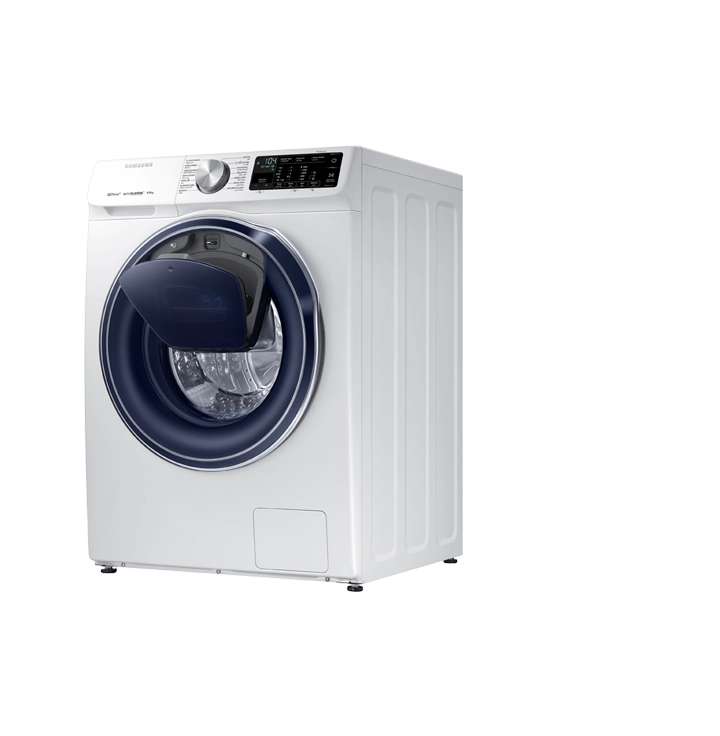 Door Open Alarm
If the refrigerator is not completely closed for a period of time, it will be closed with a sound prompt. This feature can help people with visual impairments.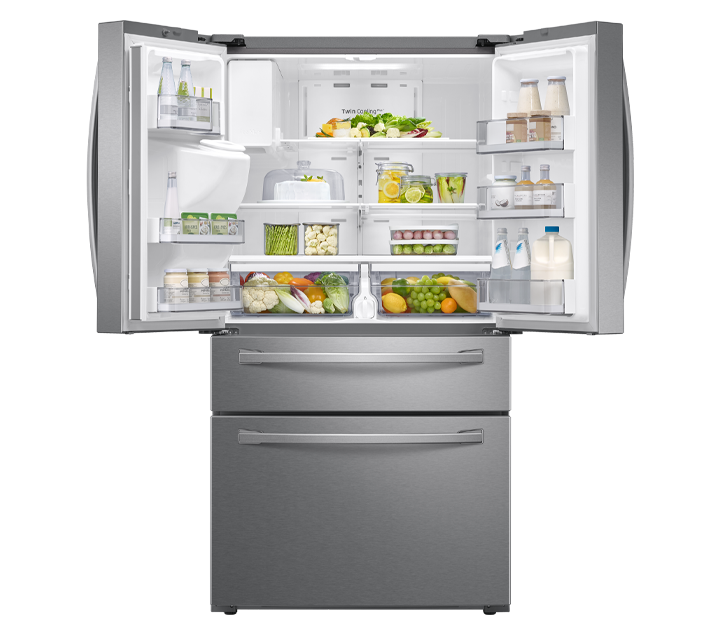 Add Wash
When you've just started the laundry it can be very frustrating if you find a missing sock or you realize you need a shirt cleaned for the next day. But now you don't need to worry if you've got some extra clothes to wash. The Samsung washing machine's Add Wash door lets you simply and quickly add any forgotten laundry items or extra detergent after your wash cycle has started. It also allows you to easily pop in hand-washed clothes that you just want to rinse or spin.
SmartThings
You can check and manipulate your appliance's condition anytime, anywhere, and provide voice feedback for users with visually impaired.