AC052NN4SEC/EA
Cooling Only 4 Way Cassette
AC052NN4SEC
4 Way Cassette
Individual blade control
Fan Speed Adjustment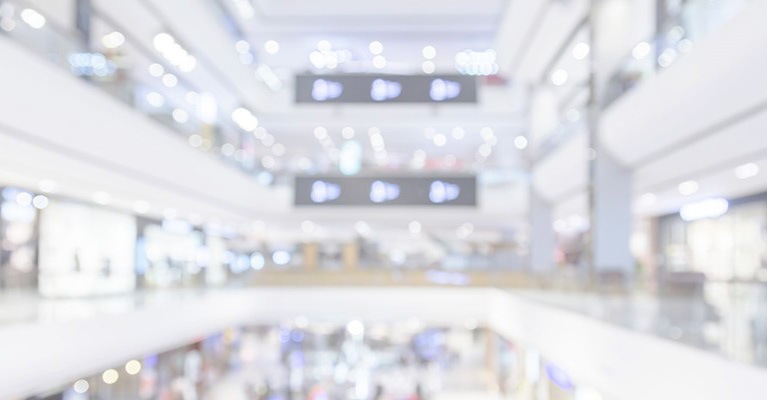 Hong Kong Authorized Distributor – Air Conditioner
Distributor:
Tak Po Air-Conditioning (HK) Co,., Ltd
Address:
Flat B, 3/F, Amiata Ind., Bldg., 58-64 Lei Muk Road, Kwai Chung, N.T.
Contact Number:
2330-1010
Instant Messaging App (Whatsapp):
9861 5005 ( Sales Dept)
Distributor:
Daiwa- Wishing Engineering Ltd.
Address:
Flat C, 6/F, Yeung Yiu Chung (No.8) Ind. Bldg, 20 Wang Hoi Road, Kowloon Bay
Contact Number:
2187-3498
Instant Messaging App (Whatsapp):
6398 6738
4 Way Cassette
Aesthetic panel and display
4 Way Cassette offers simple display design with rounded corners adds a chic sophistication to the interior. You can easy to understand the status through the panel.
Individual blade control
With the remote controller, users can individually set the opening angles of the four blades at the same angle or different angles within a 32° - 65° range to create just the right atmosphere.
Fan Speed Adjustment
Optimal airflow for high ceilings
The fan speed adjustment function evenly distributes cool and warm air throughout spaces with high ceilings of up to 3.5m.
Specification
Features
Model Name

Indoor Unit

AC052NN4SEC/EA

Outdoor Unit

AC052NX4SEC/EA

System
Capacity
External Dimension (Indoor Unit)

Net Weight(kg)

15 kg

Shipping Weight (kg)

18 kg

Net Dimensions (WxHxD) (mm)

840 x 204 x 840 mm

Shipping Dimensions (WxHxD) (mm)

898 x 275 x 898 mm

Panel Size

Panel model

PC4NUSKEN/PC4NUSKAN

Panel Net Weight (kg)

5.8 kg

Shipping Weight (kg)

8.4 kg

Net Dimensions (WxHxD) (mm)

950 x 45 x 950 mm

Shipping Dimensions (WxHxD) (mm)

1005 x 100 x 1005 mm

External Dimension (Outdoor Unit)

Net Weight(kg)

45.3 kg

Shipping Weight (kg)

48.3 kg

Net Dimensions (WxHxD) (mm)

880*638*310 mm

Shipping Dimensions (WxHxD) (mm)

1023*755*413 mm
Manual Download
Cooling Only 4 Way Cassette
AC052NN4SEC (AC052NN4SEC/EA)
Manuals

2019.10.29

User Manual ver 01

(ENGLISH)

2019.09.04

User Manual ver 01

(CHINESE(Traditional))