---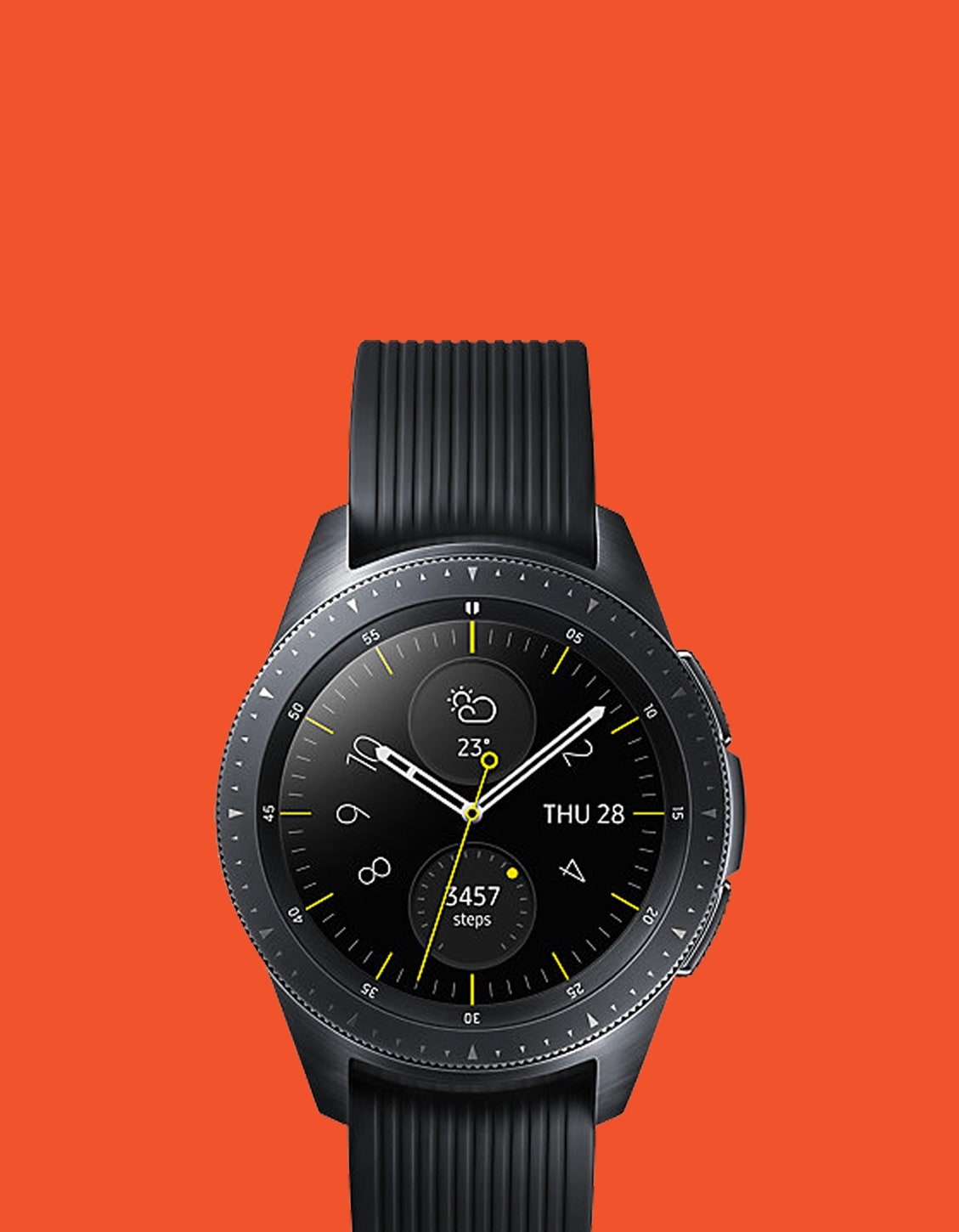 How to activate mobile
network service on your
Galaxy Watch LTE
In just a few simple steps, you can pair the Galaxy Watch LTE to your smartphone and activate the LTE mobile network function on the watch. Once activated, you can leave your smartphone behind and still be able to make and receive calls, check messages, stream music, and other day-to-day activities directly on the watch.
Pairing procedure
Frequently Asked Questions
Terms and Conditions
Compatible with select Bluetooth-capable smartphones. GALAXY WATCH supported features may vary by carrier and compatible device. For a list of compatible smartphones and features, please visit https://www.samsung.com/galaxywatch/device-compatibility. For best results, connect with compatible Samsung Galaxy smartphones.
4G LTE standalone connectivity only available on Samsung Galaxy Watch LTE version. Standalone voice calling on LTE version requires initial pairing with eligible Samsung Galaxy device and separate qualifying wireless plan. Your carrier may not support standalone voice calling, or support may be available only in certain areas. Please check with your carrier for more information. Standalone functionality limited if paired phone is not powered on or connected to a wireless network.