Keep Kids Inspired at Home with Color Therapy
Colorful indoor activities for kids to unleash their creativity.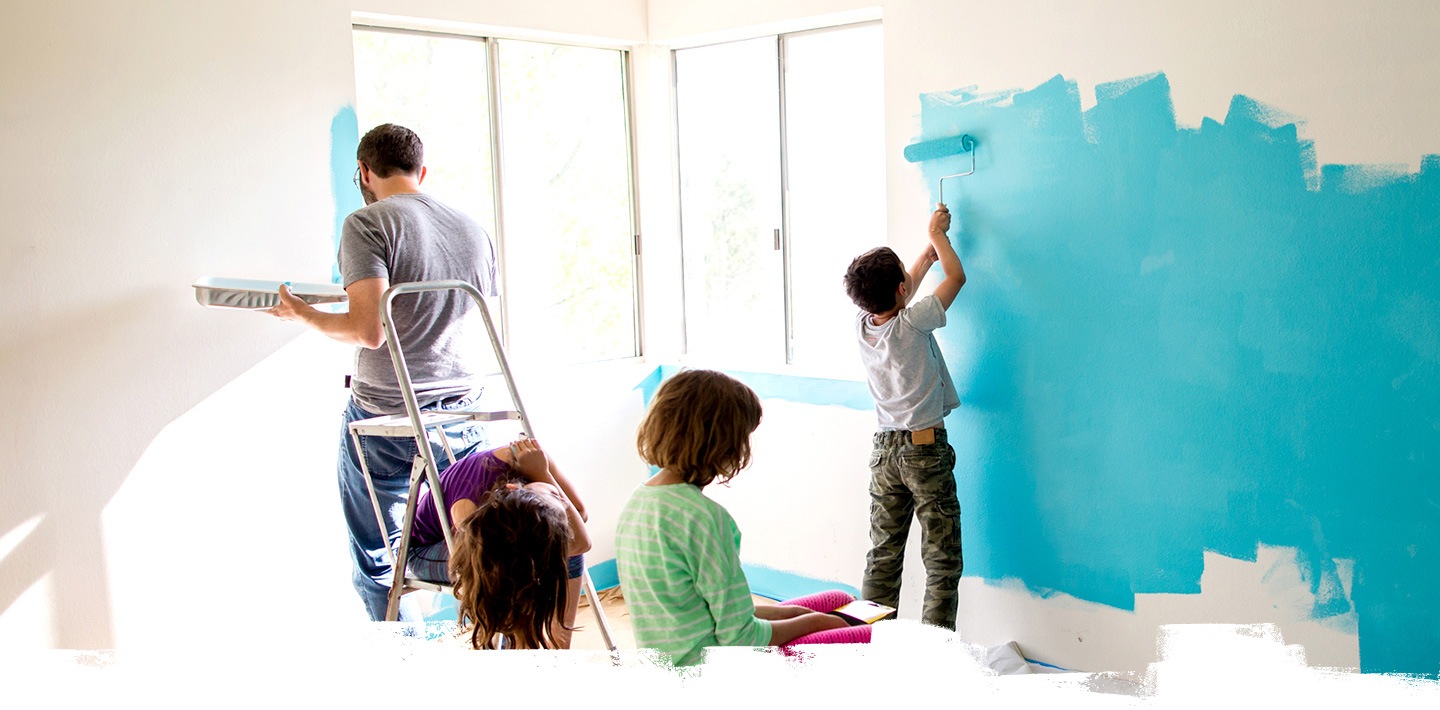 Looking for fresh, uplifting things to do with kids at home? Color therapy is a great way to stimulate children's creativity and develop their cognitive abilities. Colors have long been believed to have the power to positively influence our emotions, moods, and even our behaviors. Keep your children inspired and happy by displaying colorful artwork all around your home. Or try these fun, healing color activities to make the most of this precious time with your little ones.
* Images are simulated and for illustration purposes only.
The appearance, design and GUI(Graphic User Interface) specifications which is not affecting to product performance are subject to change without notice.
* Actual product may differ from image shown.
* The specifications, Smart service and GUI(Graphic User Interface) may vary by model and region.
* The Art Store may not be available in some countries.
* Art pieces in the Art Store are subject to change without prior notice.
* Personal photos uploaded to The Frame will be displayed at the original resolution. Displaying 4K(3840*2160 pixels) and above images is recommended.
* Some matte layout options are only available through the mobile app.
* Matte: The blank area that serves to highlight the art piece within The Frame.
* iOS & non-Galaxy Android devices need to download SmartThings App for Ambient Mode setting on mobile phone.
* For the Smart functions, compatible devices or phones required.
Vibrant color therapy
on the big screen
Brighten your mood with brilliant and vivid hues on your TV.