Samsung Electronics Hong Kong Announces Appointment of Managing Director
Dec 14. 2018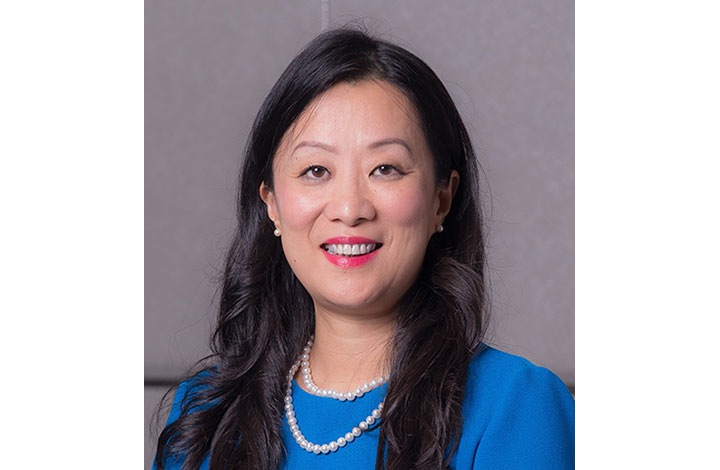 Hong Kong – December 14, 2018 – Samsung Electronics H.K. Co. Ltd. (SEHK) announces today that Ms. Yiyin Zhao, previously Vice President & Head of IT and Mobile Communication Business, has been appointed Managing Director of Hong Kong. Yiyin is the first female to be appointed Managing Director of SEHK.
Under Yiyin's leadership in the past eight years, SEHK has reached various milestones, created breakthroughs and successfully became the market leader in smartphone in Hong Kong and Macau; popularity of its tablets, notebooks, wearables and mobile payment also surged in these markets. She continuously strives to fulfill consumer needs, and has helped Samsung become the most-preferred smartphone brand among local consumers. She also spearheaded the offering of localized services such as Smart Octopus in Samsung Pay, bringing more convenience to Hong Kong citizens' daily lives.
Prior to SEHK, Yiyin worked for leading MNC companies in the United States and Japan, where she gained valuable experience in effectively implementing global business strategy in a local market. She holds an MBA degree from the Kellogg School Management at Northwestern University.
"Through our One Samsung ecosystem, we will continue to perfect the user journey for consumers by addressing their needs over time," said Yiyin Zhao, Managing Director of SEHK. "I look forward to working with our Hong Kong team and invaluable business partners to accelerate our growth and explore new business opportunities."
About Samsung Electronics Co., Ltd.
Samsung inspires the world and shapes the future with transformative ideas and technologies. The company is redefining the worlds of TVs, smartphones, wearable devices, tablets, digital appliances, network systems, and memory, system LSI, foundry and LED solutions. For the latest news, please visit the Samsung Newsroom at http://news.samsung.com.
List
No Prev Page
No Next Page