Now
2019/20
Premier League
and LaLiga Offer
Valid from Mar 1. 2020 to Mar 31. 2020
SAMSUNG Exclusively Present^: Now Soccer (TV App)
2019/20 Premier League and LaLiga Offer
Buy any designated Samsung TV models and get the Now Soccer(TV App) – 2019/20 Premier League and LaLiga Season Pass for free to watch the Premier League and LaLiga live matches and selected catch-up matches as well as selected 4K Premier League live matches
#
.
*Samsung 2019 TV Model:


Please refer to following steps
to activate offer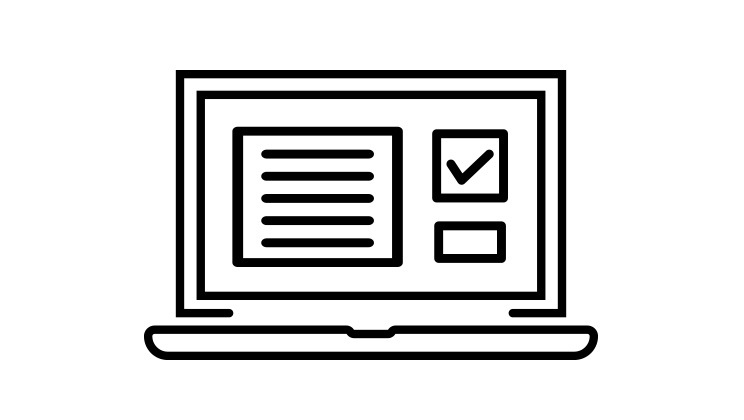 Upon purchase of designated TV model, customers are required to complete online registration to redeem the respective APP offer. Please refer to offer activation code in the redemption email.
Switch on your Samsung 2019 Smart TV, login to App Store and select Now Soccer(TV App).
(TV App will be available on early August)
Input offer activation code and your mobile phone number. Your use of the code and Now Soccer (TV App) is subject to the related terms and conditions.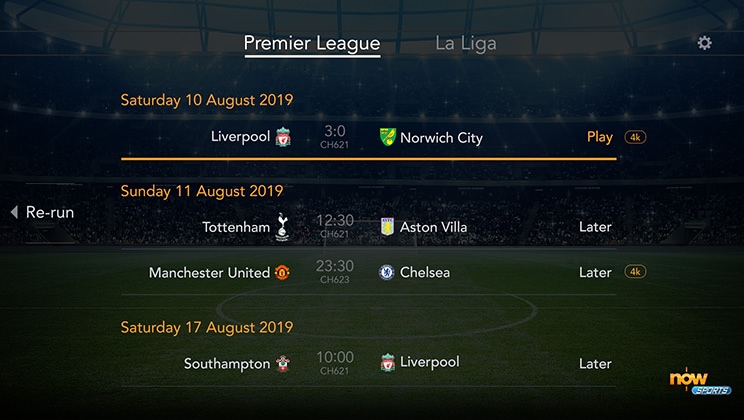 Enjoy Now Soccer (TV App) - 2019/20 Premier League and LaLiga Seasonal Pass to watch Premier League and LaLiga soccer matches on TV for free.
How to watch/replay matches
Now 2019/20 Premier League and LaLiga Offer
Valid from Mar 01. 2020 to Mar 31. 2020 Expired