Get Free Game with Your New Gear VR
Valid from Nov 17. 2017 to Feb 28. 2018 Expired
From November 17, 2017 to February 28, 2018, get a free gift voucher for the hot VR game "Ghosts In The Toybox" with any purchase of the designated
Gear VR
with Controller set
*
from authorized resellers. Download now to help out Professor Milestone from the first-person view.
"Ghosts In The Toybox"
The ghost story began when Professor Milestone's experiment went awry and plush toys got possessed by a fright of playful poltergeists. Provided with a diverse arsenal of weapons, you are tasked to release the spirits by destroying their patchwork hosts. Make your way through the house and clean up his mess!
WATCH THE VIDEO
Step 1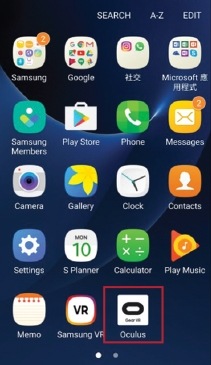 Open the Oculus app on your phone
Step 2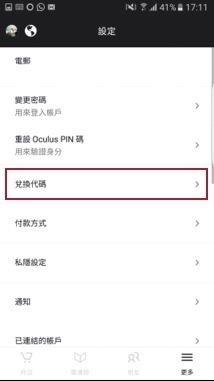 Press "Setting" > "Redeem Code"
Step 3
Enter the voucher code
Step 4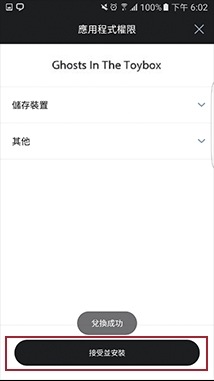 "Accept & Install" to download
Promotion period:
November 17, 2017 to February 28, 2018
Code redemption period:
November 17, 2017 to April 30, 2018
Fully Immersive Viewing Experience
The Gear VR with Controller set offers you a 101° viewing angle, perfect for viewing vivid 360° videos and images. Come to interact with the virtual world and enjoy the true-to-life experience.
PRODUCT DETAILS
Authorized Resellers
---
Hong Kong Authorized Resellers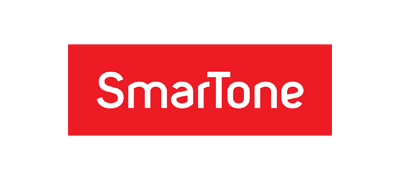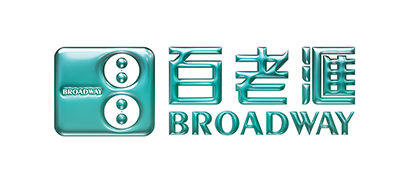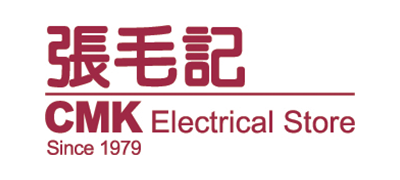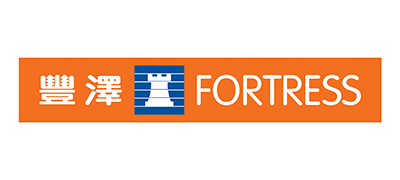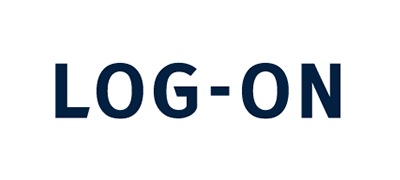 ---
Macau Authorized Resellers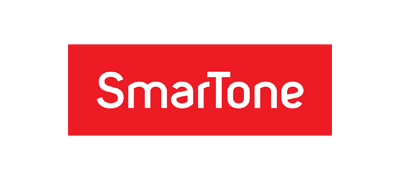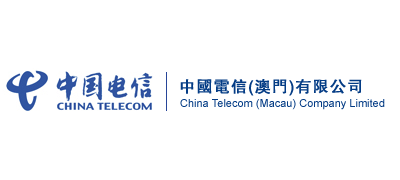 ---
Hong Kong Authorized Distributors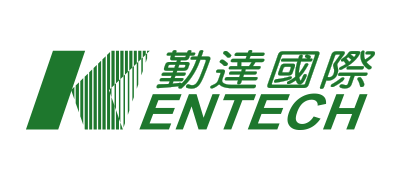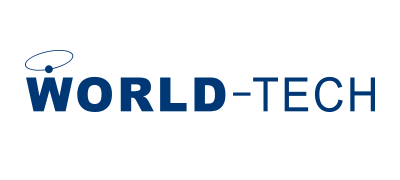 ---
Macau Authorized Distributors
---
Hong Kong Authorized Channel Distributors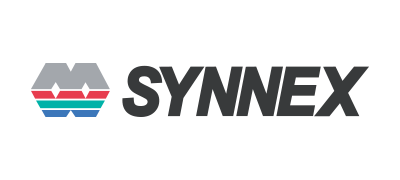 Terms and Conditions
*
Gear VR with Controller set (Model: SM-R325NZVATGY)
Promotion starts from November 17, 2017 to February 28, 2018. Only purchases of Gear VR with Controller (model: SM-R325NZVATGY) from authorized dealers in Hong Kong and Macau ("Eligible Product") are eligible for this offer.
To reduce the risk of personal injury, discomfort or property damage, please read the relevant Health and Safety Warnings carefully before using the Gear VR: http://www.oculus.com/warnings
To redeem game content ("Game Content"), you must first purchase the eligible product.
You will be provided with a voucher code for the redemption of Game Content ("Voucher Code"). You will need to download the Oculus app and activate your Oculus ID (if you do not already have an Oculus account) on your Eligible Product before using the Voucher Code.
Voucher Code must be used from November 17, 2017 to April 30, 2018
Redemption and use of Game Content is subject to all Oculus policies in connection with your Oculus account or as presented to you at the time of account registration/activation.
Valid Oculus account in good standing is required to redeem Game Content. If you do not already have an Oculus account, you will be required to sign up on the Oculus Store to redeem the Game Content. Obtaining or activating an Oculus account is free of charge.
Voucher Code must be used before 11:59:59 p.m., Hong Kong Time, on April 30, 2018. Any Voucher Code entered after this time will be void.
If successfully redeemed, Game Content will be available on your Eligible Product with your Oculus account.
Retail price of Game Content is approximately HKD32.
Game Content titles shall be determined at Oculus' sole discretion; no substitutions are permitted.
This offer may not be redeemed for cash.
This offer is only open to Hong Kong residents of the age of 18 years or over. If you are under 18 years of age, you must not redeem and use Game Content without your parents' or legal guardian's consent and agreement to the Terms and Conditions.
Each Eligible Product purchased is eligible for redemption for this offer once only.
Availability may vary at different authorized retailers. Available on a first-come-first-served basis while stocks last. Please check with in-store staff for details.
The offer shall be void if it is prohibited, restricted or taxed; or if it is altered, transferred, purchased, or sold; or if it is not redeemed through legitimate channels; or if any offer-related materials are counterfeit, altered, defective, tampered with or irregular in any way.
Redemption is subject to review and verification. Oculus VR, LLC may amend, suspend or terminate certain part of the offer from time to time without prior notice or consent. Any questions in relation to redemption of Game Content shall be resolved at Oculus's sole discretion and their decisions shall be final and binding with respect thereto.
OCULUS and the OCULUS logo are trademarks of Oculus VR, LLC.
Samsung, Galaxy and Gear are trademarks of Samsung Electronics Co., Ltd.
All other products and services mentioned may belong to their respective trademark owners.
Should there be any discrepancies between the English and the Chinese versions of the Terms and Conditions, the English version shall prevail.
All images and videos are for references only.