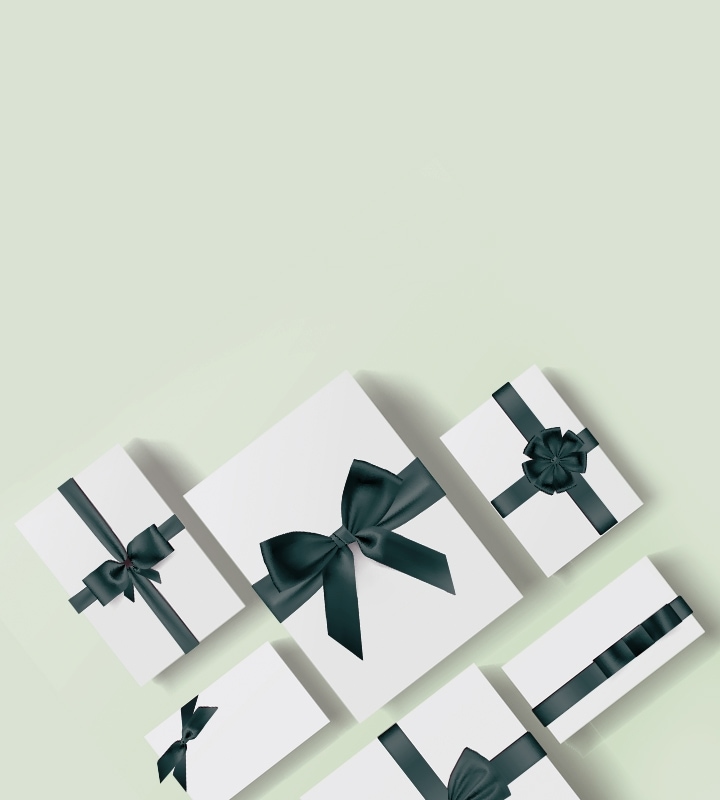 Home Appliance Hot Picks
Offer Details
Purchase designated Samsung Refrigerator and washing machine to redeem OTO 3D Powerwrap (Model: PW-302) !
This offer applies to the following models only
Washing machine:
WW90M64FOPW/SH, WW70M64FOPW/SH
Refrigerator:
RS62K6227SL/SH, RS62K6007S8/SH, RS63R5597B4/SH, RS58K66677P/SH
Promotion period
From 1 Jan 2020 to 20 Jan 2020
Terms and Condition apply
Valid from 1 Jan to 20 Jan 2020.
This offer only avaliable to genuine Samsung products purchased from designated Broadway and Fortress Hong Kong stores. Availability of gifts may vary, please check with respective Fortress or Broadway stores for details.
Limited gift and is only available while stocks last.
This offer cannot be exchanged for cash.
This offer cannot be used in conjunction with any other offers.
Free gift will be delivered together with the purchased products.
All matters are subject to the final decision of Samsung Electronics H.K. Co., Ltd. who reserves the right to change the Terms and Conditions without prior notice.
Image are for reference only.
Gift Items Warranty:
Samsung Electronics Hong Kong does not provide any form of warranty services for OTO 3D Power Wrap (PW-302). Related warranty services are provided by OTO. Additional 3 months warranty will be provided after completion of OTO Club registration within 30days from redemption. Please visit OTO's homepage http://www.otobodycare.com/warranty-terms-conditions for more details on warranty terms.