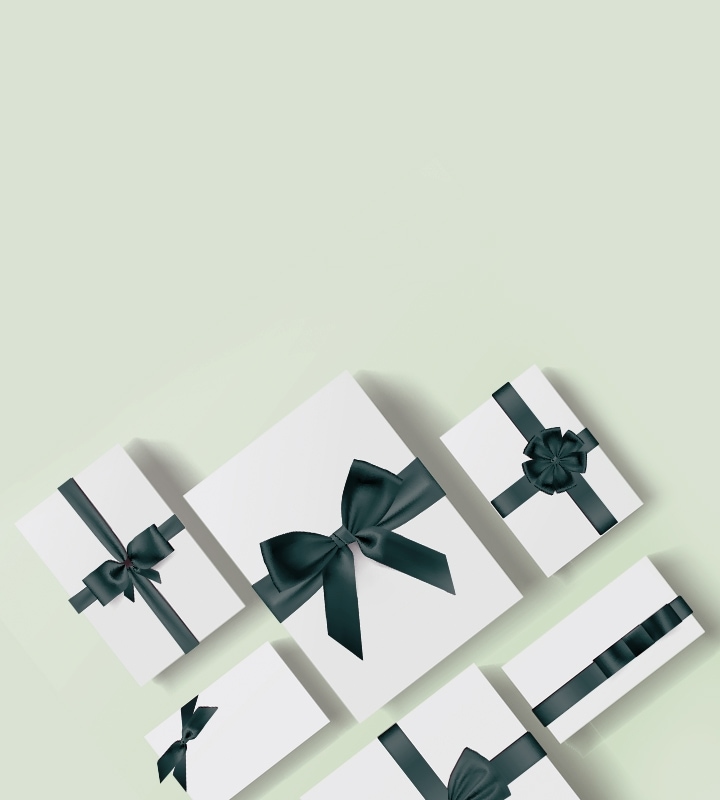 Home Appliance Hot Picks
Offer Details
Choose any home appliance model listed below and redeem a HK$200 Supermarket voucher.
This offer applies to the following models only
Washing Machine:
WW70K5210VW/SH*, WW70K5210VX/SH *
Promotion period
From 1 Mar 2019 to 15 Mar 2019
Registration period
From 1 Mar 2019 to 30 Apr 2019
Redemption period
From 1 Mar 2019 to 15 May 2019
How to Redeem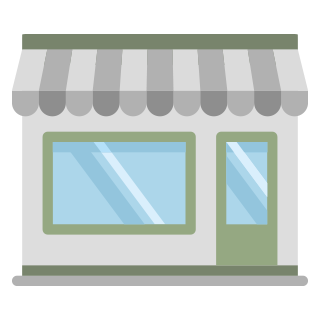 Purchase any of the designated home appliances at Samsung designated retailers
Register and print the documents
Please show the follwing documents at the designated customer service center
1. Reciept
2. Warranty
3. Online registration form
4. Courier reciept original copy
5. Package computer barcode
Customer Service Center Address (Hong Kong)
LANGHAM PLACE Units 9-12 & 15, 40/F, Office Tower, Langham Plaza, 8 Argyle Street, Mongkok, Kowloon (MTR Mongkok Exit C3 )
Contact: (852) 3953 6783
Email: adminw@samsung.com
Monday to Sunday: 11:00am - 8:00 pm
Customer service center address (Macau)
Av. Marg. Do Lam Mau, No.553, B1. E, F1. GF, Flat AW, Van Sion Son Chun, Macau
Contact: (853)2821 2916
Email: adminw@samsung.com
Monday to Friday: 9:00am – 1:00pm & 2:30pm – 6:30pm
Saturday: 9:00am – 1:00pm
Sunday and public holiday: Close
Terms and conditions apply
The promotion period is from 1st Mar 2019 to 15th Mar 2019.
The registration period is from 1th Mar 2019 to 30th Apr 2019.
The redemption period is from 1st Mar 2019 to 15th May 2019.
After purchase, customers have to bring their reciept, warranty, online registration form, courier original copy and package computer barcode to the prize redemption center (Mong Kok or Avenida) to redeem.
This offer only applies to authorized dealer products in Hong Kong SAR and Macau SAR (Not including parallel import products).
The number of prizes is limited while stocks last.
This offer cannot be exchanged for cash.
This offer cannot be used in conjunction with any other offers.
All matters are subject to the final decision of Samsung Electronics H.K. Co., Ltd. who reserves the right to change the Terms and Conditions without prior notice.
Remarks
Each person or each set of personal ID is limited to redeem one HK$200 supermarket voucher once per each line up in Customer service center.
If the same person or set of personal ID need to redeem another or next HK$200 supermarket voucher, he or she has to line up again.
Each person or set of personal ID can maximum redeem twice during promotion period.
* This offer is available in Hong Kong and Macau authorized dealers.