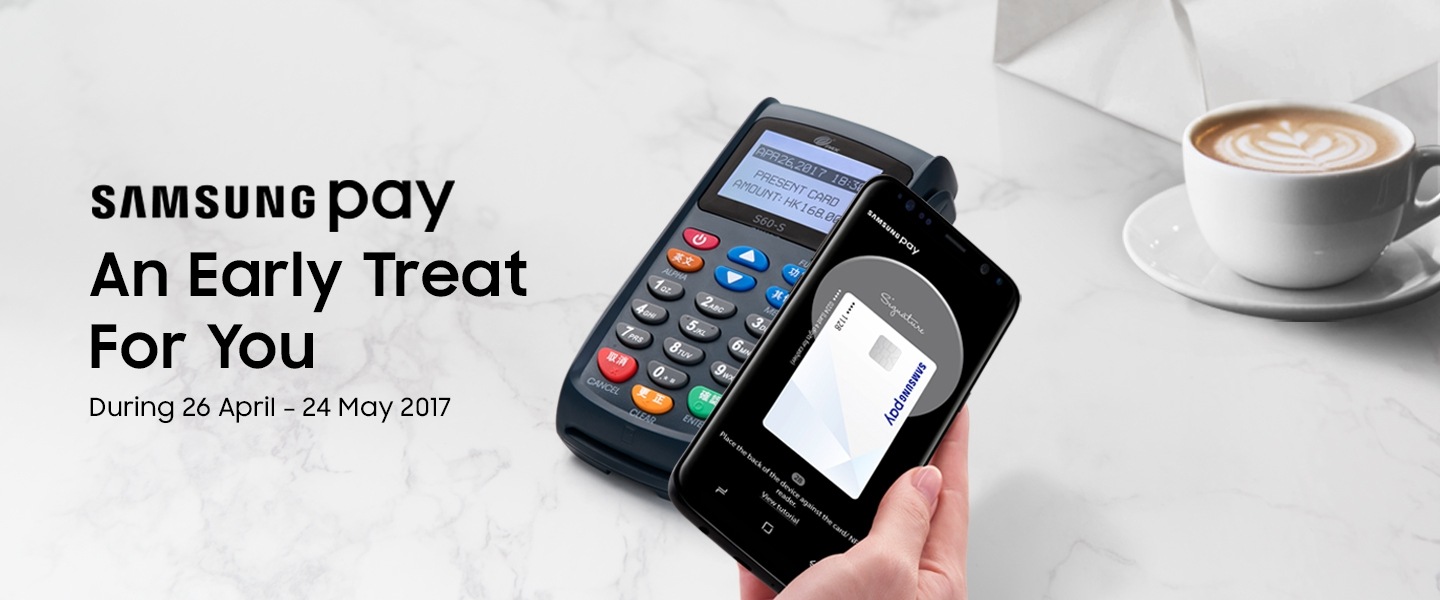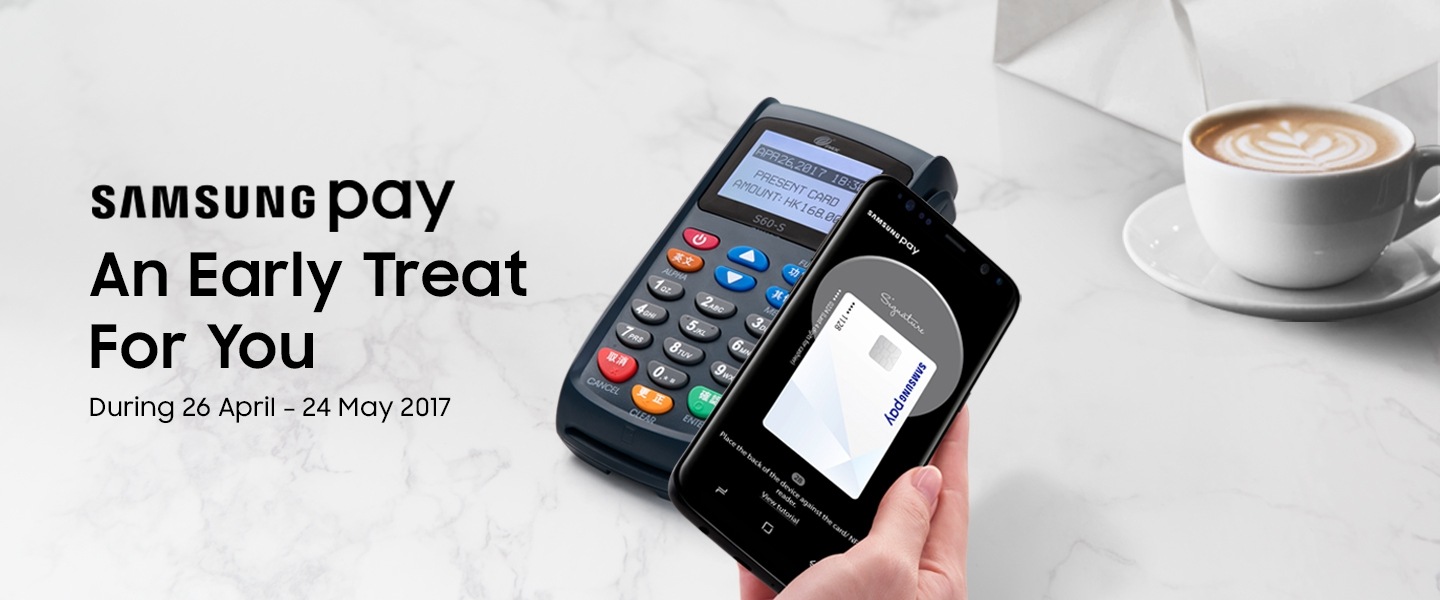 Samsung user who have already registered successfully for the Samsung Pay Early Access Program can participate in the promotions in the Samsung Pay App.
Offer 1*
Users who shop most frequently with Samsung Pay during the promotional period will win a prize. This promotion will be conducted in two rounds, from 26 April to 9 May 2017, and from 10 to 24 May 2017. Winners will receive the following prizes:
-1st place:
One Samsung Galaxy S8+ (64GB)
-2nd – 89th place:
One Samsung Gear IconX
Offer 2*
From 26 April until 24 May 2017, the first 1,000 spenders using Samsung Pay will receive
a coffee e-voucher from Pacific Coffee (valued at HKD 25)
. Each device will be awarded once only.
*
Currently, users of Galaxy S8+, Galaxy S8 and Galaxy S6 edge+ are not eligible for the above promotion. We will provide an advance update to registered users if there is any change to your eligibility.
If you are not yet registered, please
register
your interest and be the one of the first to experience the next step of the revolutionary mobile payment service.
Follow the steps to install and activate Samsung Pay App: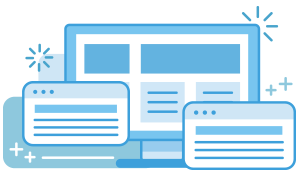 Step 2:
Login Samsung Account
Step 3: Register Early Access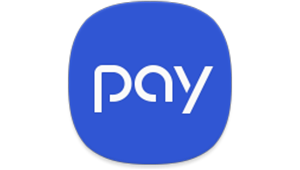 Step 4: Setup Samsung Pay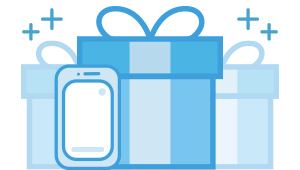 All images are for reference only.