1
Low Light and
Ultra Wide Camera Experience
Experience the Pro-Grade Camera corner, where you can find the "Starry Room" and the ultra wide landscape to capture the most unique IG-able photos.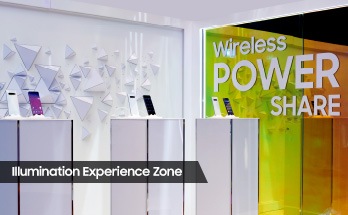 2
Wireless PowerShare Art
In the Wireless PowerShare experience corner, use the all-new Wireless PowerShare feature and create light of art.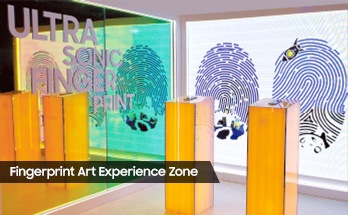 3
3D Ultrasonic Fingerprint Scanner Creation
Experience the ultrasonic fingerprint scanner's 3D scanning technology; using your own unique fingerprint, create your very own one-of-a-kind Fingerprint Art.