At Samsung, we believe in giving our future leaders a strong head start. With that in mind, Samsung Asia Elite Program will provide unique opportunities for exemplary graduates who want an accelerated path towards an international career in a truly dynamic organisation.
Program Highlights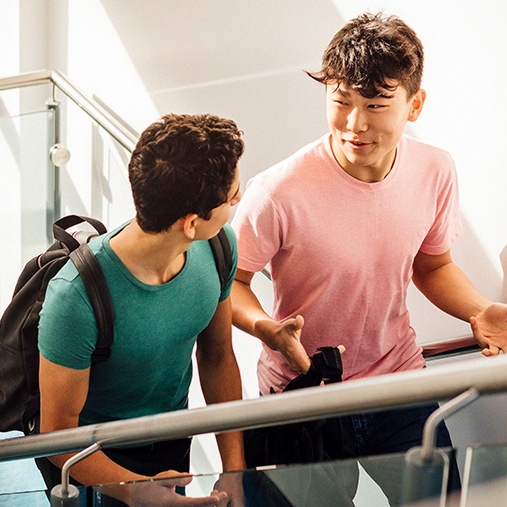 The Samsung Asia Elite (SAE) Program spans two years and is designed to place successful graduates on a fast-track career path within Samsung.
Some of the program highlights consists of:

· On-the-job training through exciting business rotations
· Local, Regional and Global training opportunities
· Mentoring
· Interaction with Senior Executives through formal and informal channels
· Opportunity to complete an world-renowned MBA program in Korea
· Competitive compensation and benefits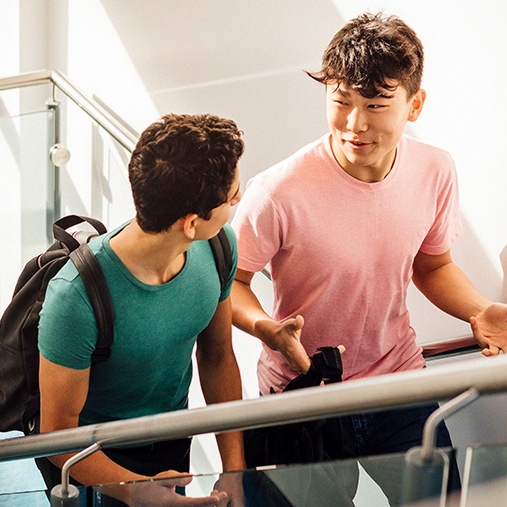 Criteria
To be part of the highly competitive SAE Program, we are on the look-out for high-potential prospective candidates who meet the following criteria:

· Strong academic track record
· Well developed communication and English skills
· Active involvement in University, Social, & Sporting activities will be highly
  regarded

The recruitment drive of the SAE program is usually coordinated via the Career
Offices of selected Top Universities in each region. Please refer to the career
offices of your respective universities for Recruitment updates.
Testimonies
Don't just take our word for it. Hear what our past and current SAE Graduates have shared about their experience:
"In Samsung Asia Pte Ltd, I was put through real business challenges right from Day 1 while working with experienced and talented colleagues who help
me to grow personally and professionally. Fast pace with quick turnaround is expected especially since Samsung is the market leader and technology is
ever changing. I take on challenges with optimism and at the end of the day, I gain valuable relationships with people and a priceless experience."

Shannon Sia
SAE Program 2012