Solutions for Your Home
With Samsung's outstandingly efficient air conditioner systems, you can enjoy the ultimate in home comfort – day and night.
Air Conditioner
Solutions to Suit Your
Home
Samsung has a air conditioner system perfectly tailored to your needs – no matter what type of residence you live in. With its unique triangular architecture, the Samsung Wall Mount air conditioner system has been designed from the ground up to perform exceptionally.
The Power of Triangle Architecture
The unique triangular design allows for a bigger fan, a wider intake grille and a wider air supply surface. These features, along with additional V-blades, enable air to be expelled farther and wider.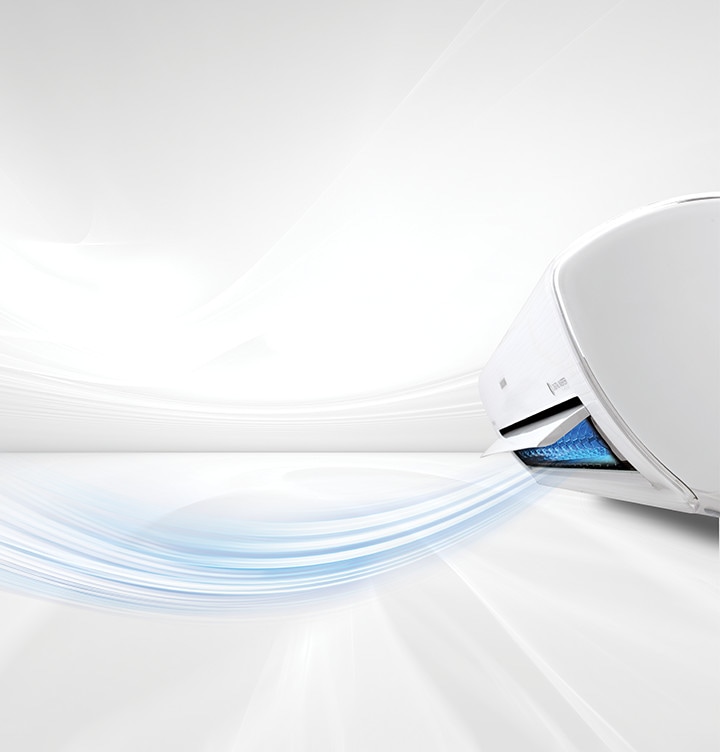 Pure & Healthier Air
The Wall Mount system's Easy Filter Plus keeps air fresh, filtering airborne contaminants and allergens with a superior filter mesh and a unique antibacterial and antiviral coating.