Get in Touch
You can contact us online, give us a call or visit.


General Enquiry
TCC BATAVIA
Headquarters
Tower One 22, 23, 25 Floor, Jl. KH. Mas Mansyur Kav. 126, JAKARTA 10220 - INDONESIA
Phone: + 62-21-2958-8000

B2B Consultant for Mobile Devices: +62 812-2475-4434
We'll help you find the right solution for your business.
Sales Enquiries
Contact a business sales expert. Please provide your contact details and our sales team will get back to you.
SEND EMAIL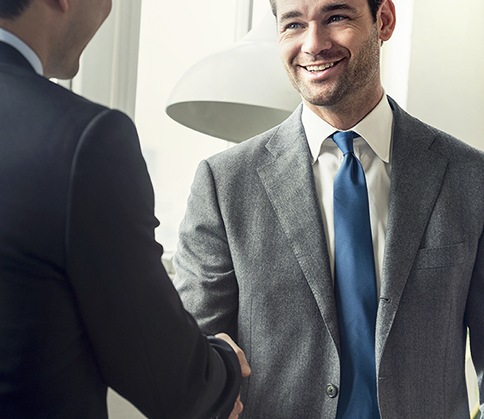 Technical Support
We will answer your product specific questions such as product usage of your devices, or symptom resolution, etc.
Technical Telephone Support
B2B Hotline: No. Tel: + 62-21-2958-8000
Open: (Monday - Friday 9am - 5pm)
Before contacting Us, there is some information we need. Please provide the model code, serial number and date of purchase
REQUEST SUPPORT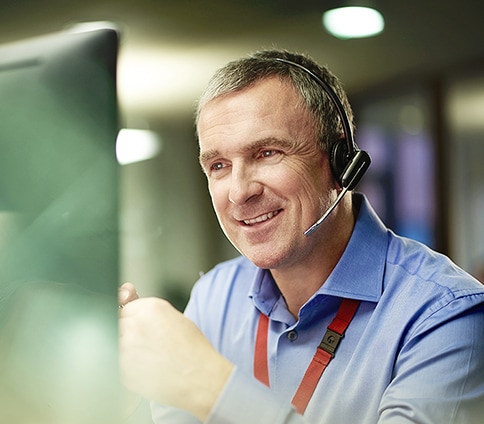 Samsung Team of Empowered Partners
Samsung's Enterprise team works in collaboration with an ecosystem of channel partners to offer an extensive range of horizontal and industry-specific solutions for businesses across various sizes and industries.
BECOME A PARTNER