Bringing your Dreams Closer in Executive Briefing Center

Experience the big things upclose

Discover all the possibilities here
At the Executive Briefing Center, you will find business solutions integrated into one ecosystem. You can see firsthand how our products can help your business today, tomorrow and in the future.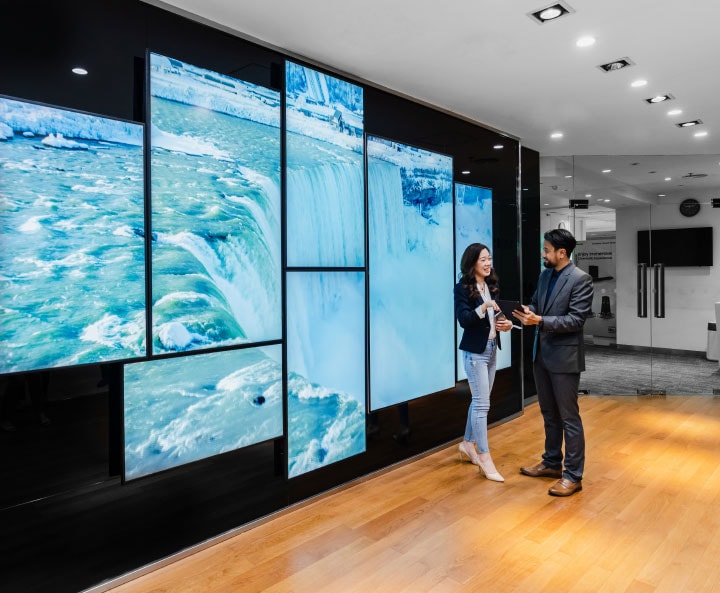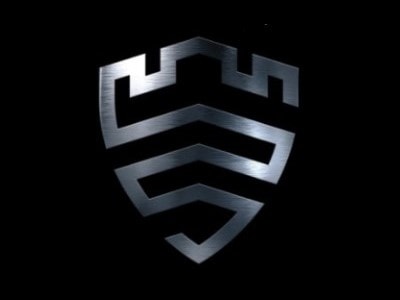 Always-on Protection
We ensure your confidential and sensitive data stays safe, no matter where your work takes you.

Future Workspace
We present innovative products and technologies that support all your business activities.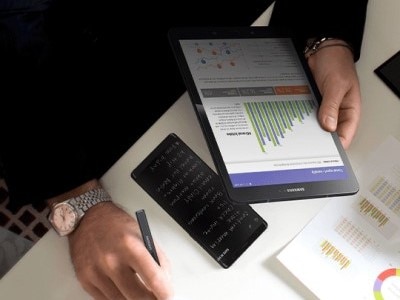 Mobile Solutions
We have solutions tailored to your business needs to improve customers' experience and engagement.
How we might help your business
You will get a hands-on opportunity to experience our latest innovations and technologies and learn how they can help to streamline your business processes. We will also recommend the best solution based on the challenges your business is currently facing.

Make your business dreams happen
"With all the challenges that our students face under these new learning conditions during pandemic Covid-19, at least are assured that they have reliable and up-to-date technology to learn and Samsung Galaxy Tab A device will be able to meet the demands of long term use.
They are a leading technology brand and well-known with its innovation."
We are tailored for your industry
From corporations to educational institutions, we know change is the only constant. However, we understand there are many ways to change. That's why we provide a wide range of products and solutions to cater to your varied needs and even open up opportunities for greater things.
Take a look inside our immersive workstation
Welcome to the virtual Executive Briefing Center. Move your cursor to see our room in 360° view. Choose the product you need and see the detailed information.

Schedule your visit to experience it directly.
Schedule your visit
Provide your contact details to get the best schedule
(0/2000)
* This field is required
Verification expired. Check the checkbox again.
Visit Us
TCC BATAVIA
Tower One 22, 23, 25 Floor, Jl. KH. Mas Mansyur Kav. 126, JAKARTA 10220 - INDONESIA
|