Works Well with Others
Samsung has partnered with top MDM providers to create an end-to-end solution that's trusted and secure. Find out how we've made the switch easier than ever.
Ideal device replacement solution
Deep Knox Workspace integration with the top MDM solutions, paired with the latest industry-leading Samsung devices that have built-in defense grade security, enable you to upgrade your device fleet and unlock the full potential of your enterprise.
More management control
Samsung has enabled new features giving you more control to use your existing MDM provider to manage corporate-issued devices. Samsung devices with Knox Workspace integrate with leading mobile device management solutions to deliver those features you need and expect.
A diverse mobile portfolio
Samsung's wide range of best-in-class mobile devices can meet your diverse needs, from cost-effective fleet support to ultra-premium phones your employees want to use.
SEE ALL PRODUCTS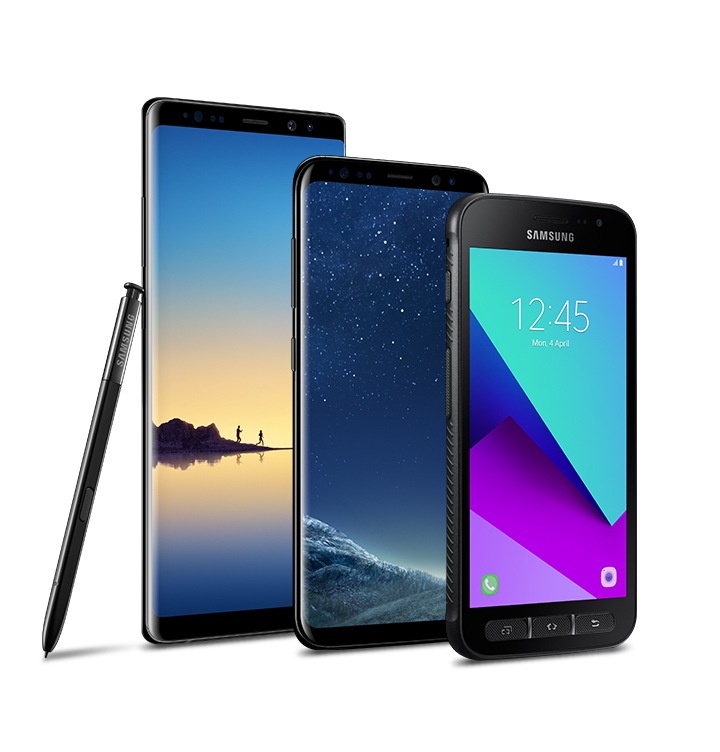 Features for a complete solution
Provide ultimate IT control
by booting directly into a secure container and removing personal apps in Knox Container-only Mode.
A curated business app store
with Google Play for Work inside the secure container.
Separate work and personal
via separate containers on one device for business data and apps vs. personal data and apps.
Easily enroll device fleets
using Samsung's device enrollment program, Knox Mobile Enrollment, to easily and automatically activate large numbers of devices over WiFi or LTE.
Integrated VPN connectivity
utilizing MDM-provided VPN solutions to save time and money by possibly eliminating the need for additional VPN licenses.
Deliver enhanced security
for Intranet and SharePoint websites with S-Browser Support for NTLMv2 Authentication.
Control and enforce internet browsing
using Proxy.Pac for HTTP/HTTPS over VPN.
Archive text and voice conversations
with support for SMS/MMS Archiving and Call Recording for Knox Workspace.
Take business anywhere, anytime
with Native Email, Calendar and Contacts that offer a seamless user experience.