5 Next-Level Fortnite Mobile Tips
Drop in like a pro on the go with this Fortnite guide to mobile gameplay.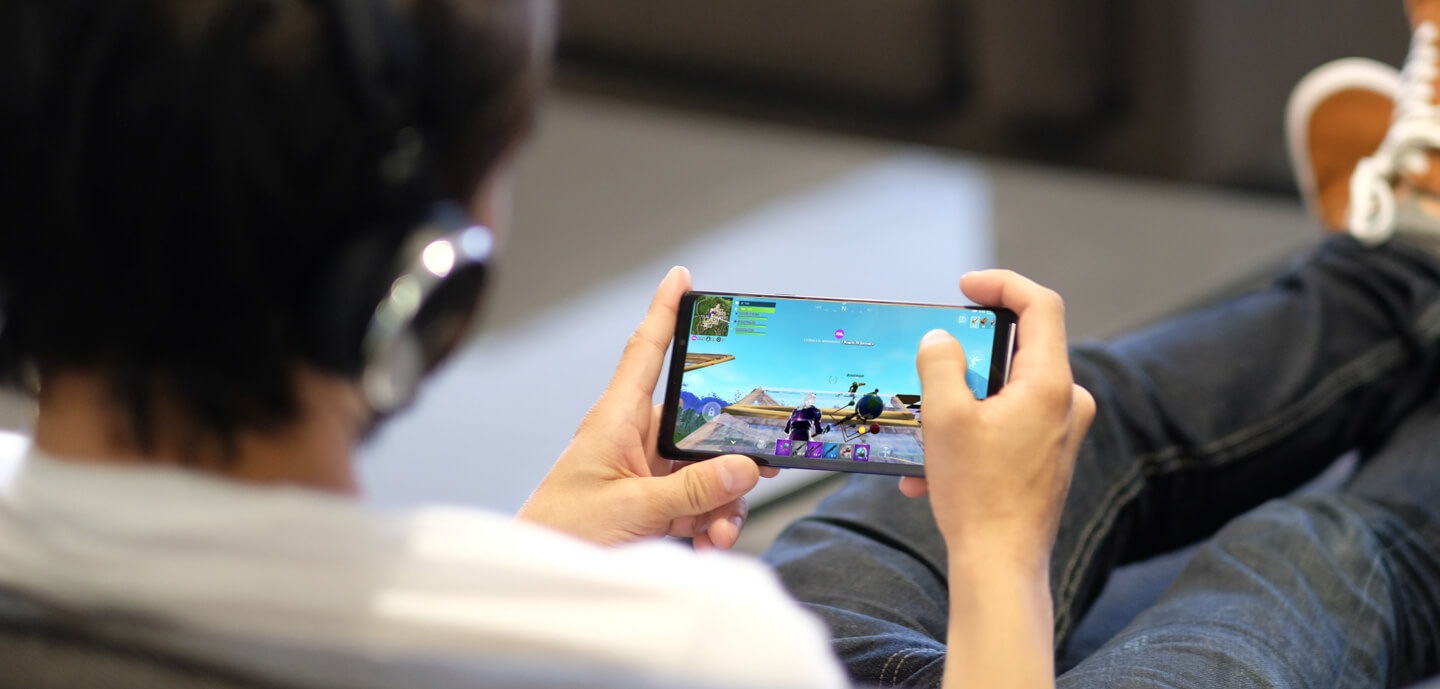 Most players are dropping in while on a console, but is there any help for Fortnite mobile gameplay? If you're the only one in your pack playing on an Android, here are five battle-tested Fortnite mobile tips to help you stay out of your opponents' crosshairs.