Meet TeamGalaxy - Millie, Steve, Ninja, and Miquela are proof that anything is possible when you DoWhatYouCant.
Coming Soon:
Steve Aoki
A backstage pass into Steve Aoki's world of cake-throwing, bodyweight workouts, and self-care.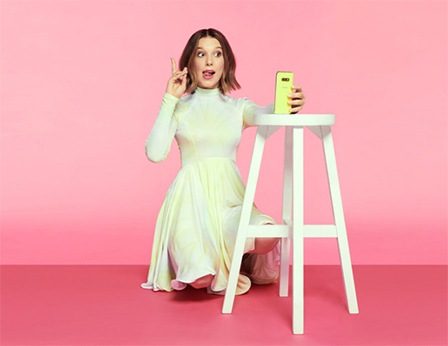 Coming Soon:
Millie Bobby Brown
Stay tuned for a snapshot into our favourite heroine's real-life superpower.