Be Ready to own

Galaxy Note8
Pre-order period:
September 8 - 18
Pre-order period:
September 8 - 18
What's in the box
Components
1. Device with S-Pen
2. Tweezer and Pen nibs
3. USB power adaptor
4. Micro USB connector
5. USB connector (USB Type-C)
6. USB cable
7. Ejection pin
8. Earphones
9. Case
*Actual components may vary by country or region.
Here are the people who have done bigger things
out of a simple idea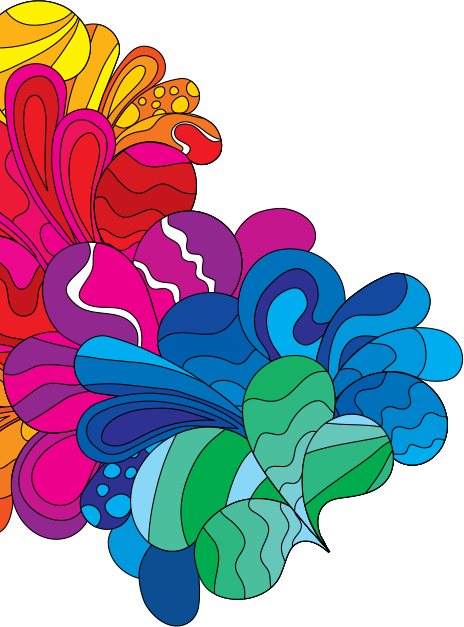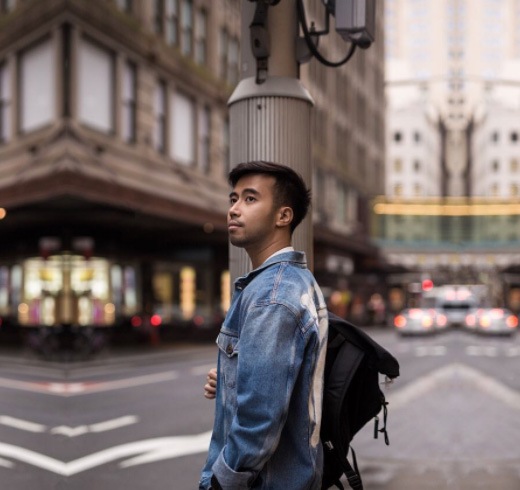 Ide dan inspirasi bisa datang kapan saja. Apa lagi saat travelling, ketika kita di mobil atau pesawat, ketika kita sedang merenung dan berpikir. Dari sanalah lirik lagu gw sering tercipta, berawal dari passion menjadi catatan yang gw tulis menggunakan S-Pen di Galaxy Note. #DoBiggerThings
Vidi Aldiano
Actor& Singer
Saya senang ketika hasil dari @empathati_jewelry bisa menjadi mahar pengikat dua orang yang akan menjadi satu dalam sebuah keluarga. Pencapaian luar biasa yang berasal dari sebuah passion menjadi torehan yang saya buat. Galaxy Note membuat designing jewelry menjadi lebih mudah. #DoBiggerThings
Widi Mulia
Actress & Singer
Buat saya, semua momen itu berharga banyak catatan kecil dari momen-momen itu yang akhirnya menginspirasi hasil karya besar saya. It all happens with the help of Galaxy Note. #DoBiggerThings
Things get bigger not when you think,
but when you do them.
Do bigger things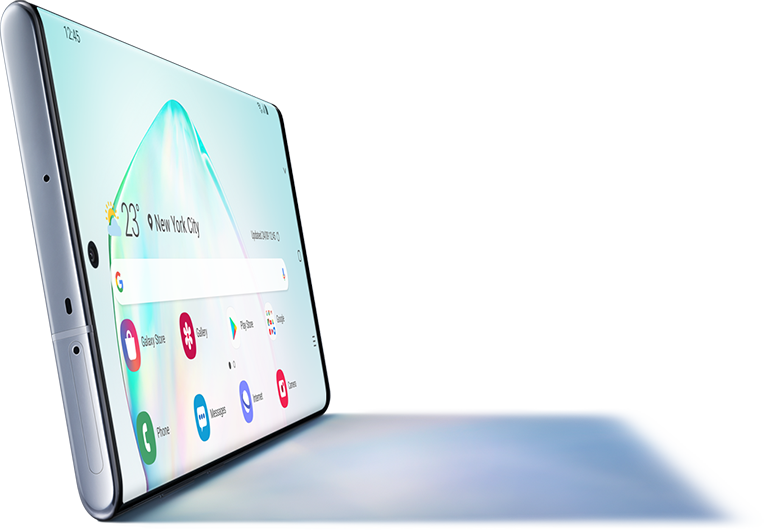 01

/04
Power of
Performance
Designed with Super fast processor to perform at the speed of now. Built with a storage of a laptop, store more, delete less. With its Intelligent Battery, make your day last longer. Also allows you to Wireless Power Share, from device-to-device to device-to-wearable.
Learn More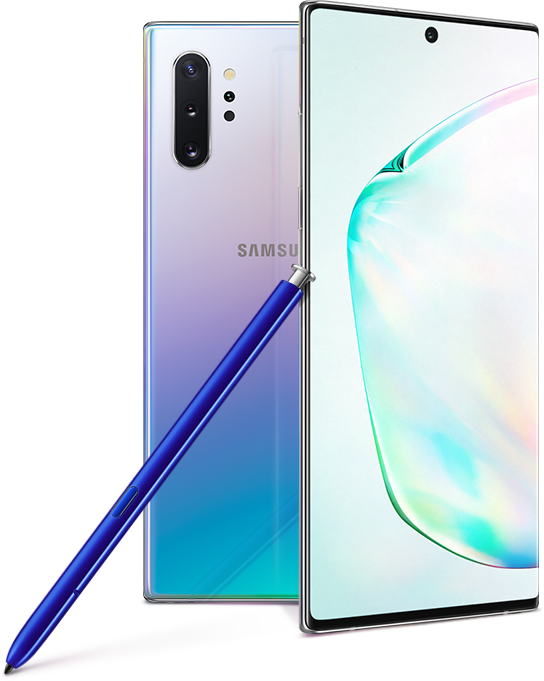 Comes with larger screen yet slimmer and lighter body, Cinematic Infinity Display, makes more screen and less interruption. With Dynamic AMOLED, provides sharper image quality with vivid and accurate color.
Learn More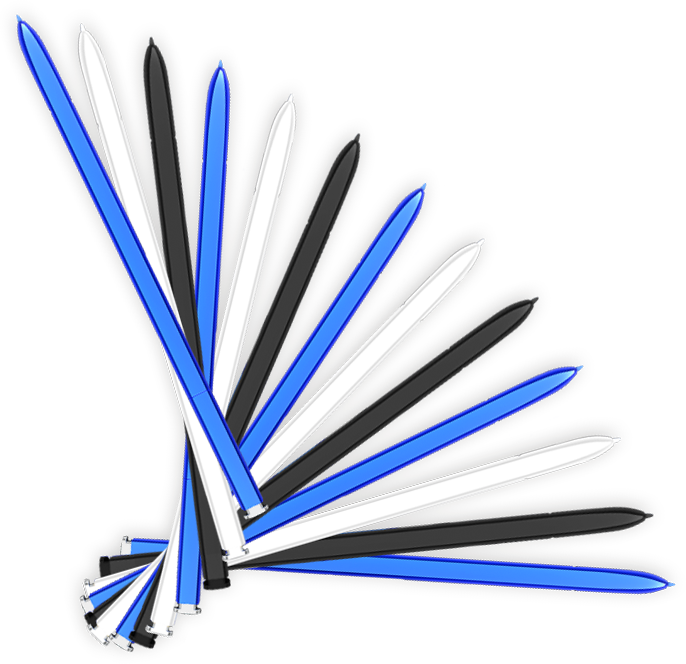 03

/04
Power of
Productivity
Experience the next level of S Pen with S Pen Air Actions that allows you to control your phone with six gestures. Also, the New Note Taking Experience allows you to convert handwriting into text by simply touching it. With Samsung Dex, connecting your Galaxy to PC is that easy.
Learn More