Galaxy S9 | S9+
Make Everyday Moments Epic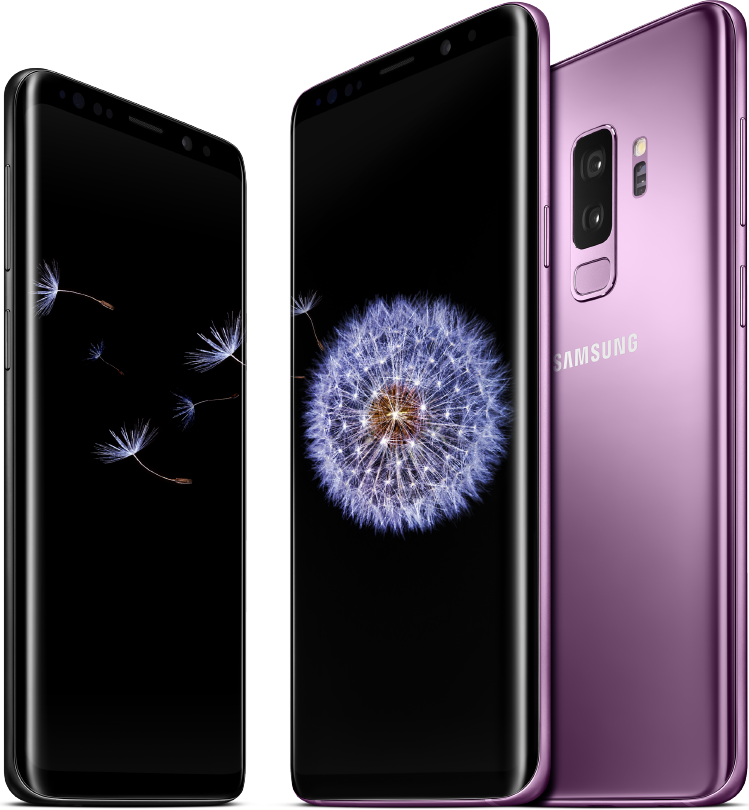 Galaxy S9 | S9+
Make Everyday Moments Epic
Enjoy the night and capture
Super low light moments
#WithGalaxy
At FAT SHOGUN (Menara BTPN) | Saturday, 12 May 2018, 18.00 till drop
Product Detail
Enjoy the night and capture
Super low light moments
#WithGalaxy
At FAT SHOGUN (Menara BTPN) | Saturday, 12 May 2018, 18.00 till drop
Product Detail
Experience Galaxy S9 | S9+ Super Low Light camera
to get a free F&B voucher and chance to win
Rp 500.000 Shopping Voucher.

Also Enjoy Dj Performance.
Experience Galaxy S9 | S9+
Super Low Light camera to get
a free F&B voucher and chance to win
Rp 500.000 Shopping Voucher.

Also Enjoy Dj Performance.
Mekanisme Kompetisi Foto Sunset Moment KLY:
Kunjungi booth Samsung di Fat Shogun pada 12 Mei 2018 mulai pukul 18:00 WIB.
Ikuti kompetisi foto Super Low Light Moments dengan menggunakan Samsung Galaxy S9 | S9+ yang disediakan panitia.
Ambil foto di sekitar dengan menggunakan fitur Super Low Light. Foto bisa berupa suasana pengunjung, interior, pemandangan sekitar Fat Shogun, dan lain-lain.
Posting ke akun Instagram pribadi peserta.
Berikan caption menarik pada postinganmu dengan menyertakan hashtag #WithGalaxy dan #EpicFun
Setelah posting karyanya, peserta akan mendapatkan F&B voucher.
Follow Instagram Samsung Indonesia - @Samsung_ID
Periode Kompetisi:
 Sabtu, 12 Mei 2018 | 18.00 - selesai
Syarat dan Ketentuan:
Kompetisi Foto Super Low Light Moment ("Kegiatan") ini diselenggarakan oleh Samsung Indonesia ("Penyelenggara").
Peserta harus minimum berusia 18 tahun.
Peserta HARUS follow Instagram @Samsung_ID.
Peserta HARUS mengikuti mekanisme kompetisi tanpa kecuali.
Karya foto TIDAK BOLEH bermuatan politik, SARA, atau memojokkan individu/golongan tertentu. Tidak boleh melanggar hak dan kekayaan intelektual pihak lain, dan tidak boleh melanggar hukum/aturan yang berlaku.
Penyelenggara berhak untuk menggunakan postingan Instagram yang dikirim oleh para peserta sebagai content yang akan ditayangkan oleh pihak penyelenggara di media social maupun media digital lainnya untuk kegiatan promosi.
3 orang pemenang akan dipilih oleh penyelenggara berdasarkan kreativitas yang dianggap paling menarik.
Masing-masing Pemenang akan diumumkan pada jam 19:00, 20:00 & 21:00 WIB pada 12 Mei 2018.
Setiap pemenang kompetisi foto Sunset Moment akan mendapatkan voucher MAP sebesar Rp.500.000,-
Jika pada saat pemenang diumumkan, pemenang tidak ada di lokasi, maka pemenang dinyatakan gugur.
Pemenang tidak dikenakan biaya apapun, termasuk pajak
Hadiah tidak dapat dipindahtangankan.
Hadiah tidak dapat diuangkan.
Jika di kemudian hari ditemukan tindak kecurangan yang dilakukan oleh peserta, maka penyelenggara berhak membatalkan pemenang.
Keputusan penyelenggara bersifat mutlak dan tidak dapat diganggu gugat.
Program ini tidak berlaku untuk karyawan Samsung, keluarga karyawan Samsung, karyawan agency, beserta keluarga dari agency yang bekerjasama dengan Samsung.
Syarat dan ketentuan dapat berubah sewaktu-waktu tanpa ada pemberitahuan sebelumnya.Dengan membaca ini, berarti peserta telah mematuhi peraturan yang ditetapkan di Syarat dan Ketentuan ini. Keputusan penyelenggara pada kegiatan ini adalah mutlak dan final.