Galaxy S21 Series
Expert Reviews
Watch what the reviewers think about Samsung Galaxy S21 FE | S21 | S21+ | S21 Ultra 5G
Picture perfect with the Galaxy S21
MarquesBrownlee aka @MKBHD thinks Samsung's Portrait Mode is now the best Portrait Mode in any smartphone.

No hesitations with Galaxy S21
Thao Huynh aka @ThaoHuynhTV shares how her S21 powers through anything she throws at it.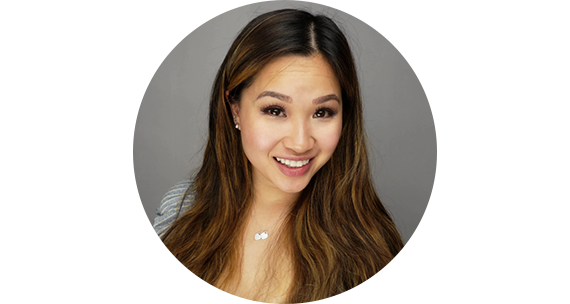 Capture it all with Galaxy S21
Krystal Lora, aka @TheKrystalLora, shares why she loves everything in the S21's camera setup.
Galaxy S21 is the industry leader

Arun Maini, aka @MrWhoseTheBoss, says the S21 Ultra is cramming features into every corner.


Shoot your best shot with Galaxy S21 Ultra

Safwan Ahmedmia, aka @SuperSaf, thinks the S21 Ultra gives you better low light and dual pixel autofocus.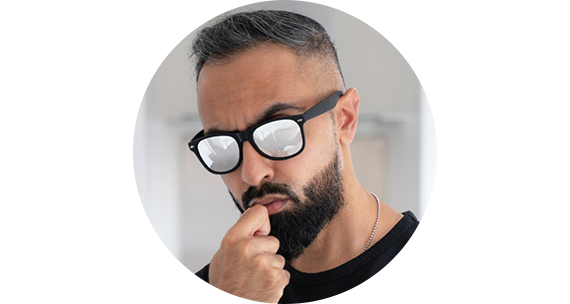 *Tech Reviewers share their thoughts on the #GalaxyS21Series5G. No Payment was made to create this review. License was obtained for a fee after the content has been posted on YouTube.
Galaxy S21 | S21+ | S21 FE 5G Reviews
Lihat review dan pendapat pengguna tentang Galaxy S21 FE | S21 | S21+ 5G