Accessories
Surround yourself with stunning audio with our range of accessories. From sub woofers to rear kits, discover wireless sound from every angle.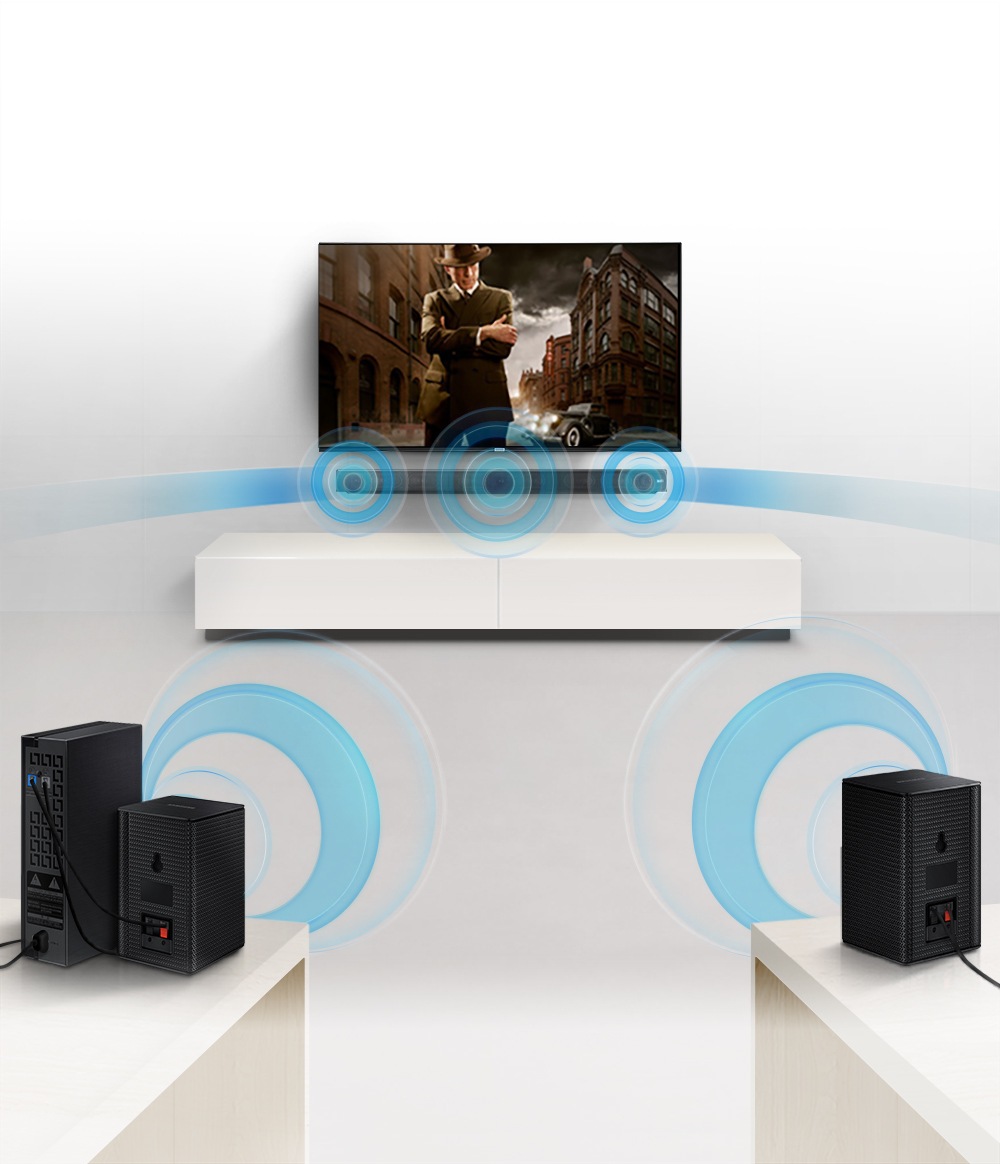 Seamless Mounting for you Sound+ Soundbar
Introducing simple and stylish mounting for your Sound+ Soundbar. Discover a mounting system that works seamlessly with your TV and looks effortlessly elegant on your wall. Clear the clutter of messy cables with a single power cable for your Soundbar and TV, keeping your room looking neat and tidy. And because it works with All-in-One Sound+ Soundbars, it's easy to create a spectacular entertainment system.
LEARN MORE