What can you find in the Partner Portal
As one of Samsung's registered Climate Solutions partners, you will have access to our new Partner Portal and its many benefits.
Marketing Resources
The Partner Portal provides you with all the marketing information you need to share with your own customers. Download assets from the resource library, whether it be technical resources or marketing related ones.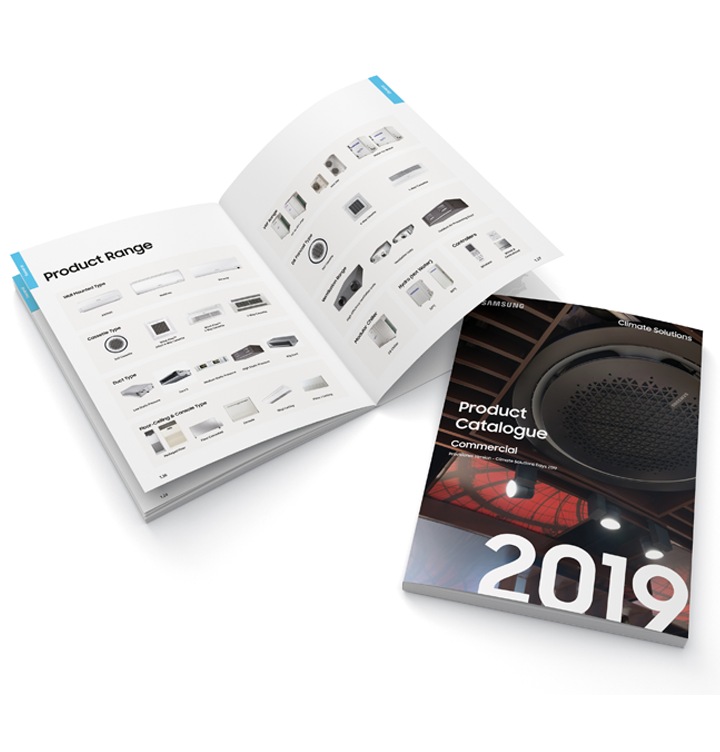 Service Support
Our service section will provide you with all the help you need when it comes to our products. If you are experiencing a problem, receive support from our experts by submitting your issue or downloading additional technical details from our resources section.
Register for Training
If you are dedicated to becoming a Samsung climate solutions expert, you can access Samsung's educational portal for training sessions by experienced trainers. The portal allows you to search for online courses and materials, test your climate solutions knowledge, and more.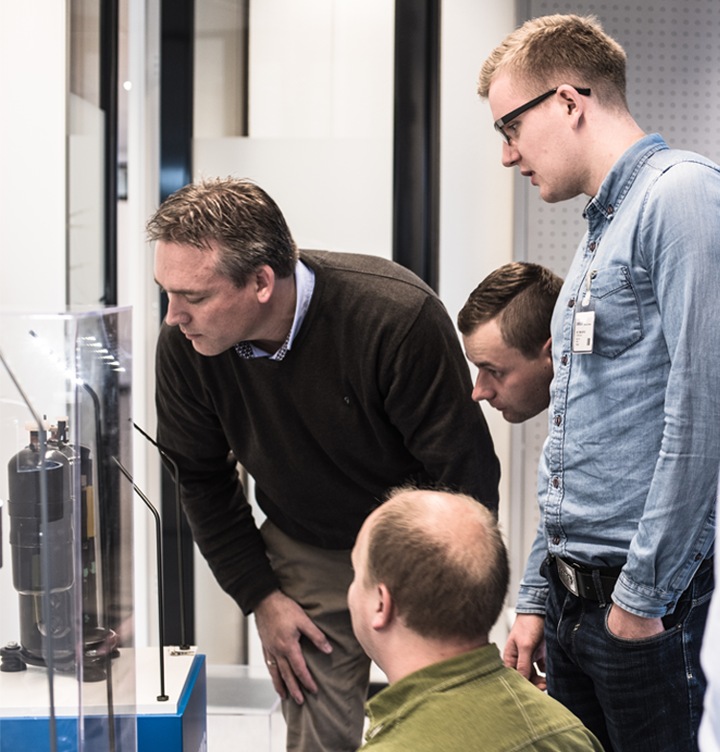 Register now to get access
Sign up for the Samsung Partner Portal to get access to all things Samsung
Groundbreaking Technology & Innovations
Samsung is renowned for pushing boundaries. The result? Distinctive end-user inspired solutions with bespoke design and unmatched functionality.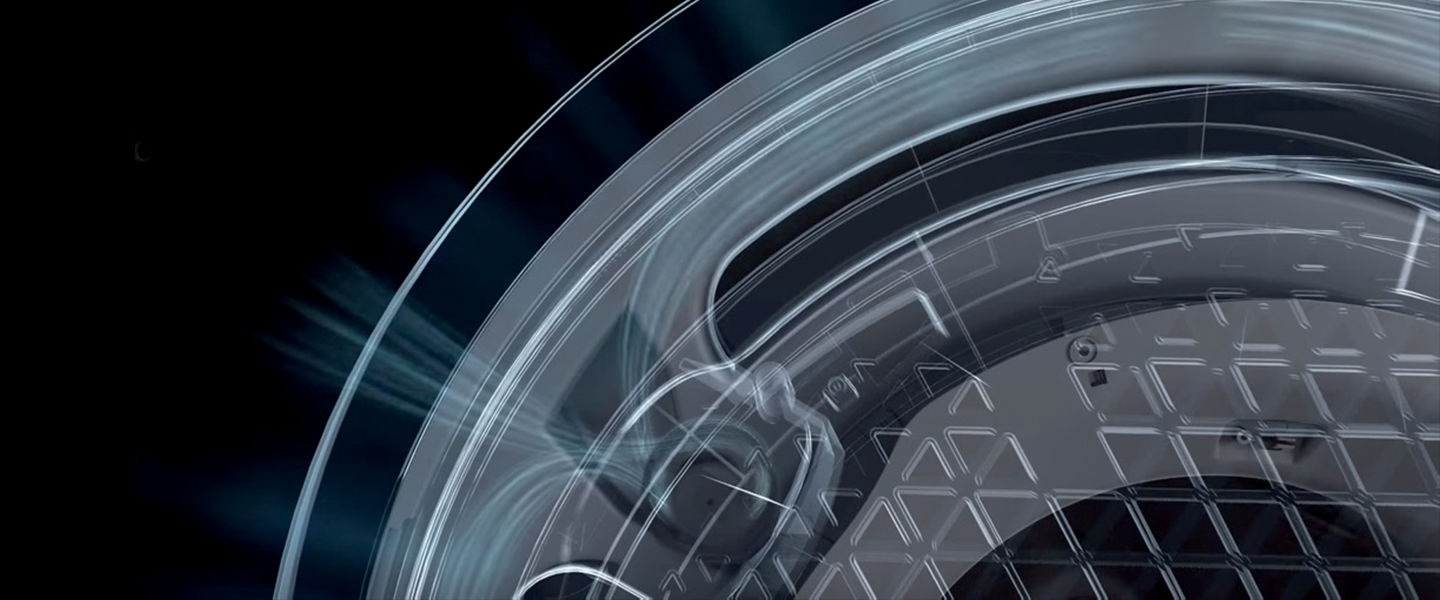 Find an Installer
Samsung partners are climate specialists specially trained to meet all of your air care needs. Find one close to you.
About Samsung Climate Solutions
Samsung is revolutionising the world of air care with award-winning climate systems that are recognised worldwide for their innovation and efficiency
Sales Enquiries
Get in touch with our sales team to discuss the best options for your business.
Technical Support
Need support? Get in touch with our experts for product-specific support and technical assistance.