Netflix shows perfect for the commute to work
Our Netflix picks to watch on the train or bus.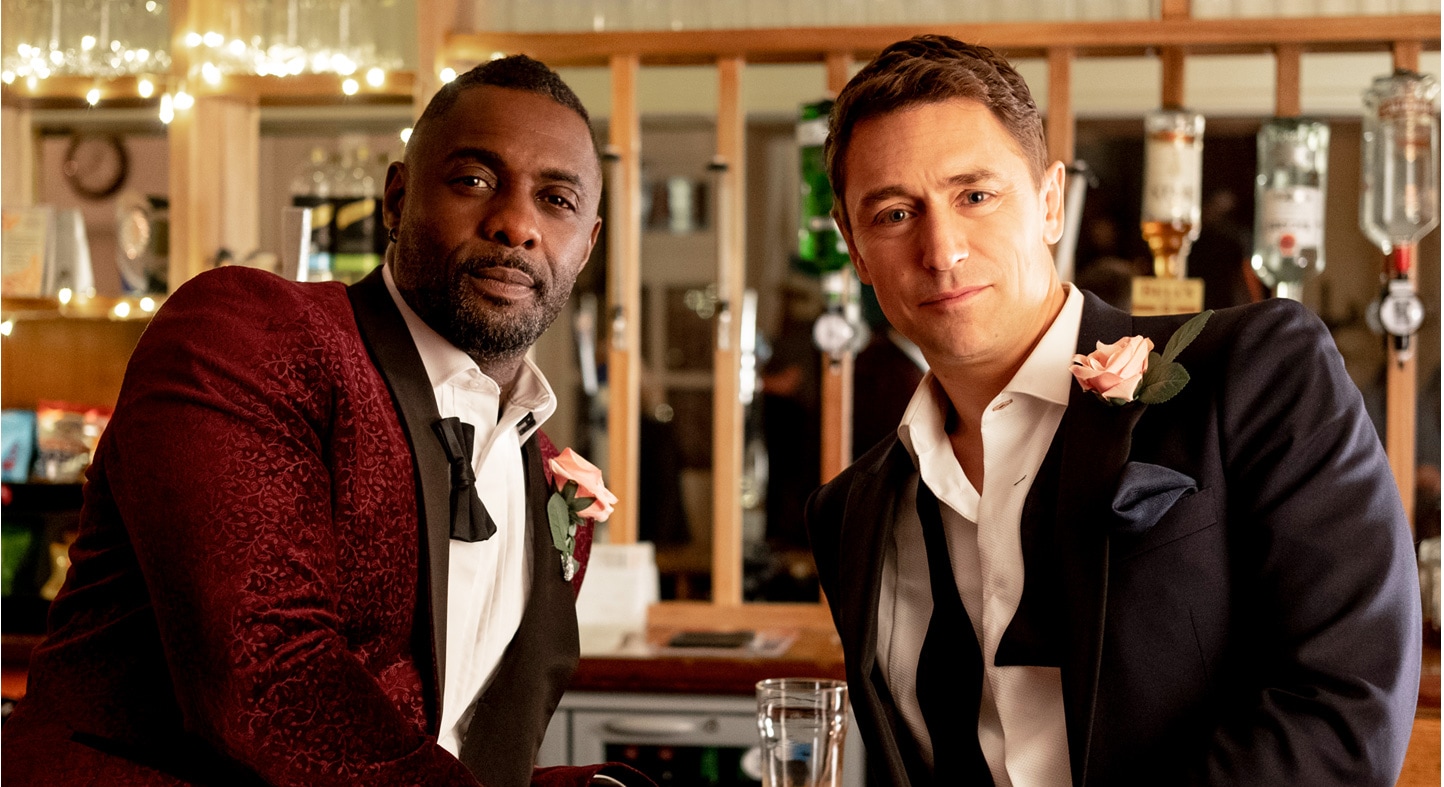 Got a long journey to work? Never fear. Sit back on your train or bus and pop open the Netflix app on your Samsung smartphone. It's a perfect little window to catch up on all those new trending shows. And from comedies to murder mysteries, there's something for everyone. What will you be watching?