Uncover Montenegro with Just One Charge
Discover what the Galaxy Note9 can achieve with one full battery on holiday in Europe.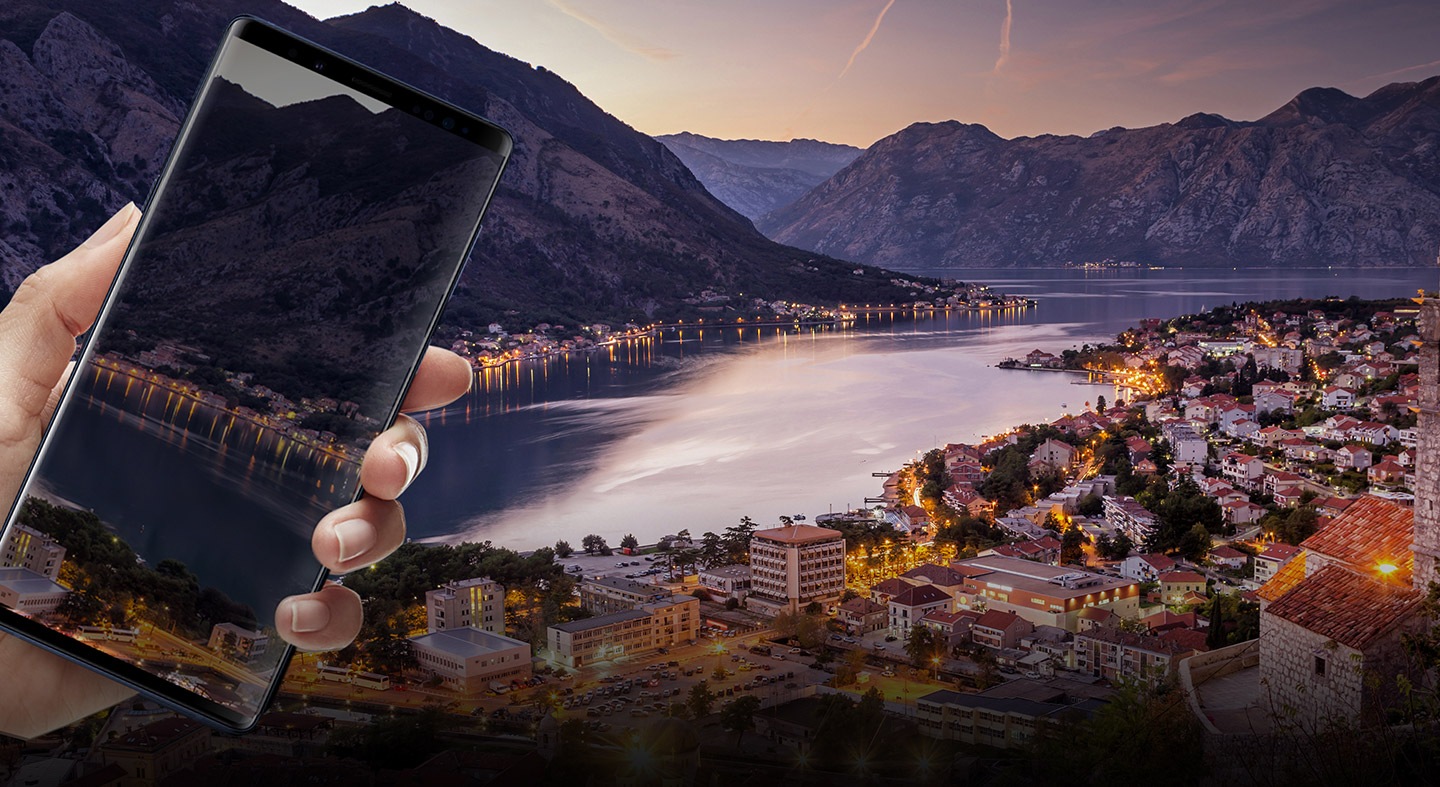 With a rich culture and history, stunning mountains and gorgeous beaches, Montenegro is the perfect place to holiday. While neighbouring Greece and Croatia may be the popular favourites for a European getaway, Montenegro is a hidden gem punching above its small size with picturesque landscapes and medieval towns.
We love the Balkan country so much that we invited 12 influencers from the world of television, music, gaming, photography and fashion to take part in the One Charge Challenge. The challenge asked the simple question – what can the Galaxy Note9 accomplish with just one charge? Quite a lot, it turns out. The contestants faced challenges designed to push the Note9 to its limit, with Montenegro providing a beautiful setting for the fun and games.
Read on to discover what makes the Note9 a convenient, long-lasting travel companion, what challenges the contestants faced and for handy tips on what to see and do in Montenegro.