Show Us Your City
#withGalaxy
A guide to capturing your city for our monthly challenges.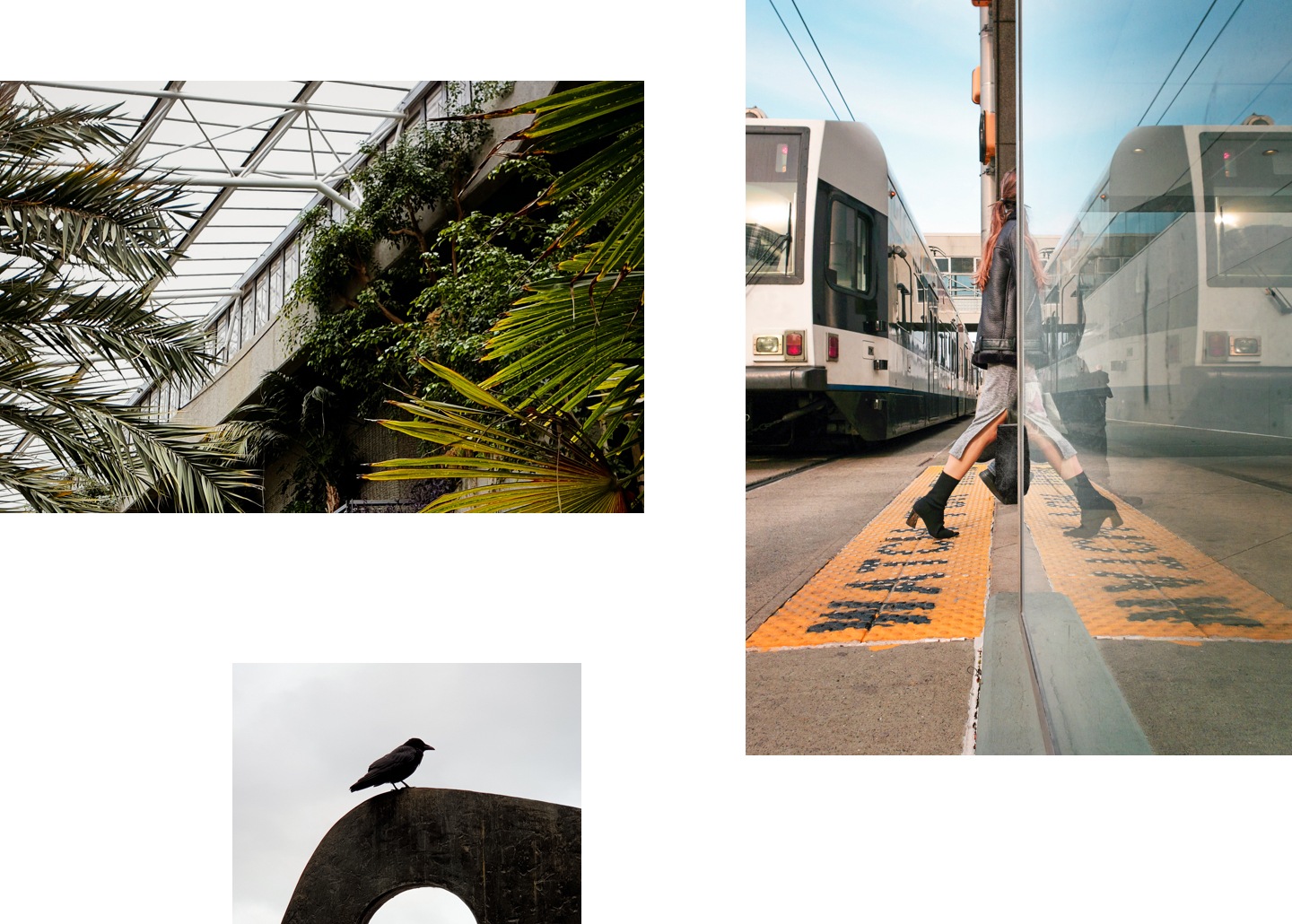 Every city has the obvious sites that have been captured a thousand times. But you're anything but obvious, aren't you? We want to see your unexpected perspective in our monthly #withGalaxy Instagram challenges. Use #withGalaxy when posting your one-of-a-kind shot and you could get featured on our feed and website. Read on for tips on how to what makes a good photograph stand out in the crowd.
Top tools for city photography
Grab this gear, then get out there and bring us some beauty #withGalaxy.