Galaxy Getting Started

Music & Videos
Music & Videos
Get your music, movies and podcasts.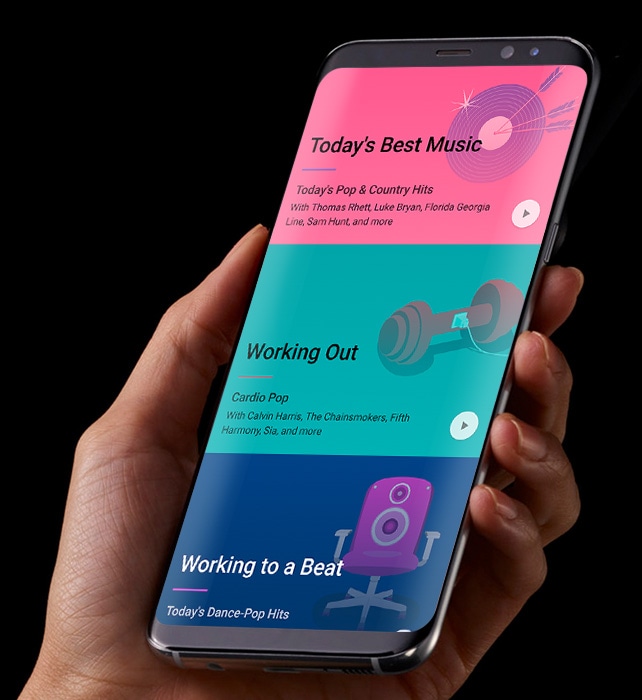 Watch movies
Download or stream movies and TV shows to watch on your phone, online or offline. Popcorn not included.
Play music
Buy it, stream it, bring it with you from iTunes. Play Music gives you enough tunes to party to forever – and your first 100,000 songs are free.
Listen to podcasts
News. Sports. Comedy. History. Technology. There's more than a few hundred thousand podcasts to choose from.
Contact us on our helpline