Quality design,
quality sound
These earbuds are designed not only to deliver high-quality sound but also to feature a modern design that looks and feels great to use.
Effortlessly stylish
A stylish touch, the cable is surrounded
by a fashionable fabric.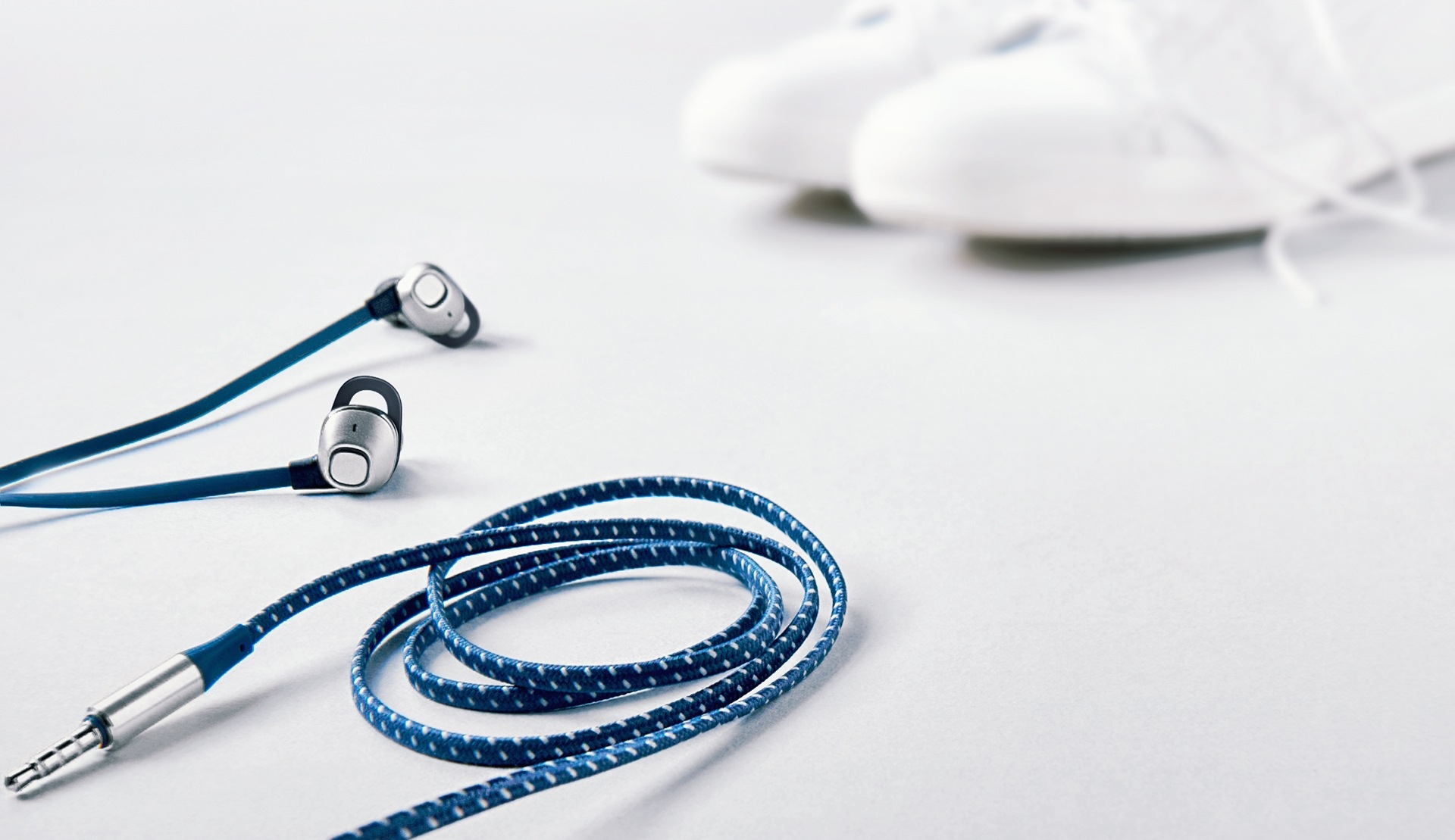 Unique square design
Experience the comfort of the rethought soft
edged square design.
Premium metal design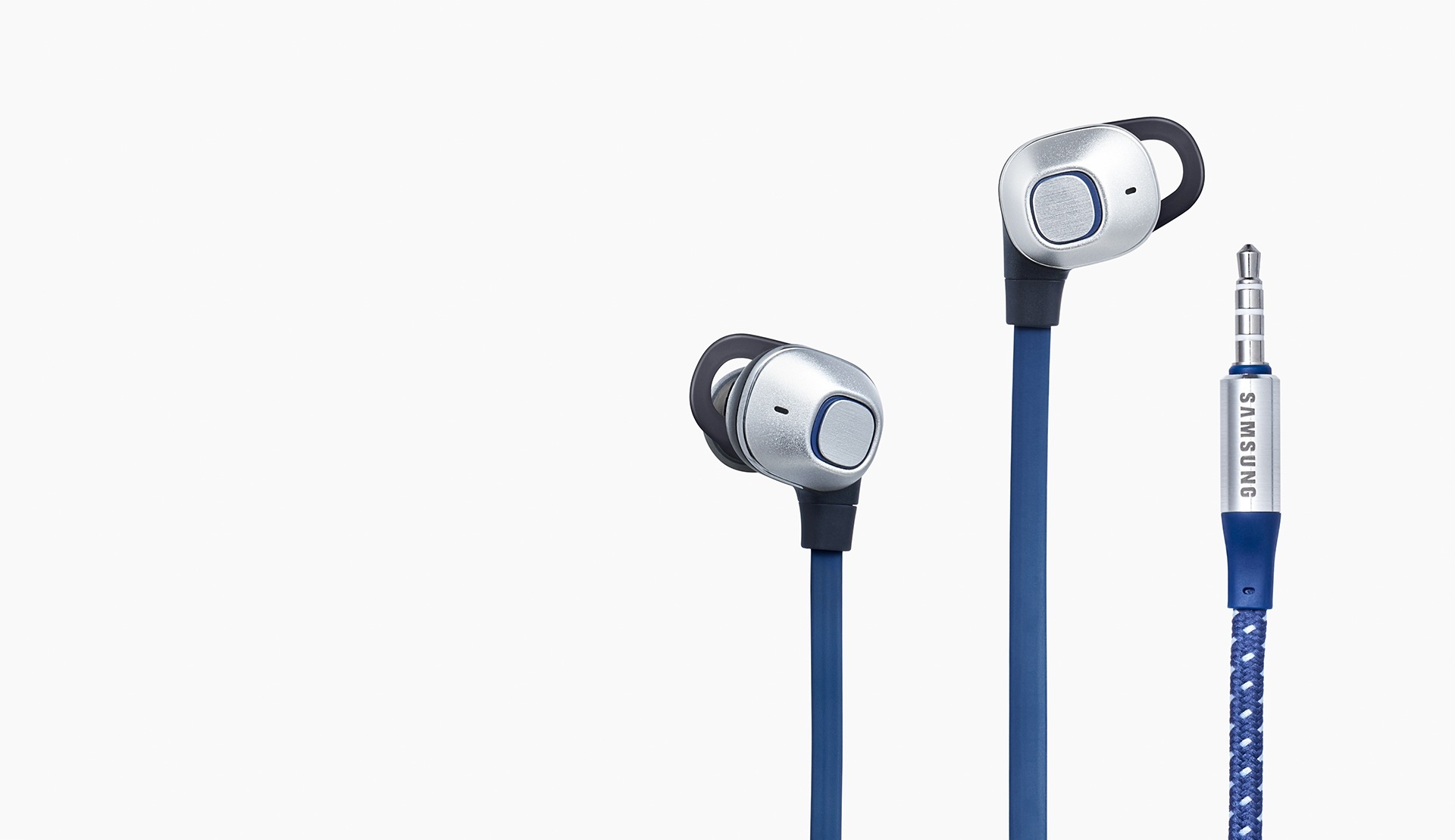 Tangle-free cable
The cable stays in a tangle-free condition.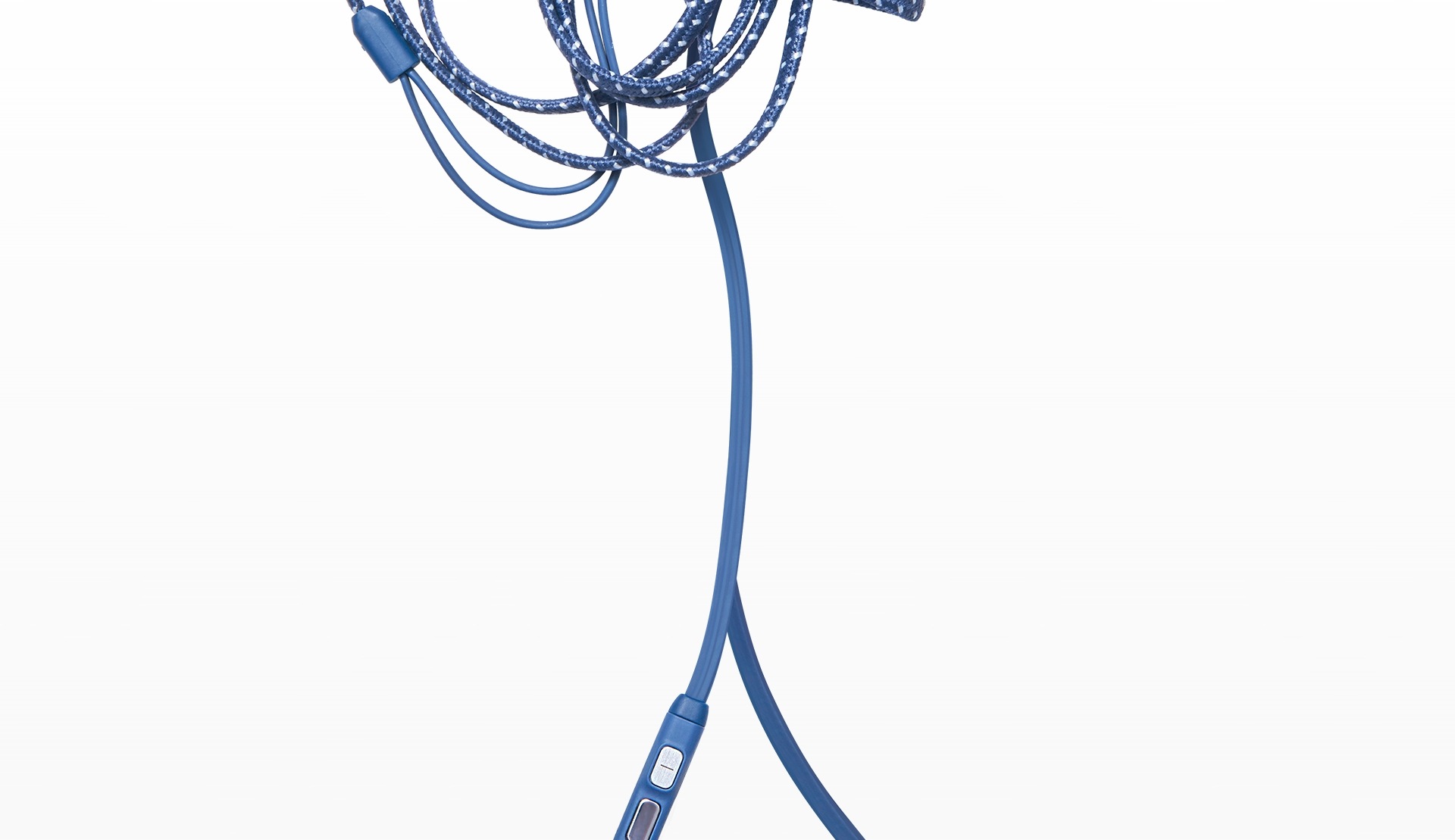 Amazing sound
2 DLM (Double- Layered Motion) speaker diaphragm delivers
premium sound quality.