Shines bright
everywhere
Turn your battery pack into a portable lamp when the mood could use a light boost.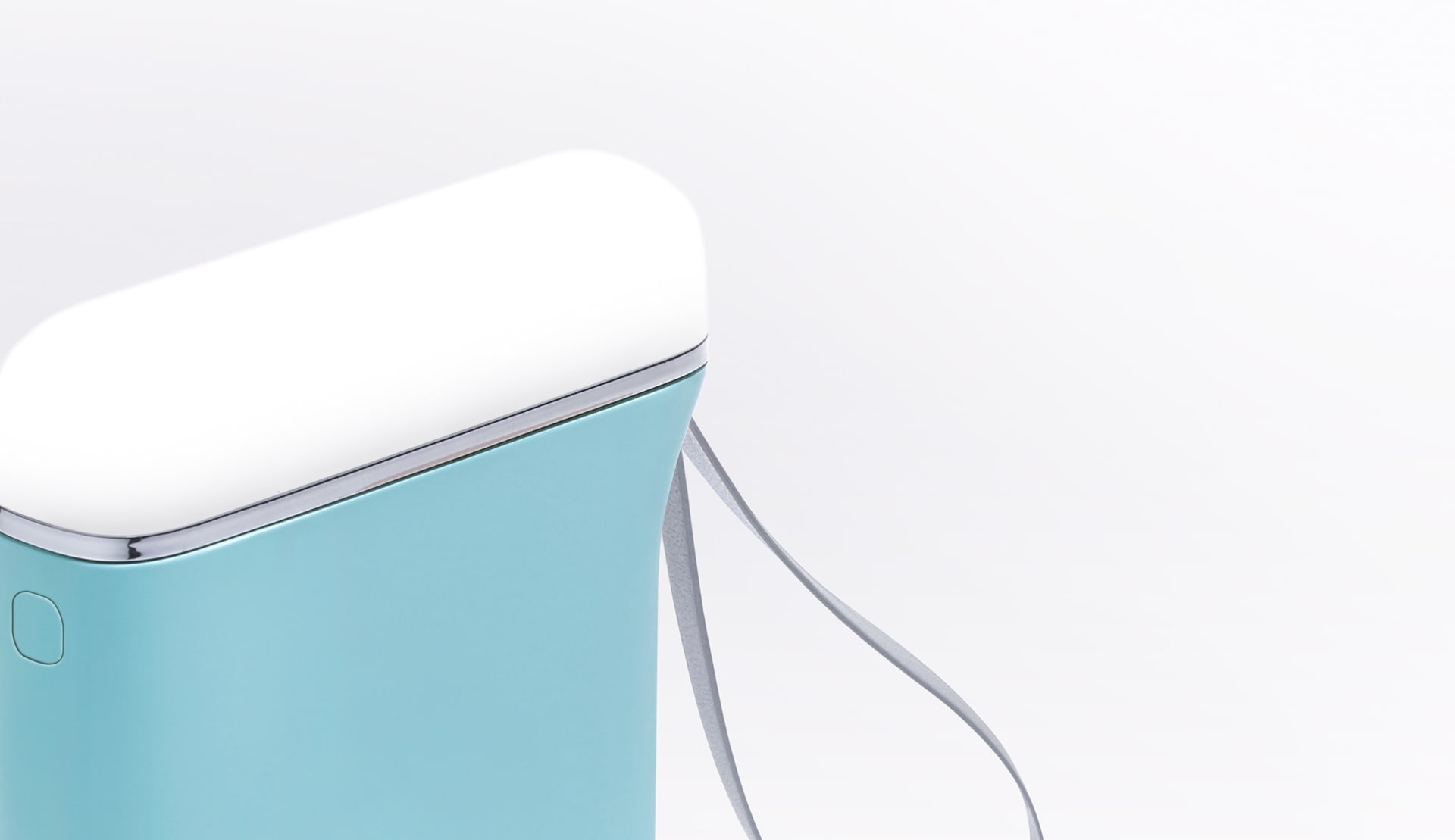 Attaches to create a stylish lamp
Long press to toggle
light ON/OFF
Looks great anywhere
Depending on the time of day and place,
this lamp can show you a different character—as a lantern,
a nightlight, or a mood light.
Easy-to-carry lid
The lamp cap is neat and compact,
making it a convenient pleasure to use
either fixed or on the move.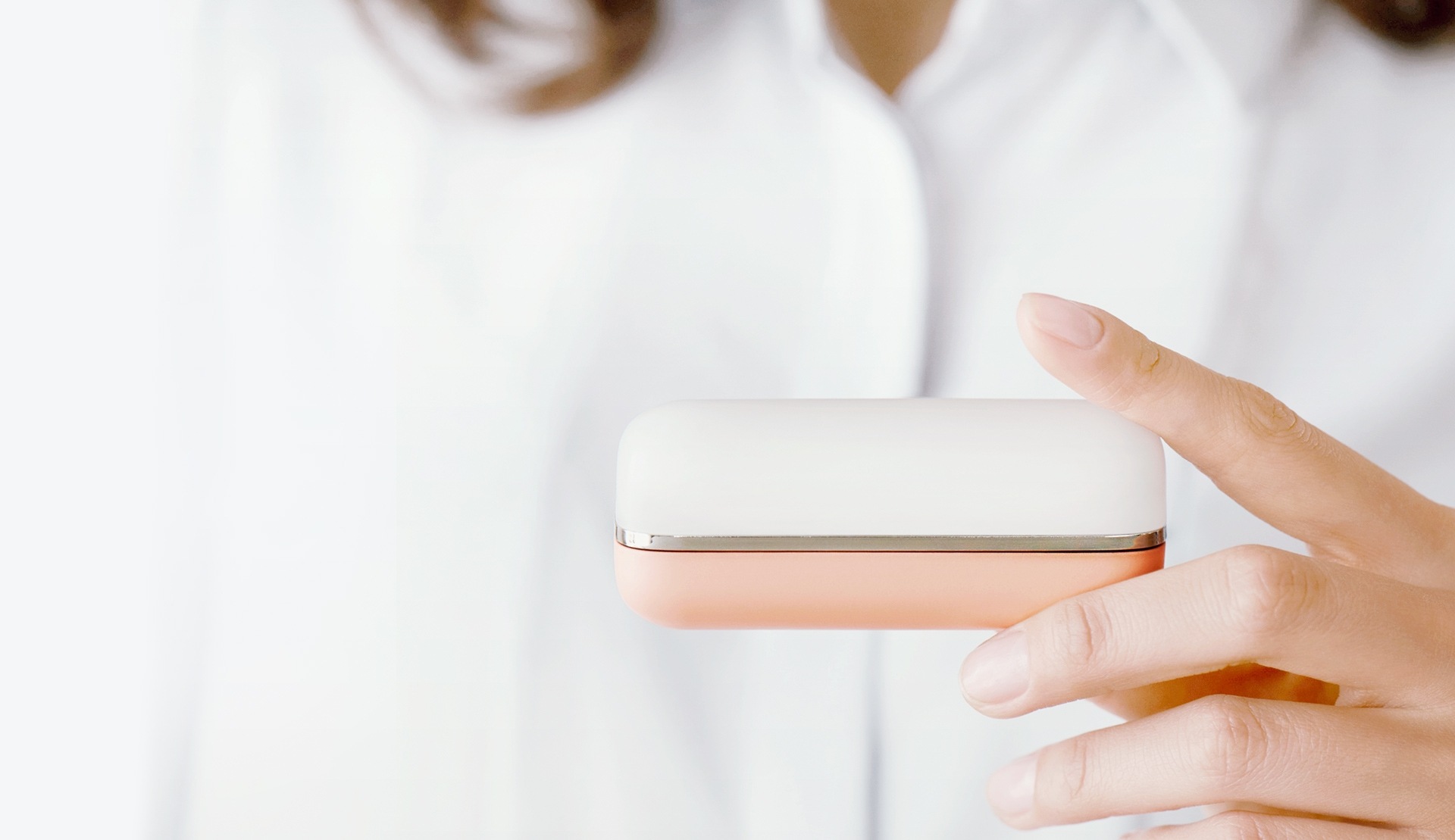 How It Stacks Up
Super Fast Charging 2.0

Wide Compatibility