A stylish and minimal design
This attractive tray has the warm and minimal styling of a creative modern design piece yet it is actually an advanced wireless charger.
Keeping things simple
The new Multi-Wireless Charger Pad from Samsung takes its modern design cues from trendy home furnishings so it blends in beautifully with your surroundings.
An object of design
Designed as an interior piece, it completes the look of your living space in an effortlessly stylish manner.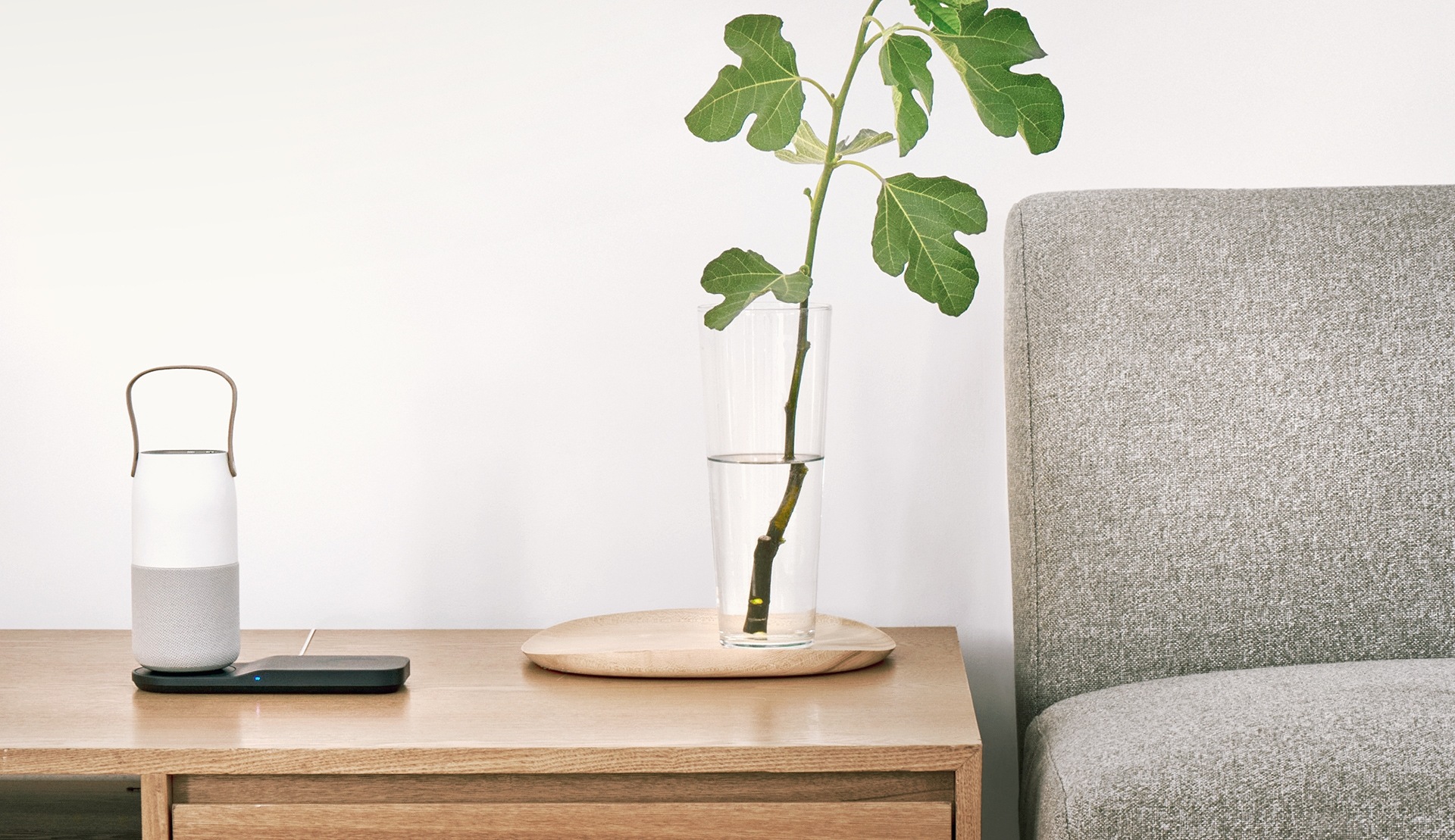 Charges three devices at once
Simultaneously and wirelessly charge your compatible devices and wireless speaker—plus a third USB connected device.