What 5G will mean for you
"The next generation of mobile internet connectivity is right around the corner.
5G will mean blazing speeds 3x faster than 4G, lower lag times and much more reliable, real-time connections.
But how will all these advancements help improve your daily life?"
Creativity meets technology
Creativity knows no limits. With 5G wireless technology, a tattoo artist in China can see their artwork come to life as a robot in Chicago applies the design in real-time. You supply the inspiration, 5G will help make it happen.
Up your game
Game wherever, whenever, in real time. Advancements in VR and other 5G-ready devices will change the game. No controller needed. And 5G wireless technology will make it happen with virtually no lag time.
A healthier you
Improve your health and wellness. From breakthroughs in wearables, to remote monitoring for patients in distant locations, 5G will improve accessibility to people and make our lives better and healthier through connected devices. REAL TIME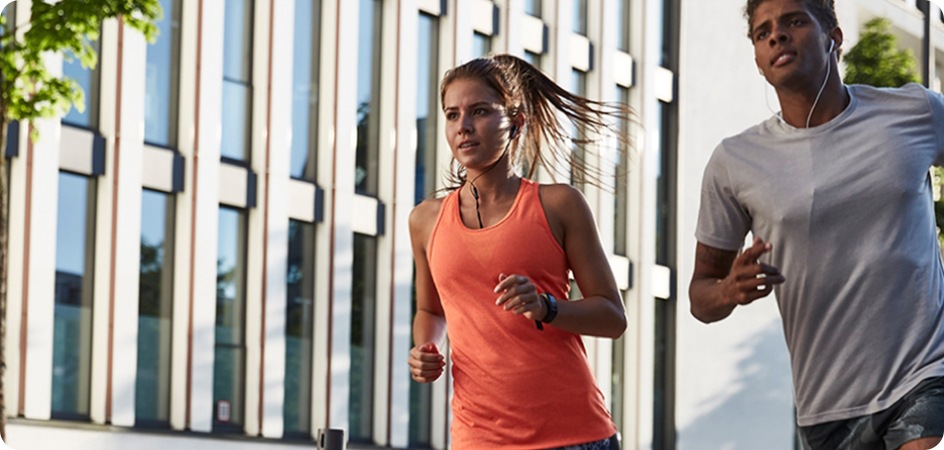 Smart Devices
Stay connected to more devices. 5G wireless technology will mean you can connect to many more devices to help make your life seamless. Just imagine connecting your smart car to your smartwatch with your smartphone while you settle in to watch your smart TV. That's smart.
Even smarter homes & cities
Bring home the benefits. Soon you'll be able to experience the benefits of 5G wireless technology from inside your home or even on your way to work. Bring a favourite story character to life through AR, or increase your city's efficiency by reducing energy usage. 5G will make it possible
There's fast.
And then there's 5G-fast.
Experience the power of next-generation connectivity with two distinct Samsung 5G-ready products.
Galaxy Note 10+ 5G
Download, browse and post HyperFast with Samsung's latest and greatest 5G-Ready Note10+ 5G
Galaxy S10 5G
Put the unrivaled power, speed and connectivity of 5G networks to work for you with the Galaxy S10 5G.
* 5G functionality requires compatible network connection.