UPDATE: GALAXY NOTE7 REPLACEMENT PROGRAMME IS LIVE
Important advice for all Galaxy Note7 customers
An open letter to all Galaxy Note7 customers >SEE DETAILS >
Update, 27th January
On October 10 we took the decision to stop sales and shipments of Galaxy Note7 devices as part of our commitment to customer safety.
We have asked everyone with a Galaxy Note7 to back up your data (click here for details of how) and switch off your device.
Once you have done that please replace your device following the steps below.
We are truly sorry that we have not met the high standard that you expect from Samsung.
We thank you for your patience during this time, and apologise for the inconvenience we have caused.
We would like to reassure you and all our Samsung customers that the Galaxy Note7 is the only device affected.
Battery Software Update
As part of our absolute focus on customer safety, beginning 31st January, we are rolling out a new battery software update to all remaining Galaxy Note7 devices in Europe. This will prevent Galaxy Note7 devices from charging and eliminate their ability to work as a mobile device. We encourage any remaining customers to immediately replace their device via their local Galaxy Note7 Replacement Programme. To back up your data after the software update you will be able to switch on your device when the power cable is connected. The device will operate to exchange your data while the power cord is connected, and then will power down when the power is disconnected.
How do I replace my Galaxy Note7? Next >
Our aim is replace your device as quickly as possible so please read the information below:
• You have the choice to replace your Galaxy Note7 with a Galaxy S7 or S7 edge, with a refund of the price difference, or you can obtain a full refund.

• Get in contact with the network or retailer where you purchased the device and one of their team members will do the rest.

• For any other questions or queries about the Galaxy Note7, contact 01 6950367(Open Monday-Saturday 9am - 6pm, Sunday closed).
What device will I get in return?Next >
You can replace your Galaxy Note7 with a Galaxy S7 edge or Galaxy S7. Both phones share many of the features of the Galaxy Note7 and are also compatible with the Gear VR headset. Click here to read more about the Galaxy S7.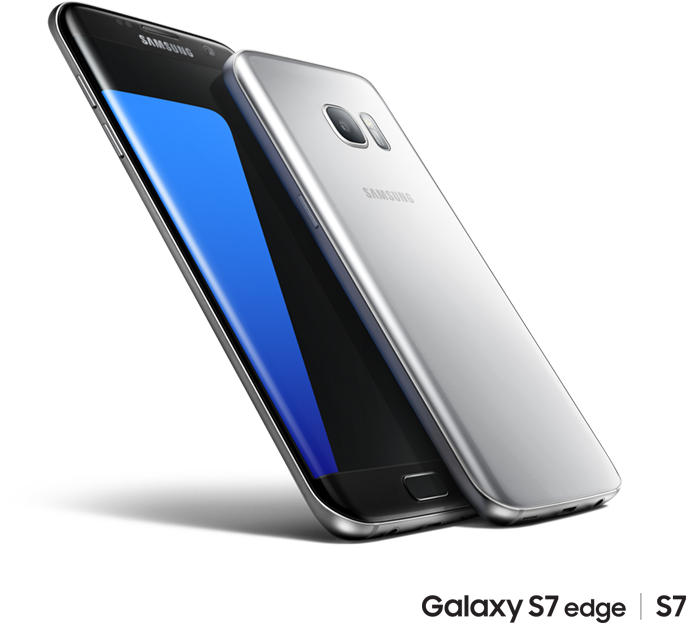 How do I back up my data?Next >
For details on how to back up your data please click here.
Frequently Asked Questions
1. Is it OK for me to continue using my Galaxy Note7?

2. Are there any other Samsung phones impacted?

3. Can I travel by air with a Galaxy Note7?

4. I have already exchanged my Galaxy Note7 with new one. Is my replacement Galaxy Note7 affected?

5. How do I get a replacement for my Galaxy Note7?

6. What is the process for customers that purchased from Samsung.com?

7. I saw a report that Samsung is sending out fireproof "return kits" for the Galaxy Note 7? Is this true?

8. Has Samsung discovered the cause of the issue?

9. What if I bought my Galaxy Note7 from a retailer not listed here?